The crypto market cap may be relatively small at $209 billion compared to the heady days of 2017, but there's plenty of money moving around. Ripple continued its plan to move 1 billion XRP out of its escrow monthly and in Q3, only received 0.4 billion back meaning that 2.6 billion ($160 million) XRP has been added to the circulating supply. This accounted for 0.43% of its total volume during that time frame.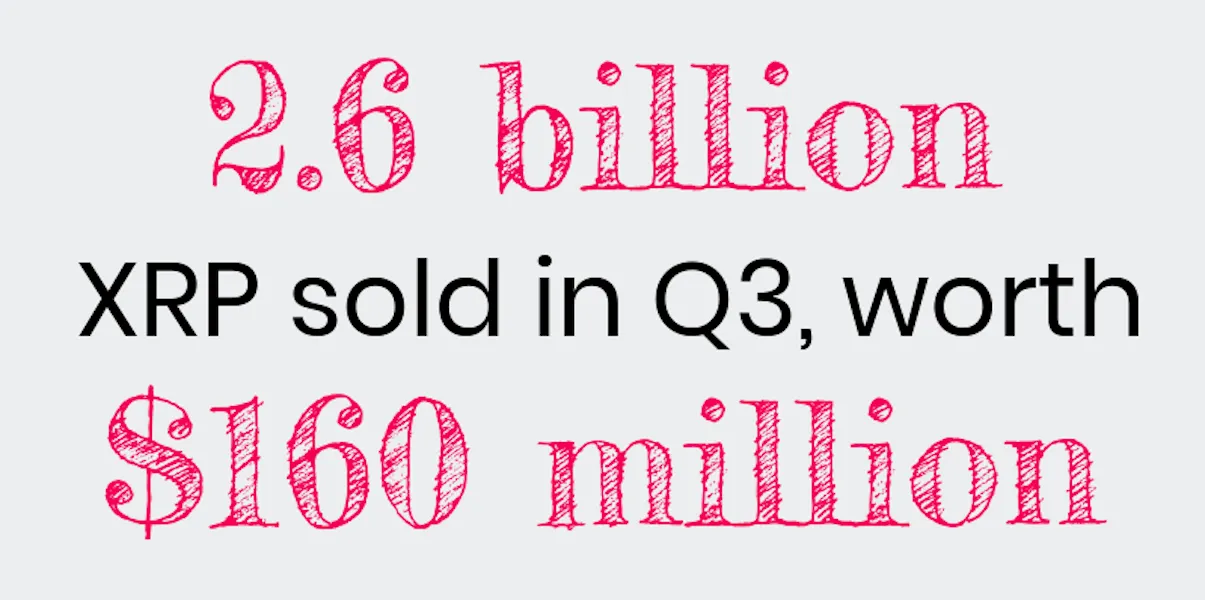 While XRP entered the market, Tether (USDT) started leaving it. After an exodus caused by its drop to $0.88 as it briefly lost its peg to the US dollar, 500 million USDT were sent back to the treasury to be burnt. Gemini Dollar (GUSD) dropped down from its peak at $1.19 on October 16 but maintains its consistency hovering one cent above the dollar which means you can swap your dollar for a crypto-dollar, worth 99% of its value. Could we be past the days of the 93% freefallWe doubt it.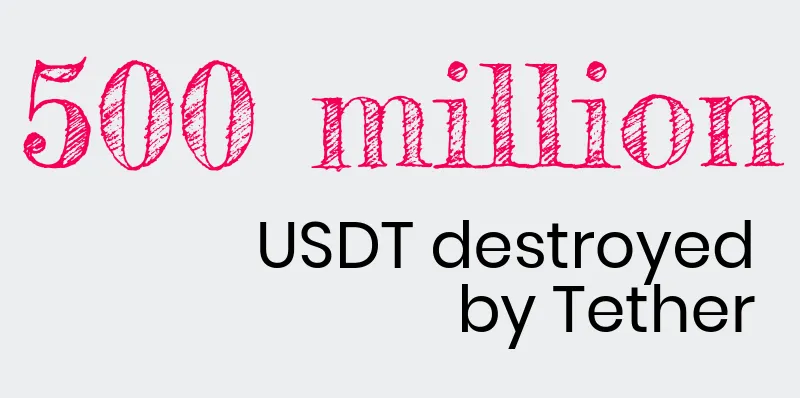 Privacy-centric Monero (XMR) users meanwhile, are shelling out less to make transactions. Fees were high because of the number of fake transactions the network needs to generate in order to hide addresses of real transactions. Now fees have fallen96% to $0.02, which brings them in line with the rest of the market. In response, the Monero community started petitioning crypto exchanges to lower withdrawal fees with some success. Binance and Bittrex have now reduced them to 0.0001 XMR.