In brief
A leaked INTERPOL manual on dark web markets trading in chemical and biological weapons includes advice for transacting in and seizing cryptocurrencies.
The manual coaches law enforcement on how to seize cryptocurrency that is suspected to be tainted by crime.
The document was leaked by Anonymous as part of the 270GB "Blueleaks" data dump.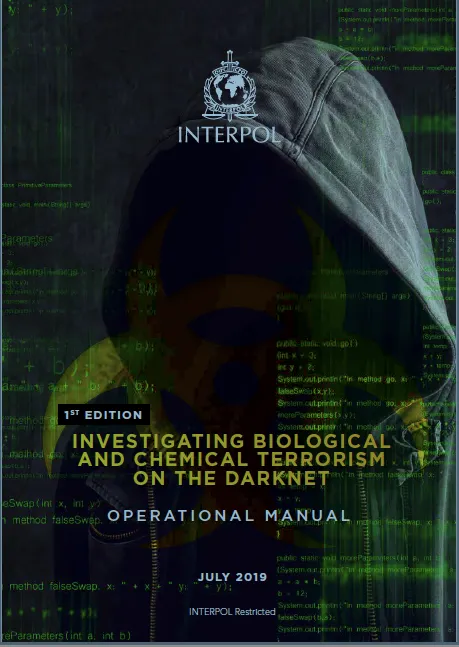 Seizing dirty Bitcoin
Project Pandora and bioterrorism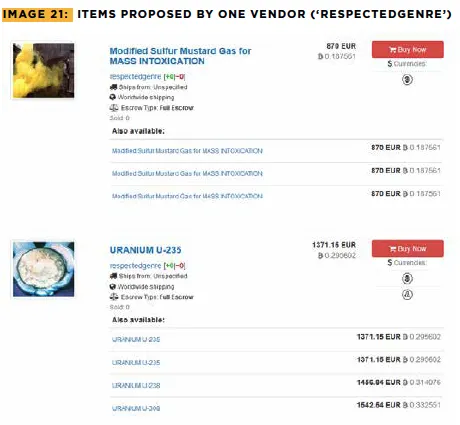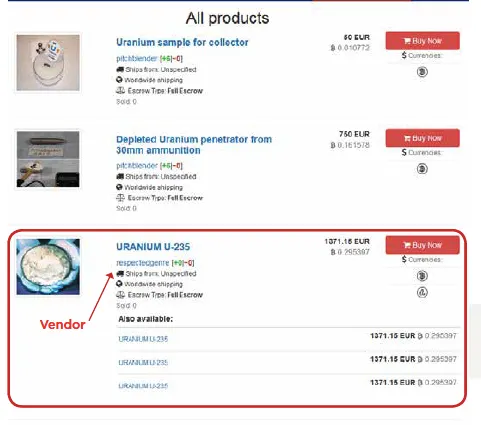 Are biological and chemical weapons for sale on the dark web?
How did the INTERPOL manual leak?