In brief
A leaked FBI document details three cases in which the Panamanian 'instant' crypto exchange Morphtoken was "likely" used to launder illicit-origin Bitcoin by converting it into Monero.
The FBI used a "proprietary software tool" to track darknet market actors, alongside Morphtoken's own API.
The report was exposed as part of the 'Blueleaks' data dump, in which more than 270GB of law enforcement files were leaked.
What are instant crypto exchanges?
Monero and the dark web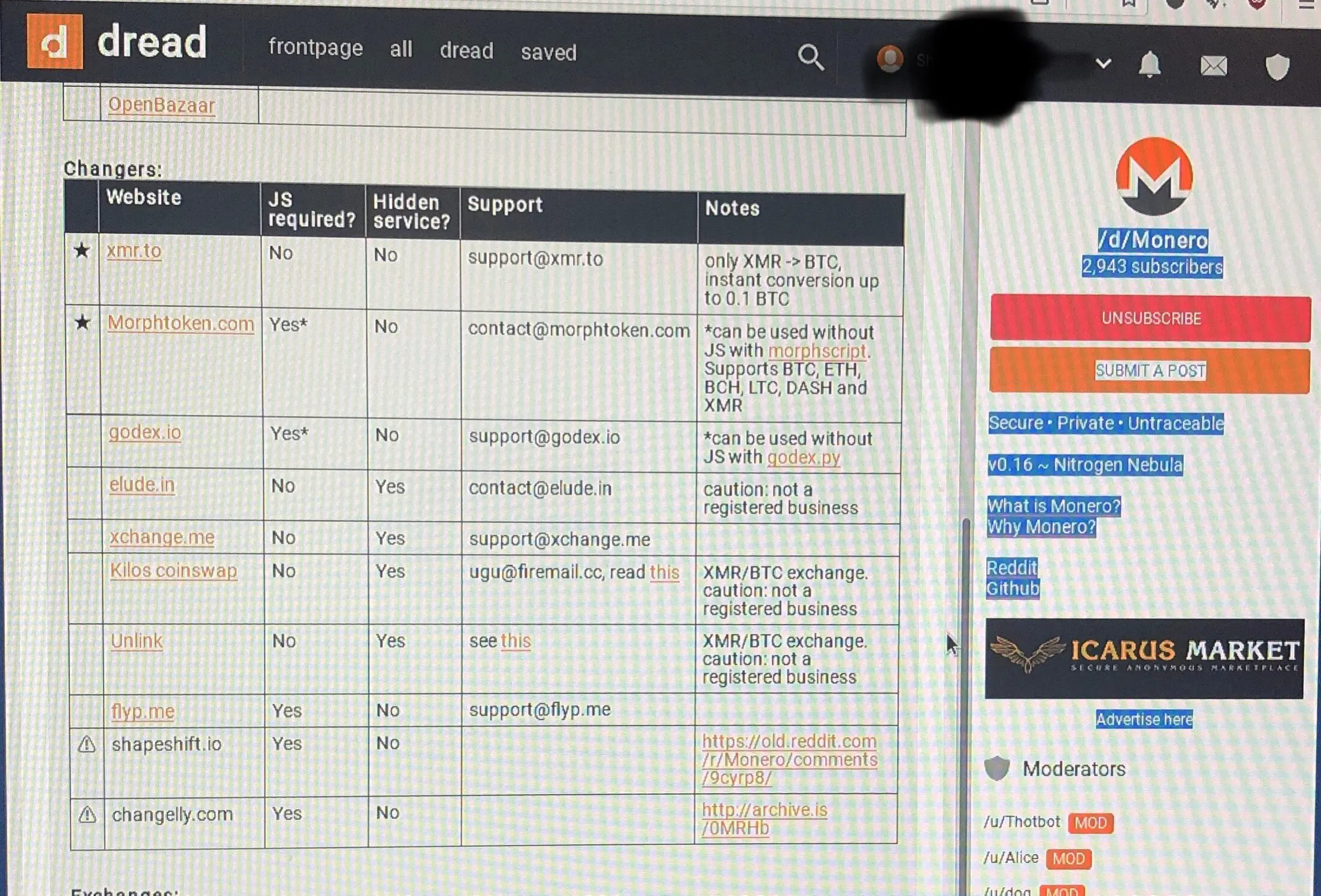 Can Monero be tracked?
What is Blueleaks?