In brief
PayPal has set up a Blockchain Research Group in order to investigate the advantages and disadvantages of blockchain technologies and their applicability to PayPal.
It is currently hiring for a senior blockchain research engineer.
The vacancy is based at PayPal's headquarters in San Jose, California and would involve helping the company determine the worth of crypto.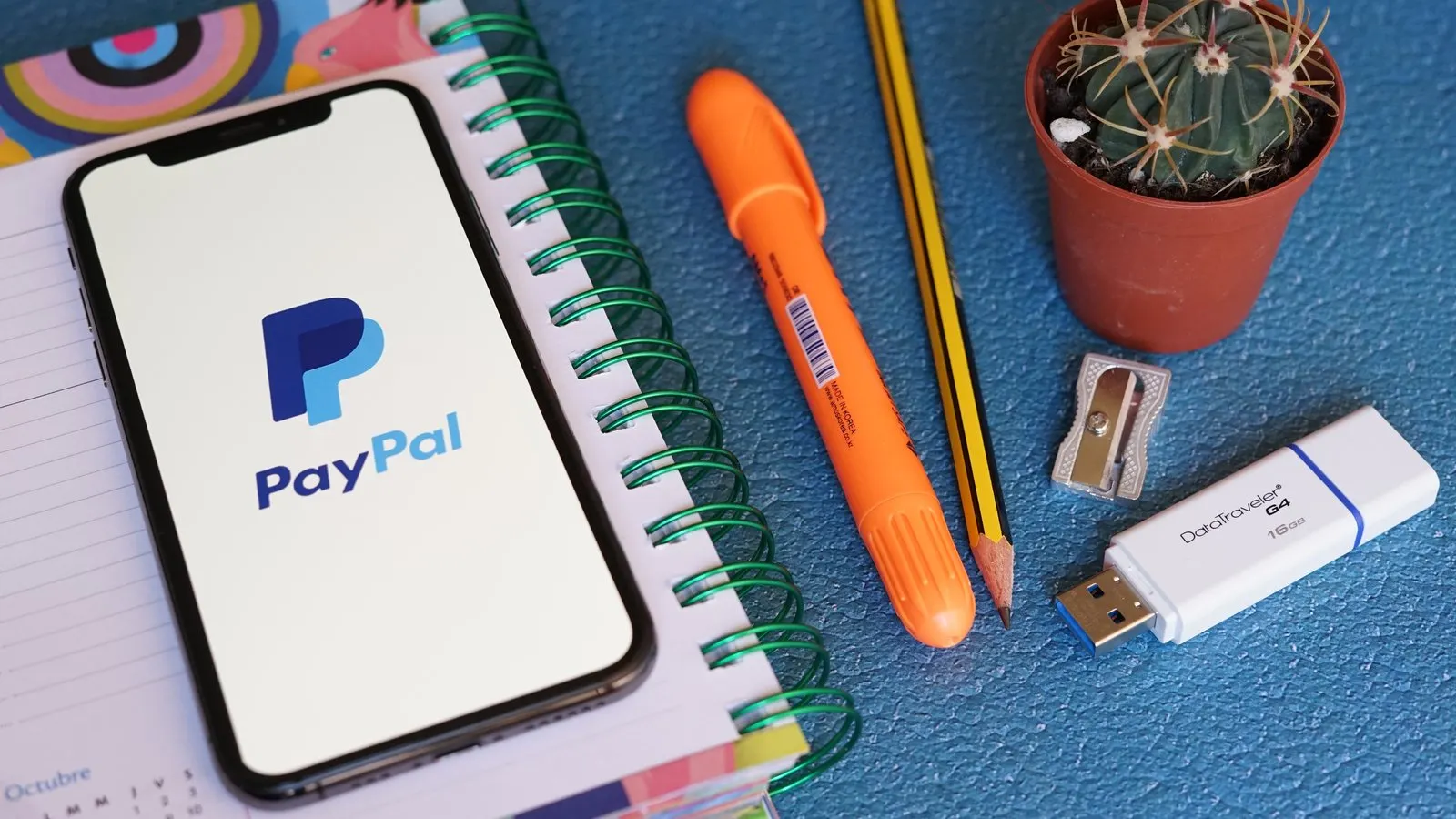 What is PayPal's Blockchain Research Group?
PayPal's crypto plans
PayPal's crypto future