In brief
Decentralized finance has witnessed meteoric growth in the last three years.
This is mostly due to undercollateralized loans.
Several barriers to wider adoption remain, including regulatory challenges and cultural differences in finance.
Decentralized Finance (DeFi) projects will need to overcome the limitations of over-collateralized loans to achieve broad adoption, said experts at an Ethereal Virtual Summit panel today.
The panel consisted of CEO and founder of Fabrx Ryan Berkun, co-founder of ElDorado.io Jana Petkanic, and Rafaella Baraldo, who is working on a project named Pods, about on-chain derivatives.
The focus of the talk was on undercollateralized DeFi loans.
DeFi refers to the growing ecosystem of decentralized financial tools, products, and services that enable users to manage their money without relying on traditional financial infrastructure. As Decrypt previously reported, the DeFi industry has been growing at a staggering rate in the last three years, and there is now close to $900 million locked up in Ethereum-based DeFi platforms.
In this time, most DeFi platforms have subscribe to the theory that the safest way to issue decentralized lines is by enforcing over-collateralization—a process that sees DeFi users put up more funds than they wish to borrow as collateral. However, this can be offputting to many borrowers, since not everybody has the finances to cover their loan amount.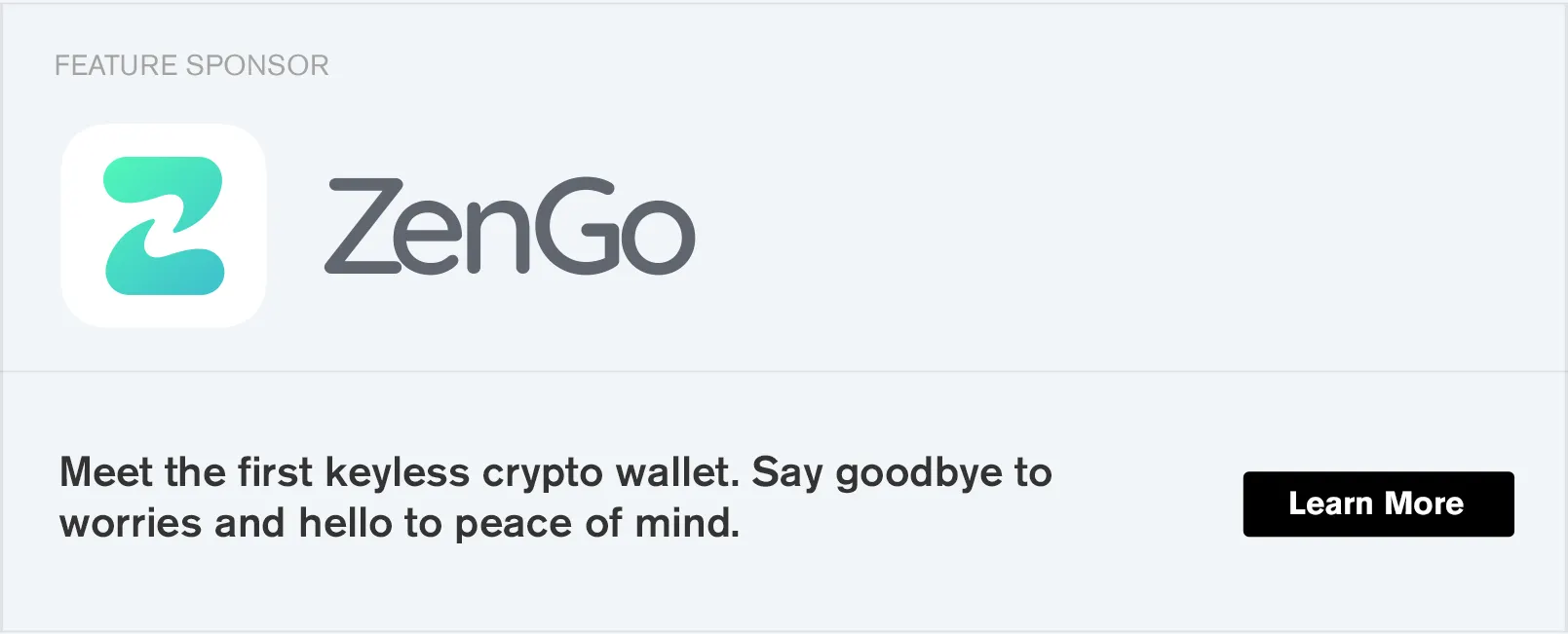 "A lot of right now are looking to refinance, to take out personalized loans to deal with this," said Ryan. "Users are in real need for alternatives," said Jana referring to the current economic crisis.
Platforms that are able to offer under-collateralized loans align closer with what consumers expect from a lending platform, making DeFi platforms much more attractive to those with limited exposure to cryptocurrencies. The technology is now in place to offer services like this, while still protecting the lending counterparty. Rolling options represent one simple way to achieve this.
"The space is changing so fast, and now we're able to do things we were not able to do before" notes Rafaella.
Several roadblocks remain
When questioned on what the panel believes are the main barriers to adoption, Ryan, Rafaella, and Jana all appeared to agree that regulatory hurdles remain one of the biggest challenges.
To tackle regulatory hurdles, Rafaella said that DeFi projects will need to compromise on their services to achieve adoption, and will instead create services around what they're allowed to do, rather than necessarily pushing the boundaries.
Beyond this, Jana aruged that inadequate user experiences are a big problem in the industry, and that cultural differences in finance can vary considerably, making it hard to produce a one-size-fits-all solution.
Ryan disagreed with both points. Instead, he said that money is universal, has the potential to cut through cultural layers and that DeFi has the chance to improve the overall user experience of loans, similar to the way that Telemedicine is improving remote health care. "We have 150,000 people in DeFi who have pains, who need loans," said Ryan.
But when will the technology be ready?