Derivatives protocol Synthetix and research group Optimism have teamed up to test the cutting edge technology that "optimists" say will help Ethereum scale.
The projects are launching a demo of the Synthetix Exchange, a platform to issue and trade synthetic assets, that's powered by the so-called Optimistic Virtual Machine, a Layer 2 scaling solution based on Optimistic Rollups.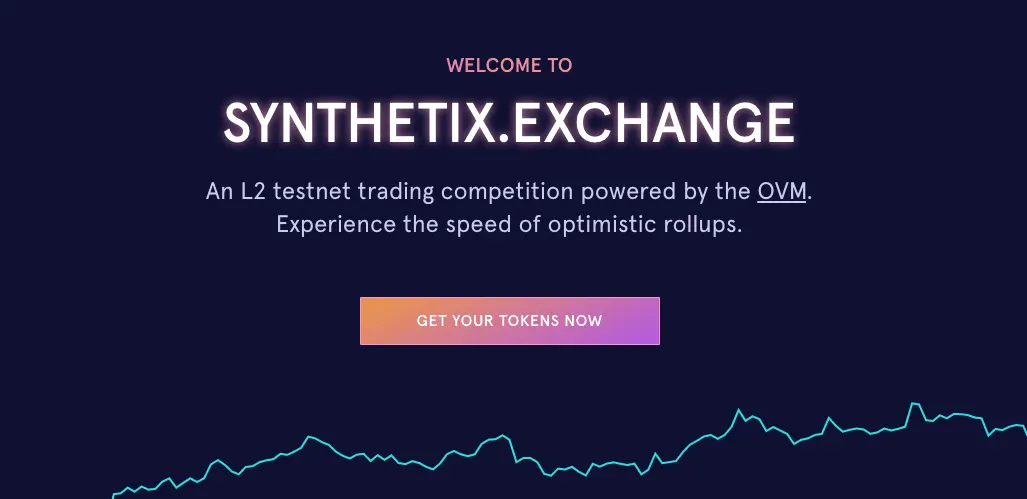 🛠 Those were all mouthfuls so let's unpack: Layer 2 scaling solutions are technologies that remove some of the computation that's on-chain (Layer 1) and take it off-chain, so that the network can be faster. Optimistic Rollups is one of these Layer 2 solutions, and the OVM is at the is what implements this system so that it can execute Ethereum smart contracts and act just like the Ethereum chain, at scale.🛠
With Ethereum's network utilization rate nearly maxing out at 91%, scalability is increasingly important if it wants a shot at becoming a platform for applications that reach mainstream adoption. Optimistic Rollups are a way for DeFi projects to work around this bottleneck and reach a level of performance usually associated with centralized systems.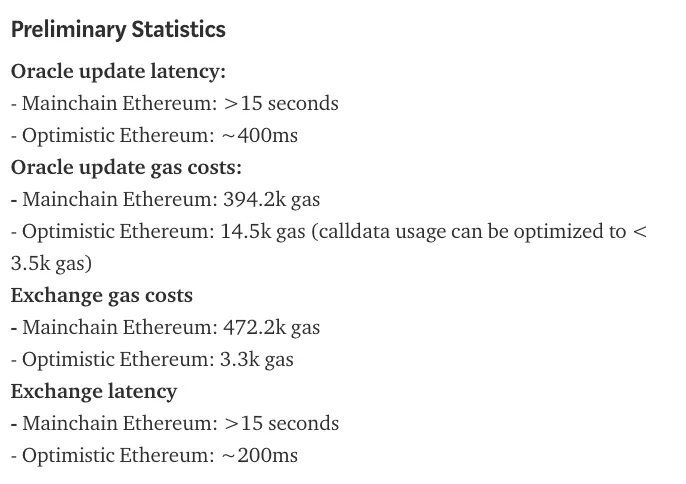 Trading Contest
The protocol's demo will feature a trading competition on L2.synthetix.exchange with over $40,000 worth in SNX prizes. The goal of the trading competition is to get DeFi users to experience the power of the OVM in delivering near-instant, cheap Ethereum transactions. If you're looking to get more involved with the sX demo and the trading competition, feel free to join the Synthetix Discord to hop into the discussion.
The test comes after the research group created Unipig.exchange, the first end-to-end implementation of Optimistic Rollup. Unlike with Unipig.exchange, where the team built a custom solution for Uniswap, this time Optimism built a system that's for Ethereum dapps in general, not just for Synthetix. The goal is for the demo to lead to a Layer 2 protocol that any Ethereum dapp can use.
Ethereum Killers
With so many more products on the roadmap for Synthetix this year, the adoption of Optimistic Rollups may act as a critical piece of infrastructure to launch these at scale.
The growing amount of confidence in Optimistic Rollups on Ethereum may also pose a risk to the dozens of venture-backed "Ethereum Killers" set to launch later this year. Notably, NEAR Protocol closed its $21.6M strategic round from a16z while launching its mainnet earlier this week.
These scalability solutions could make it even harder to displace Ethereum from its position as the industry-leading smart contract platform.
[This story was written and edited by our friends at The Defiant, and also appeared in its daily email. The content platform focuses on decentralized finance and the open economy, and is sharing stories we think will interest our readers.]
Disclaimer
The views and opinions expressed by the author are for informational purposes only and do not constitute financial, investment, or other advice.