The UK tax authority, HM Revenue and Customs (HMRC) is looking to spend £100,000 (approx $130,500) on a blockchain analytics tool that can be used to track cybercriminals using cryptocurrencies for a variety of purposes.
The tax authority is looking to supply its cybercrime team with a tool that can be used to analyze multiple different blockchains.
HMRC is seeking the "provision of a tool that will support intelligence-gathering methods to identify and cluster crypto-asset transactions into linked transactions and identify those linked to crypto-asset service providers."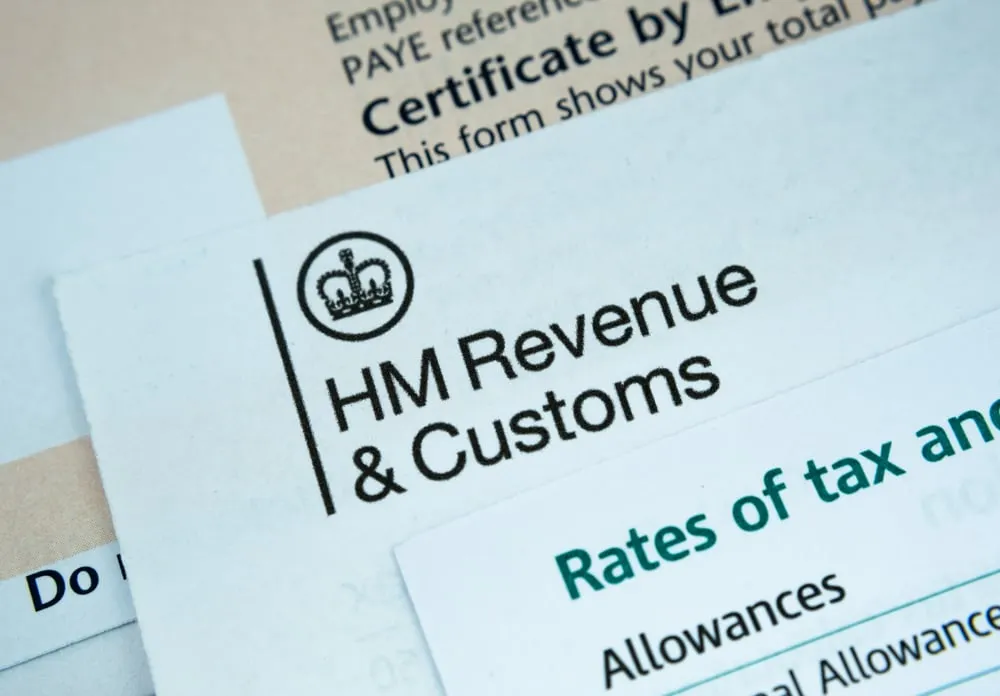 The end game will be to tackle tax evasion.
"The nature of tax compliance is changing and HMRC is continuing to develop its capacity and expertise in order to respond to the emerging threats to the tax system, including via cryptoassets," an HMRC spokesperson told Decrypt.
HMRC will use the tool to link blockchain transactions with the real-world identities of those involved, similar to the functionality already offered by blockchain analytics firms. This will help them make sure that crypto "hodlers" are paying their taxes.
The tax agency will be using a technique known as cluster analysis to identify which addresses belong to each owner. Theoretically, this technique could be used to identify which services and vendors an individual has transacted with, likely focusing on gambling services, dark web operations, and cryptocurrency mixers.
HMRC targets the biggest blockchain platforms
As a minimum, HMRC wants to track transactions and value fluctuations across the Ethereum and Ethereum Classic; Bitcoin and Bitcoin Cash; Ripple; Tether; and Litecoin blockchains. Beyond this, the HMRC also has its sights set on several privacy-oriented blockchains—including Monero, Zcash and Dash—but these are harder to track.
If everything goes to plan, HMRC expects to enter into a contract on February 17, 2020, which will last for at least one year.
Although it hasn't yet announced any applicants or mentioned who the frontrunners are, there are more than a handful of blockchain analytics firms, including BlocWatch, Chainalysis and the UK-based Elliptic.
"Critically, we will be looking for vendors to showcase their capabilities by demonstrating their expertise in the field of crypto-asset tracing," said HMRC.
This, however, shouldn't pose too much of a problem, since Chainalysis recently helped take down an illegal dark web site operating out of South Korea, while Elliptic has already worked with law enforcement agencies for a similar purpose.