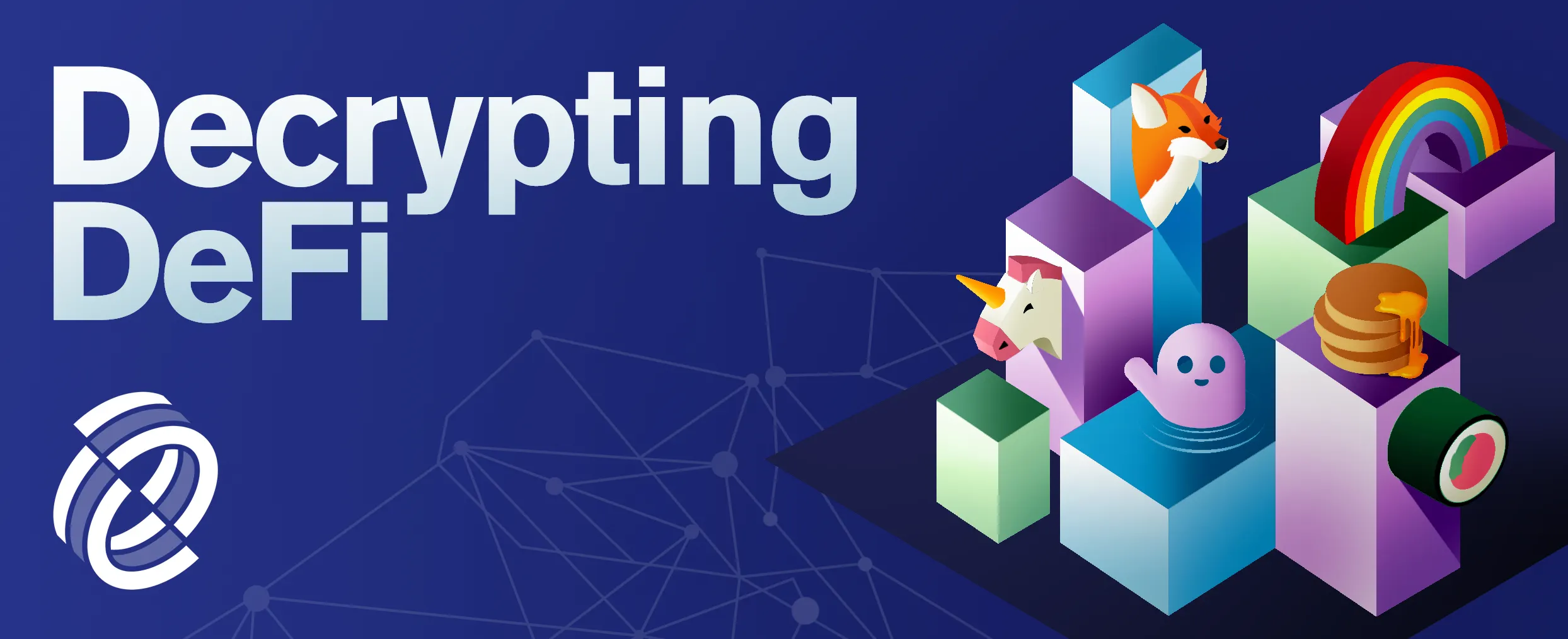 This week the U.S. government shook the entire crypto world to its core.
The Treasury Department sanctioned the crypto mixer Tornado Cash as well as several crypto wallet addresses associated with the service. That means the protocol and its associated smart contracts are now blacklisted, making them illegal for Americans to use.
Tornado is a privacy tool that lets users obfuscate where their funds have been and where they're going. Basically, it turns the transparency of blockchain technology into a black box, hiding your crypto activity.
Treasury backed the move by indicating that the Lazarus Group, a hacker group with ties to North Korea, had been using the service to launder stolen crypto (most notably, $96 million the group nabbed from the recent Harmony bridge attack).
In total, the Treasury said that the service "has been used to launder more than $7 billion worth of virtual currency since its creation in 2019." Not all of that money was technically laundered, though, according to crypto sleuthing company Elliptic.
Roughly $7.6 billion worth of crypto has indeed passed through Tornado, but only $1.5 billion of those funds were illegally obtained (and, thus, laundered), Elliptic said in a report.
Chainalysis, another blockchain monitoring firm, also reported that nearly half of that $7.6 billion sum came from DeFi (none of which, according to Chainalysis, is necessarily illicit).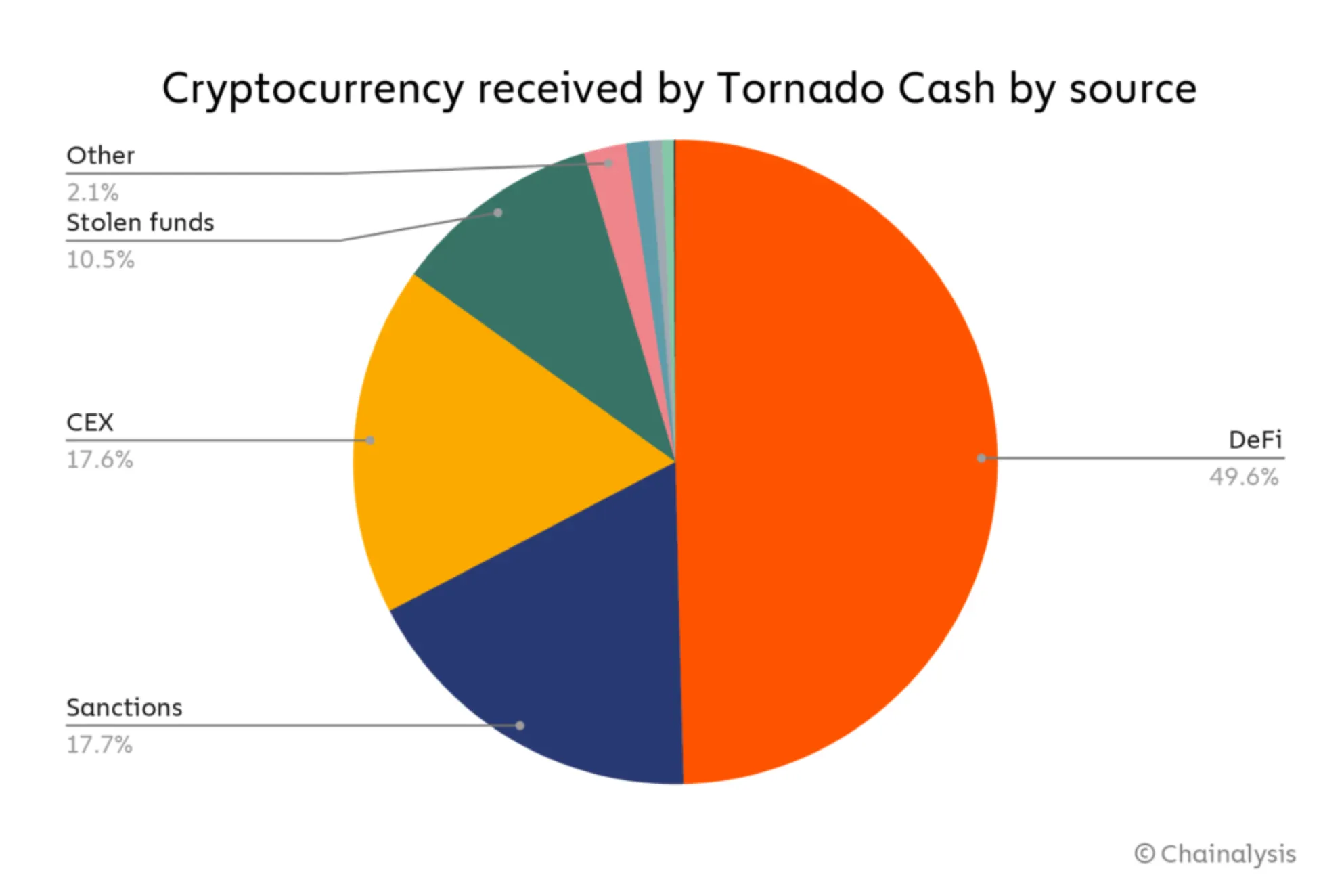 With the privacy-centric service now blacklisted, the broader crypto community is up in arms.
Crypto advocacy group Coin Center argued that the sanctions don't necessarily target a specific terrorist group or the like, "but instead it is all Americans who may wish to use this automated tool in order to protect their own privacy while transacting online who are having their liberty curtailed without the benefit of any due process."
Even Ethereum's co-founder Vitalik Buterin admitted that he had used Tornado (before it was blacklisted) to donate to Ukraine.
Besides the perceived privacy infringements, the new sanctions have also had some interesting ripple effects within DeFi that we're just beginning to see play out.
The decentralized derivatives exchange dYdX almost immediately banned addresses associated with Tornado Cash. The project even said that its "long-used compliance vendors" (likely serviced by Chainalysis or Elliptic) erupted with a "sudden influx" of flagged accounts.
But many of these accounts, admitted dYdX, had "never directly engaged with Tornado Cash."
It's an embarrassing blunder, and also shows just how compliant some crypto projects aim to be—even "decentralized" efforts.
Meanwhile, on the more crypto-anarchist side of the industry that we've all grown to love (and hate), there have been some ingenious responses to the Treasury's sanctions.
Take, for example, the serial dusting of small amounts of Tornado'd ETH to tons of high-profile celebrities.
As it stands, Jimmy Fallon might have technically broken sanctions laws simply because someone sent him this tainted ETH. No one can block these transactions either; they are truly unstoppable.
And thanks to the Treasury's actions, the world may soon learn how powerful that can be—sanctions be damned.
Decrypting DeFi is our DeFi newsletter, led by this essay. Subscribers to our emails get to read the essay first, before it goes on the site. Subscribe here.