In 2015, a group of crack blockchain developers unleashed the world's first blockchain for smart contracts: Ethereum. Their creation now hosts decentralized finance applications worth over $100 billion dollars.
But although it's achieved much success in its seven-year history, Ethereum has become relatively expensive to use and struggled to become scalable. Thus, rival developers have slung their rifles over their shoulders, taken aim at Ethereum, hummed "Fly Me to the Moon" and squeezed the trigger. 
These Ethereum killers (in order of market cap) haven't put the second-biggest blockchain in the ground, but they're certainly circling their target—and still more are waiting in the wings for a shot.
5.
Polkadot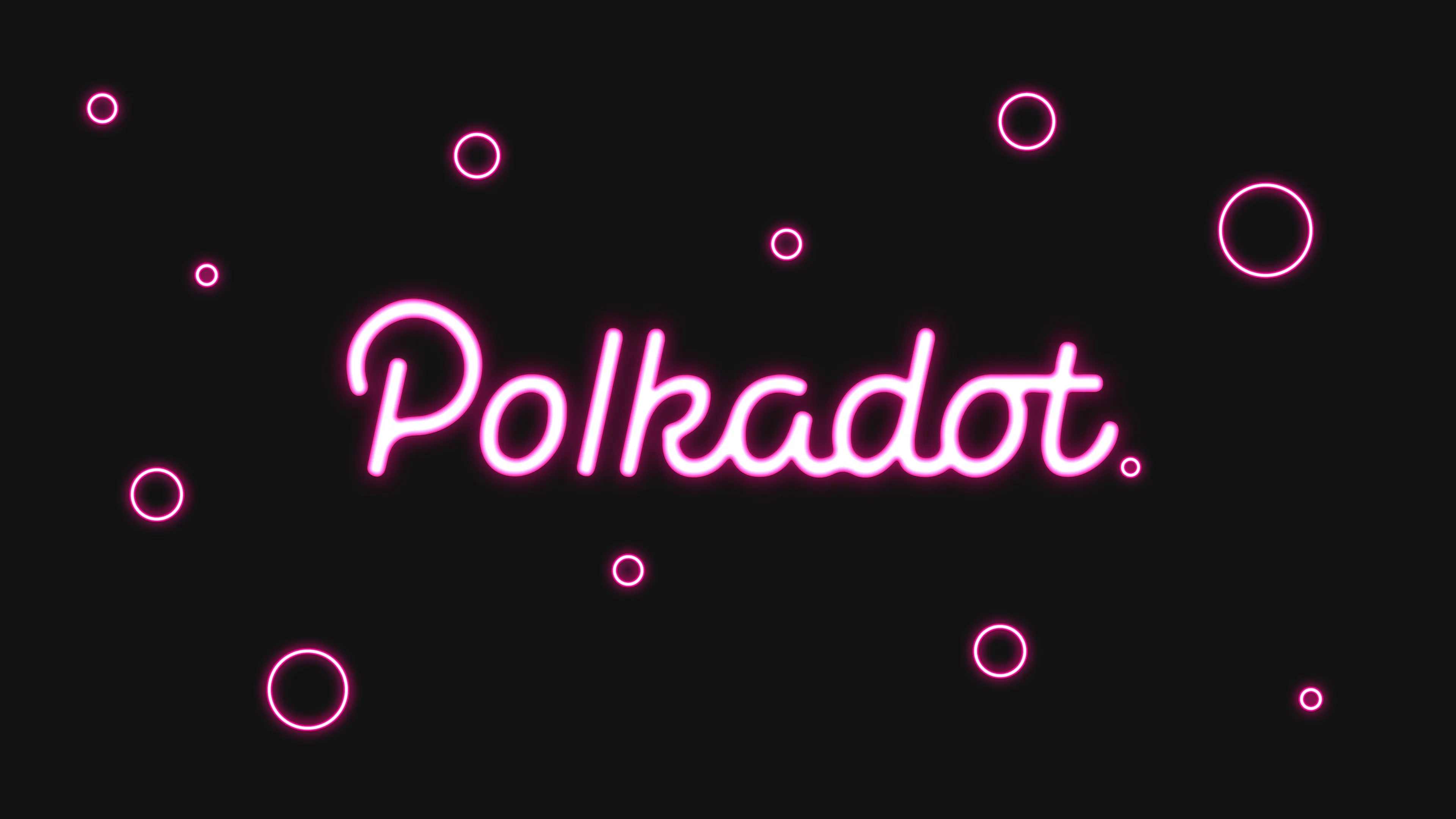 Coin: DOT
Market Cap: $14.3 billion (as of May 5, 2022, according to CoinMarketCap)
TVL: $3.6 million (according to DeFi Llama)
Polkadot was masterminded by Gavin Wood, one of the co-founders of Ethereum, who was determined to fix the latter's problems via a new blockchain. Unlike Ethereum, which operates on a "hub and spoke'' model (ETH sits at the center of the blockchain and its miners process all smart contract transactions), Polkadot allows its smart contracts to run independently of the main chain. Polkadot's smart contracts can run on so-called parachains, which can be secured by their own token, not just by DOT. 
4.
Avalanche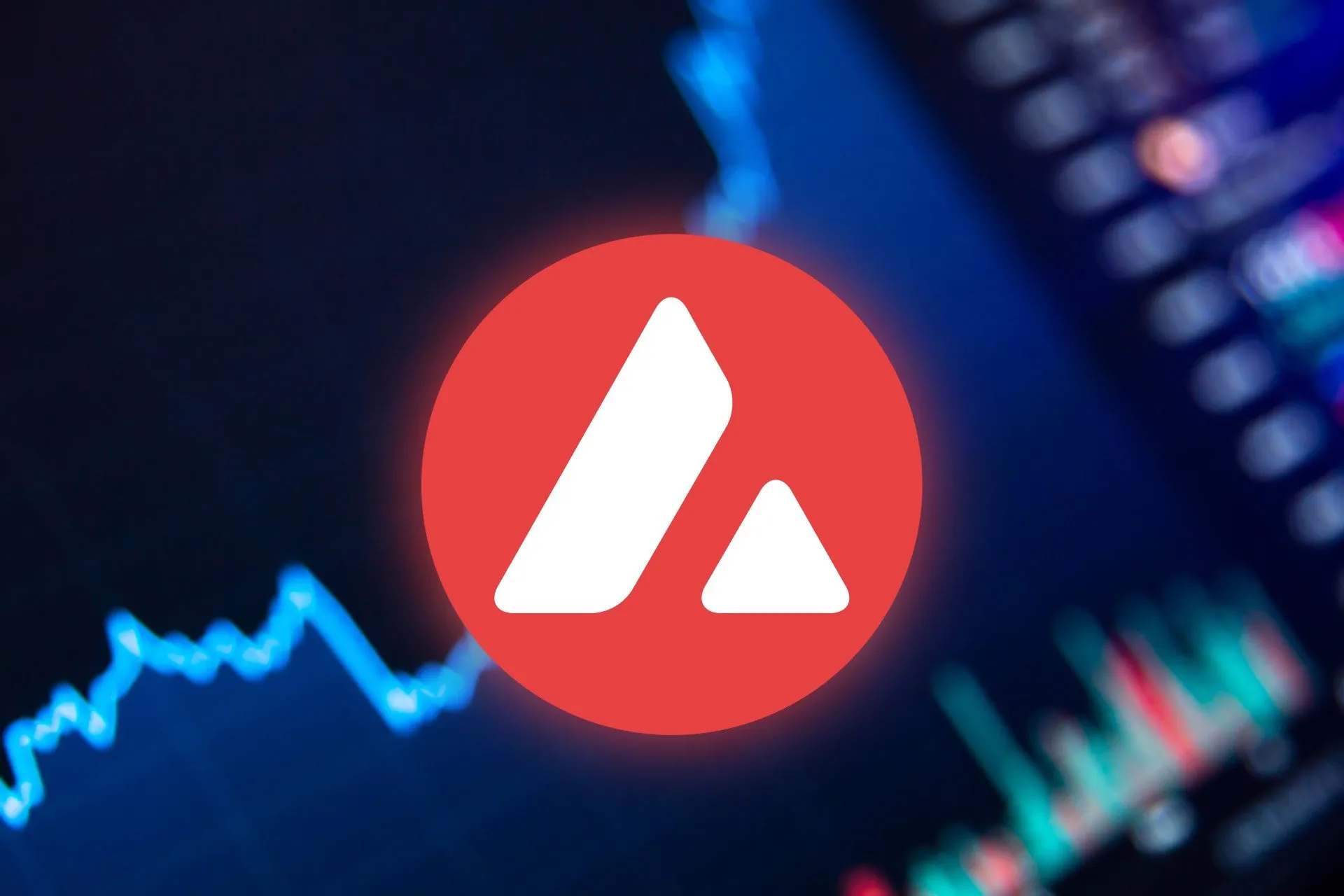 Coin: AVAX 
Market Cap: $15.9 billion
TVL: $9.7 billion
Avalanche is not just a single killer, but a trio of burly assassins waiting to spring a trap on Ethereum. In tech terms, it's a blockchain composed of three chains, the X, P and C chain. Combined, the chains—which handle token creation, smart contracts and proof-of-stake validation—broadly fulfill the same function as Ethereum; it's another smart contract blockchain, only faster and cheaper.
The blockchain's native coin, AVAX, shot up in value in 2021, spurred by huge investments from firms like Three Arrows Capital.
3.
Cardano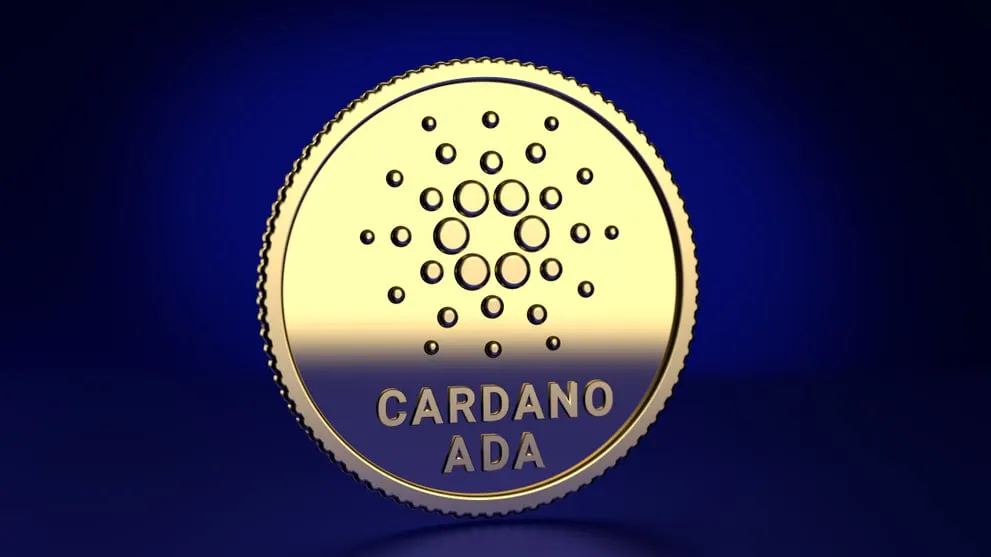 Coin: ADA
Market Cap: $26.9 billion
TVL: $214.75 million
Invented by Ethereum co-founder Charles Hoskinson, Cardano is a blockchain that boasts peer-reviewed research. Though it's firmly ensconced in the top 10 coins by market cap, it's something of a latecomer to Ethereum killer's row, having enabled smart contracts—and therefore decentralized finance applications—in the second half of 2021.
2.
Terra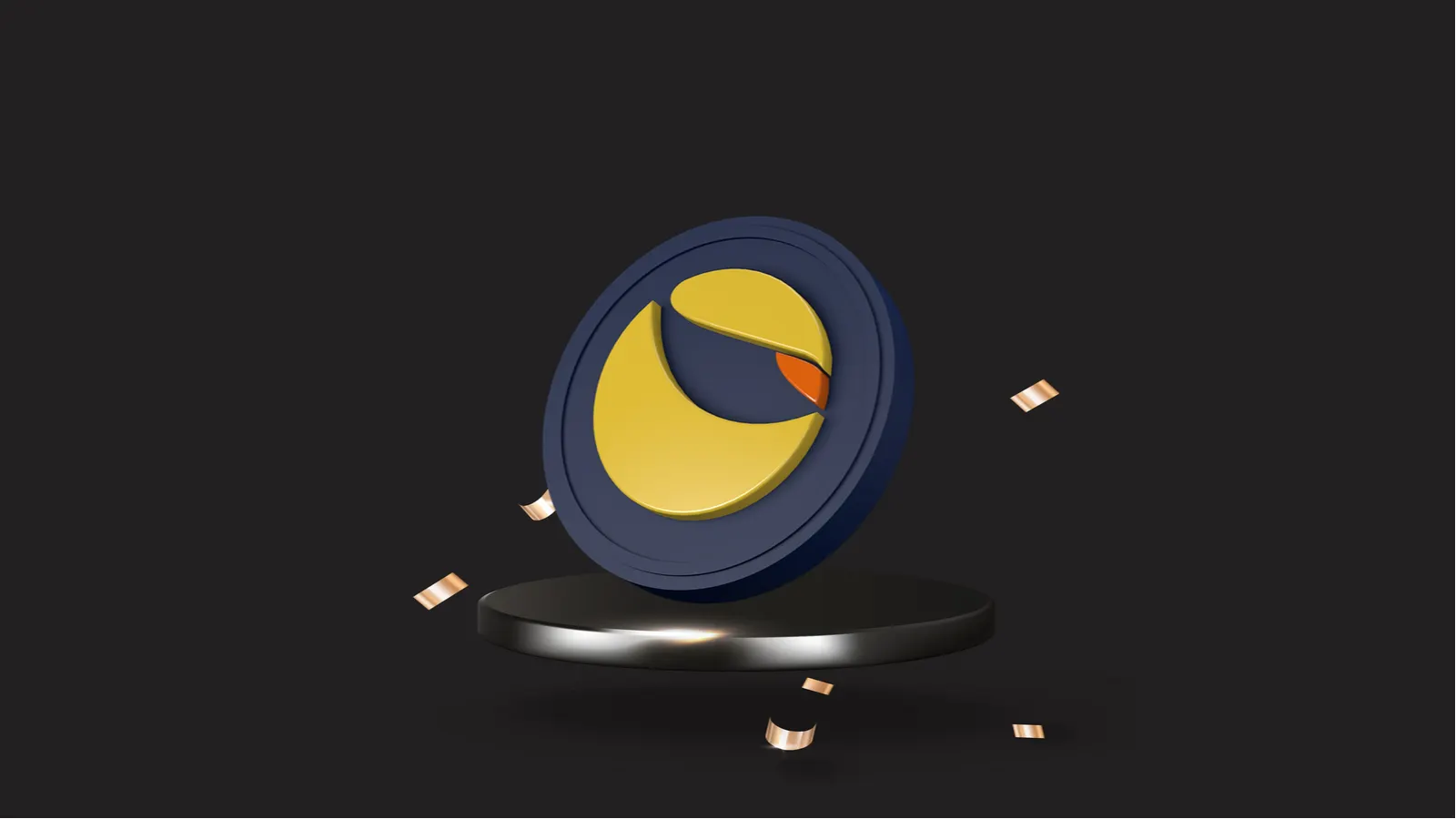 Coin: LUNA, UST and other decentralized stablecoins
Market Cap: $28 billion (LUNA)
TVL: $29.65 billion
We could have said that the Tendermint protocol, the Cosmos-based infrastructure on which Terra is based, is really the Ethereum killer. Cosmos is leaderless—it doesn't have an official coin, like Ethereum—but Terra has emerged as its poster-child. 
Through the inter blockchain-communication protocol (IBC), Cosmos protocols (known as appchains) share validators. The Cosmos Hub and its coin, ATOM, was once the most popular coin, but in 2021 Terra became the largest Cosmos coin by market cap. 
Terra is a stablecoin protocol at its core. The largest, by a hefty margin, is a U.S. dollar stablecoin called UST. Its price is kept in check by a dynamic supply, and traders arbitrage it against LUNA, Terra's volatile cryptocurrency. 
Terra founder Do Kwon has murder in his eyes—if not ETH, then for DAI, the largest decentralized stablecoin native to the Ethereum blockchain. "By my hand $DAI will die," he tweeted in March 2022.
The Terra protocol is not without controversy. To protect the stablecoin against market volatility, a non-profit associated with the protocol bought billions of dollars worth of Bitcoin. Terra has also been heavily engaged in the Curve wars – a byzantine operation to incentivize investors to provide liquidity to its ecosystem, and diminish the size of MakerDAO.
1.
Solana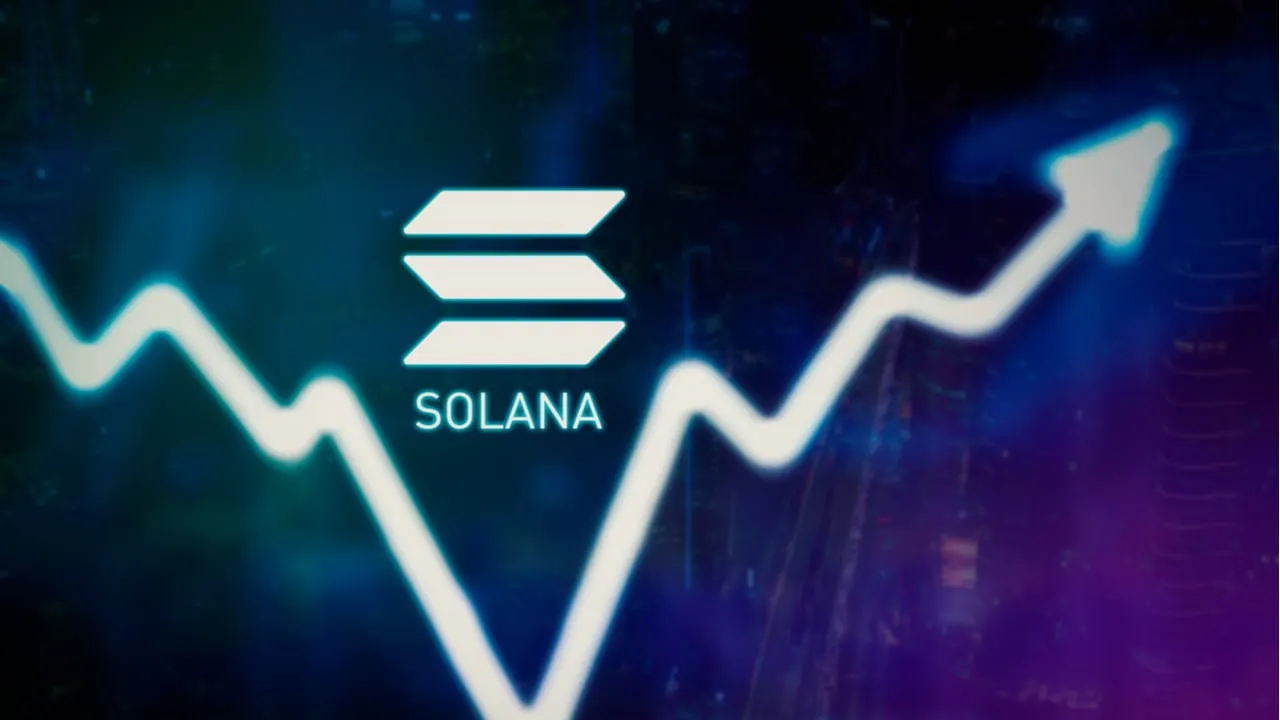 Coin: SOL
Market Cap: $28.5 billion
TVL: $6.25 billion
Solana is another smart contract platform that promises high speeds, scalability and low transaction costs.
It soared to the top 10 coins by market cap after huge investments from venture capitalists and big crypto names. For example, Sam Bankman-Fried, the billionaire founder of crypto exchange FTX, and China-based crypto hedge fund Sino Global Capital invested heavily in the coin. 
Solana has sputtered a few times in its short life. In the summer of 2021, the blockchain went offline for several hours before developers fixed a bug and turned it back on. The incident shocked some investors and undermined those claims of scalability. (What good is a high-speed, low-cost blockchain if it can go down without a moment's notice?) 
Still, its DeFi scene quickly copy-pasted the greatest hits of Ethereum. Solflare and Phantom filled the space left by a lack of MetaMask support, and protocols like Orca and Serum fulfilled the same function as protocols like Yearn Finance and Uniswap.