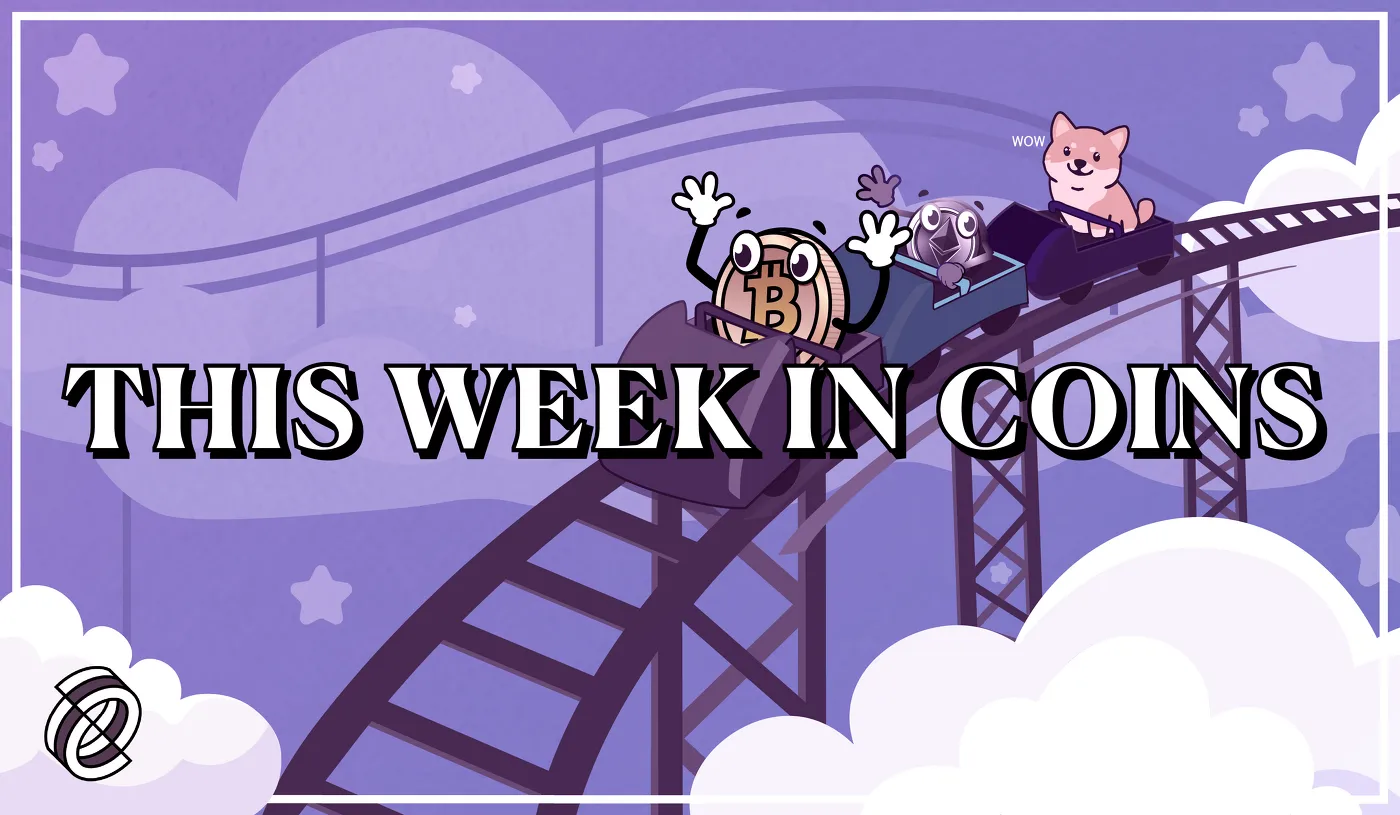 Last week, Bitcoin and Ethereum set new all-time highs, but things cooled off for Bitcoin this week. Instead, Ethereum Solana and Polkadot took up the baton and charged on ahead, all of them setting new all-time highs midweek. 
Polkadot hit a new record price of $55. It's worth around $49 at the time of writing. That's about 10% short of Thursday's ATH, but broadly speaking, it's still 13.43% higher than it was seven days ago. 
Polkadot is the native token of the Polkadot network, which is often described as a "multi-chain" network. Polkadot aims to bridge different blockchains together, making it a boon for users who use different blockchains for their specific advantages, and for developers who want to build applications on all blockchains. 
Last month, Polkadot announced that "parachains" are coming to the network. Parachains are blockchains incorporated into Polkadot's network. The initial auctions for parachain slots will begin on November 11. 
As of the beginning of this month, developers who have some DOT in their wallets will be able to register their parachains on the Polkadot network. Their applications will first be approved by the Polkadot Council before getting pitched to the wider community, who ultimately have the last say.
Once developers have joined the Polkadot network, they'll be able to get crowdfunding loans for their projects. 
Ethereum rival Solana also set a new all-time high on Thursday when it hit $250.47. It's 3% down from that figure today, trading for $242.27 at the time of writing. 
On Tuesday, Solana flipped the market cap of fellow smart contract-enabled "Ethereum killer" Cardano. Solana has been quick to roll out its own versions of some of the key features of Ethereum, including DeFi apps and NFTs. Solana's USP is that it's much faster than Ethereum, and cheaper, in terms of transaction fees.
How did the market leaders fare?
Ethereum is trading at $4,367.52 today, or about 6.25% short of its all-time high of $4,664.91, which it set on Wednesday. That same day, Ethereum's hash rate–the processing power of the network–surged to a record level of 812,768.9228 GH/s.
On Tuesday, the Chicago Mercantile Exchange announced that it will offer Ethereum micro futures in December, enabling traders to make much smaller trades than current Ethereum futures contracts allow. 
Bitcoin did not set a new all-time high this week. It's been relatively stagnant. It currently trades at $60,307.57, down almost 10% from its former ATH of $66,930 set over a fortnight ago. 
On Tuesday, the United States Securities and Exchange Commission announced that it has delayed the deadline for giving a decision on Valkyrie's proposed Bitcoin Fund. 
Valkyrie already has approval for its Bitcoin Futures ETF, which was green-lit by the SEC shortly after it approved Proshares's Bitcoin Futures ETF. However, Valkyrie's new product is a "spot ETF" which has to undergo a different regulatory procedure. 
A spot ETF is a product backed by an underlying asset–in this case Bitcoin–as opposed to a Futures ETF, which is a type of product that allows consumers to buy shares backed by a bundle of contracts to buy Bitcoin in the future. 
Bitcoin's price movements usually drive the entire market, but this week, the world's favorite cryptocurrency was riding shotgun. 
Disclaimer
The views and opinions expressed by the author are for informational purposes only and do not constitute financial, investment, or other advice.