In brief
Kraken, eToro and some other crypto firms may be set to follow Coinbase in going public.
The push to go public comes amid a bull run for the crypto market.
Today, Coinbase becomes the first U.S. crypto company to take its place on Wall Street, with a historic direct listing on the Nasdaq stock exchange under the symbol COIN. Shares are set to begin trading at a reference price of $250. 
This milestone comes as the crypto industry enjoys a historic bull run that has seen the total market value of Bitcoin and other cryptocurrencies eclipse $2 trillion in recent weeks.
And while Coinbase may be the first large crypto exchange to go public, it's unlikely to be the last. At least five other high-profile crypto startups are considering the prospect, or are already in the process of publicly listing their shares—and more could do so soon.
1.

Kraken 
Another U.S-based crypto firm, Kraken, is the odds on favorite to become the next crypto exchange to hit the public markets. The company is reportedly targeting a $20 billion valuation.
"We're looking at being able to go public sometime next year," Kraken CEO Jesse Powell told CNBC last week. "It would probably be a direct listing, similar to Coinbase."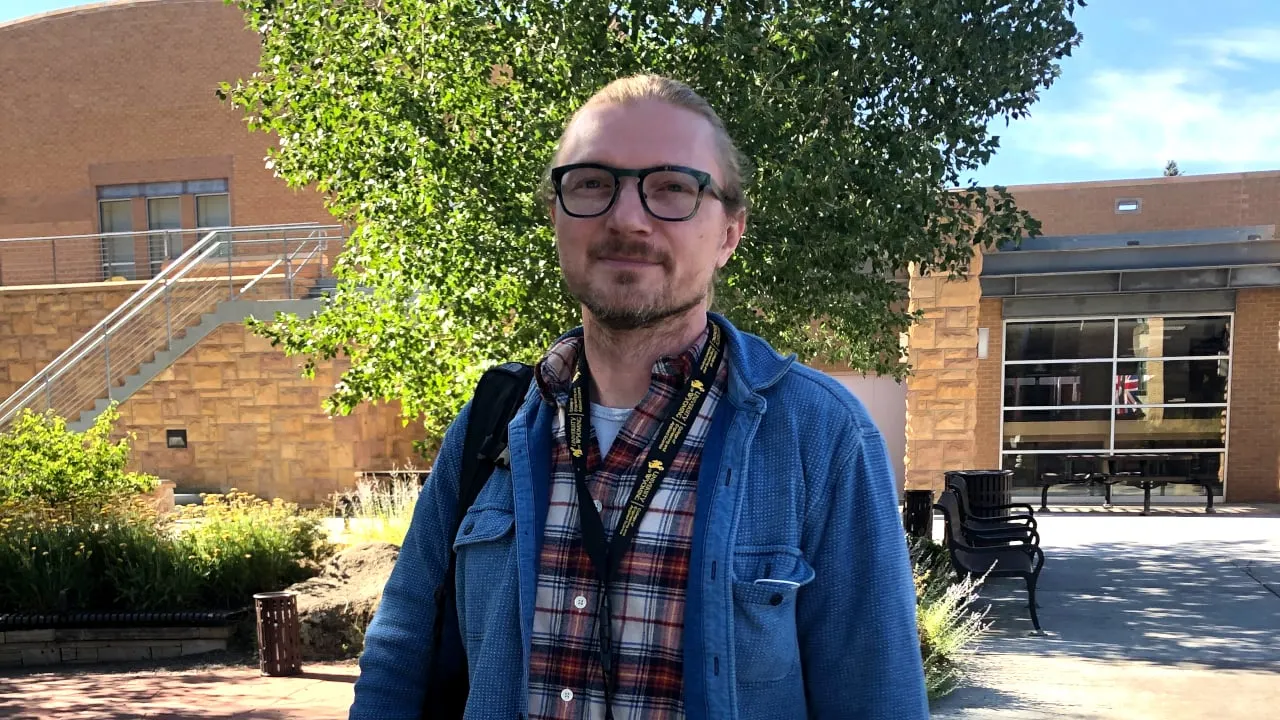 Like Coinbase, Kraken enjoyed record trading volumes for the first quarter of this year, and new registrations have increased four-fold since the second half of 2020, according to CNBC. But Powell also said the company is in no hurry to public, and that it intends to first evaluate how Coinbase performs.
2.

eToro
Israeli brokerage app eToro announced in March that it is set to go public via a $10 billion merger with a special purpose acquisition company (SPAC) called FinTech Acquisition Corp, backed by SoftBank and banking entrepreneur Betsy Cohen. The existing equity holders in eToro are expected to retain approximately 90% ownership of the company after the merger, which is expected to be completed in the third quarter of 2021.
eToro was one of the first regulated brokerages in Europe to offer Bitcoin in 2013. It received a broker-dealer license in the US, from FINRA in 2020, allowing it to extend its commission-free offering to clients there.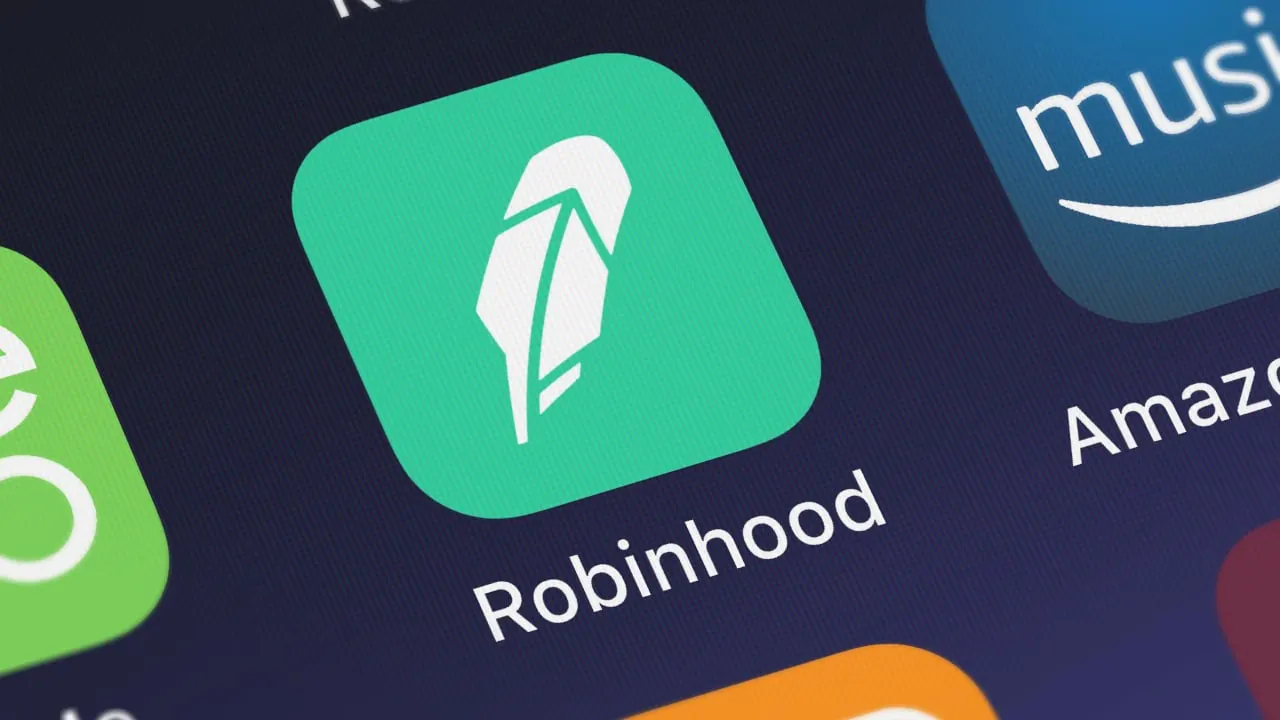 The firm is often compared to stock buying app Robinhood, which also offers crypto, and which announced its intention to go public in March. 
3.

BlockFi
Rumors of a BlockFi stock listing began to circulate in July 2020 when the crypto lending provider posted a job advertisement for a chief financial officer to "guide and position the finance team for late-stage investment, acquisition, and/or IPO." 
BlockFi CEO Zac Prince told The Block that the firm could go public as early as the second half of 2021.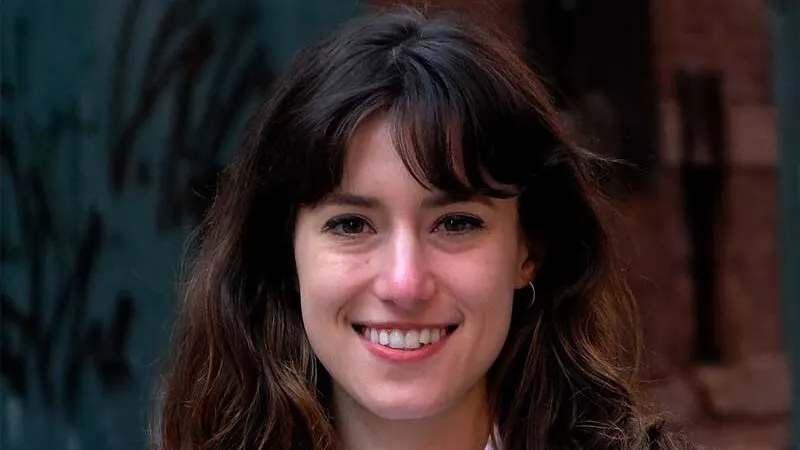 BlockFi was founded in 2008 and offers accounts that earn interest on cryptocurrencies as well as various crypto-collateralized loans. It raised $350m at a $3 billion valuation in March 2021. 
4.
NFT Investments 
No one had heard of NFT Investments two weeks ago, and some thought the firm's April 1st statement announcing its London IPO was a joke, coming as it did on the heels of Deliveroo's abysmal effort. 
But on April 13, the startup, which specializes in non-fungible token (NFT) investments, raised £35 million ($48 million) through a listing on the Aquis Stock Exchange Growth Market in London.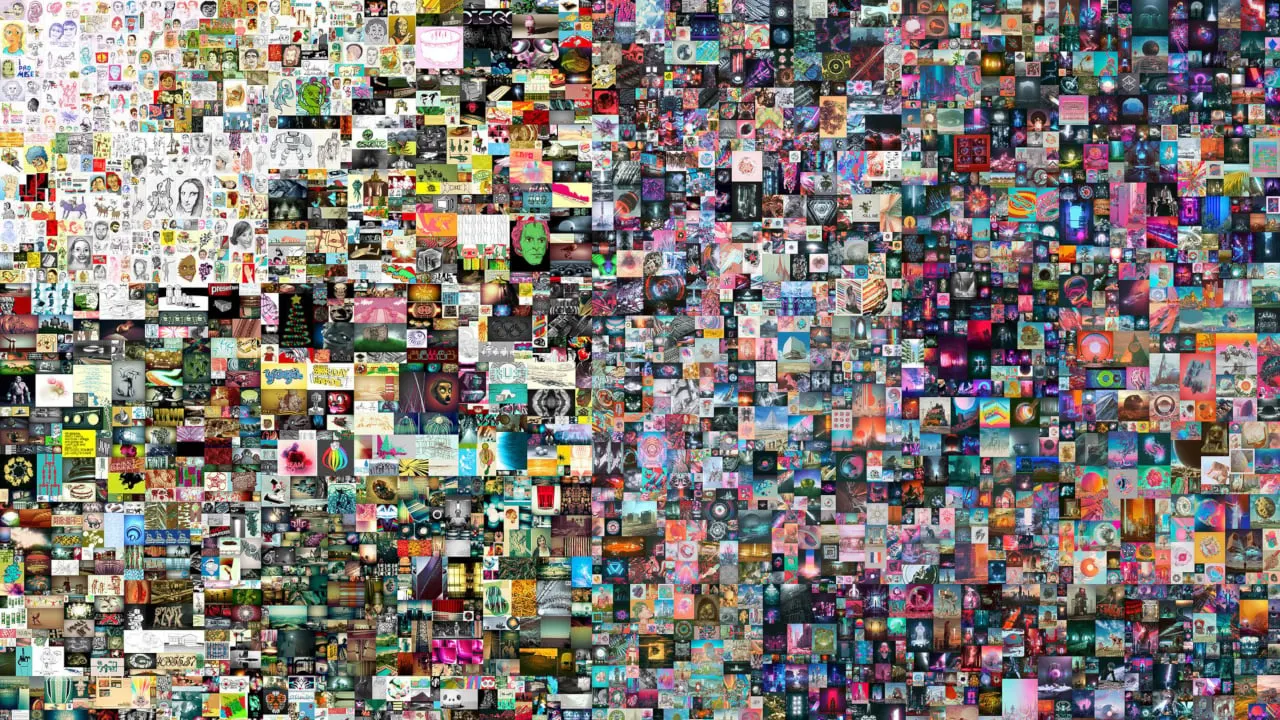 NFT Investments was launched by the co-founders of LSE-listed Argo Blockchain (ARB.) The company, the first listed investment firm focused exclusively on NFTs, said it raised its value target following "strong investor interest" in its listing.
5.

Bakkt
Digital assets marketplace Bakkt revealed that it is going public in January. Its listing on the New York Stock Exchange will be via a SPAC merger at a value of about $2.1 billion, with VPC Impact Acquisition Holdings.

Bakkt, which is owned by the Intercontinental Exchange (ICE) only launched its marketplace last year—after several delays. But its valuation would represent a large exit for existing shareholders, who have invested nearly $300 million in Bakkt.
The deal is expected to close in the second quarter of 2021, and the combined company will list as Bakkt Holdings, Inc.
Other possible candidates
Listing rumors have also swirled around Winklevoss-owned Gemini. The cryptocurrency exchange has not commented on the speculation. 
Binance, the largest exchange by trading volume, was also considered a likely candidate. However, CEO Changpeng Zao ruled out an IPO in a recent interview. "Right now we're not looking at going public, and we're not looking at an IPO. We are cash-sufficient, so we're able to grow ourselves," he said.
Other crypto companies providing fodder for the going-public rumor mill are crypto services provider Blockchain.com and non-fungible tokens pioneer Dapper Labs. The latter is behind the hugely popular NBA Top Shot platform and recently closed a $305 million round, with some of the biggest names in basketball as its backers.