The New York Department of Financial Service (DFS) has today granted a BitLicense to Bitcoin custody firm Bakkt, marking its twenty ninth BitLicense.
A BitLicense is the term commonly used to describe the license given for virtual currency businesses within the state of New York. It was set up in 2015 and firms looking to get one will need to meet certain requirements and doing so will cost a hefty amount (up to $100,000 in costs).
Bakkt was first announced by its parent company Intercontinental Exchange (ICE), owner of the New York Stock Exchange (NYSE) in 2018. It eventually launched in September 2019. It provides a custody service for Bitcoin futures trading on ICE. The key difference between Bakkt/ICE's offering is that trades are physically settled in Bitcoin (meaning traders get paid in Bitcoin) rather than in a fiat money equivalent, like US dollars.
"This represents a major milestone to achieving our vision of making digital assets accessible to all," said Bakkt CEO Gavin Michael, in the announcement. "We're thrilled to continue driving innovation in this rapidly evolving industry, highlighted by the upcoming launch of the Bakkt App."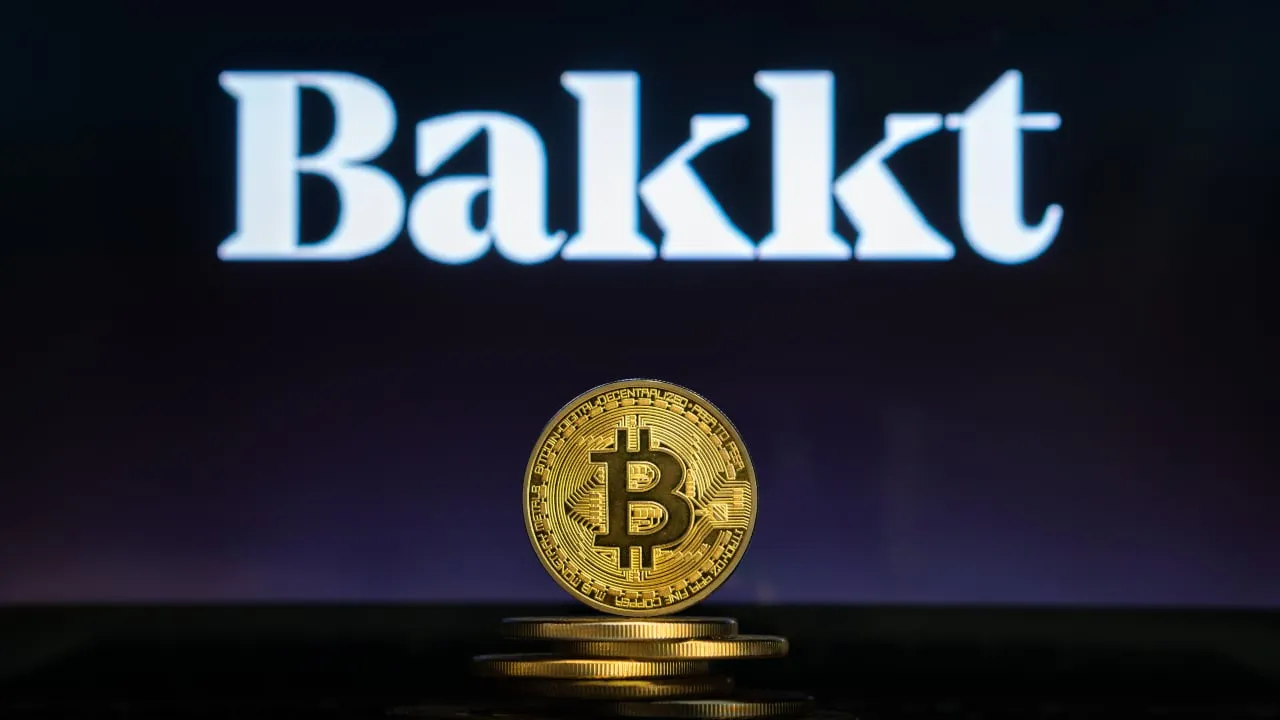 DFS financial services superintendent Linda Lacewell said that the department is pleased to be enabling crypto companies to grow in New York, particularly as the state starts to rebuild following the pandemic.
Bakkt has ambitious plans beyond its current offering, which include enabling a wider ecosystem in which customers can spend Bitcoin in a variety of stores. Last year, it trialled a service with Starbucks, allowing customers to spend their Bitcoin on coffee. But those weren't direct Bitcoin payments; the cryptocurrency was converted to cash at the point of sale.