In brief
Band Protocol is a decentralized oracle used by blockchain smart contracts to access off-chain data.
It works with decentralized apps on Ethereum, but also those on other blockchains.
The BAND token is used for payments, rewards, and governance, and can be staked.
What is Band Protocol?
2/ 🌍 Powered by $BAND, Mirror Protocol brings price exposure to real-world assets on-chain while maintaining open access and censorship resistance. This will expand into decentralized futures trading on Injective Protocol.

Featured Community Tweet 👇https://t.co/tgjwuRWARW

— Band Protocol (@BandProtocol) January 13, 2021
How does Band Protocol work?
Did you know?
What's so special about Band Protocol?
What can you do with Band Protocol?
Band Protocol (BAND) is launching at https://t.co/bCG11KMQ6s and in the iOS and Android apps within the next 15 minutes. You may need to update your app to properly buy, sell, convert, send, receive, or store BAND. We will update when BAND is fully live. https://t.co/wWiSTLsES7

— Coinbase (@coinbase) August 13, 2020
Band Protocol's current roadmap
3/ 🌟 Moving into March, we will be ramping up on #DeFi integrations across the board on all blockchain platforms. This includes working in close collaboration with existing partners to optimize the oracle scripts in production and expand product offerings with speed to market.

— Band Protocol (@BandProtocol) March 1, 2021
Where and how to buy BAND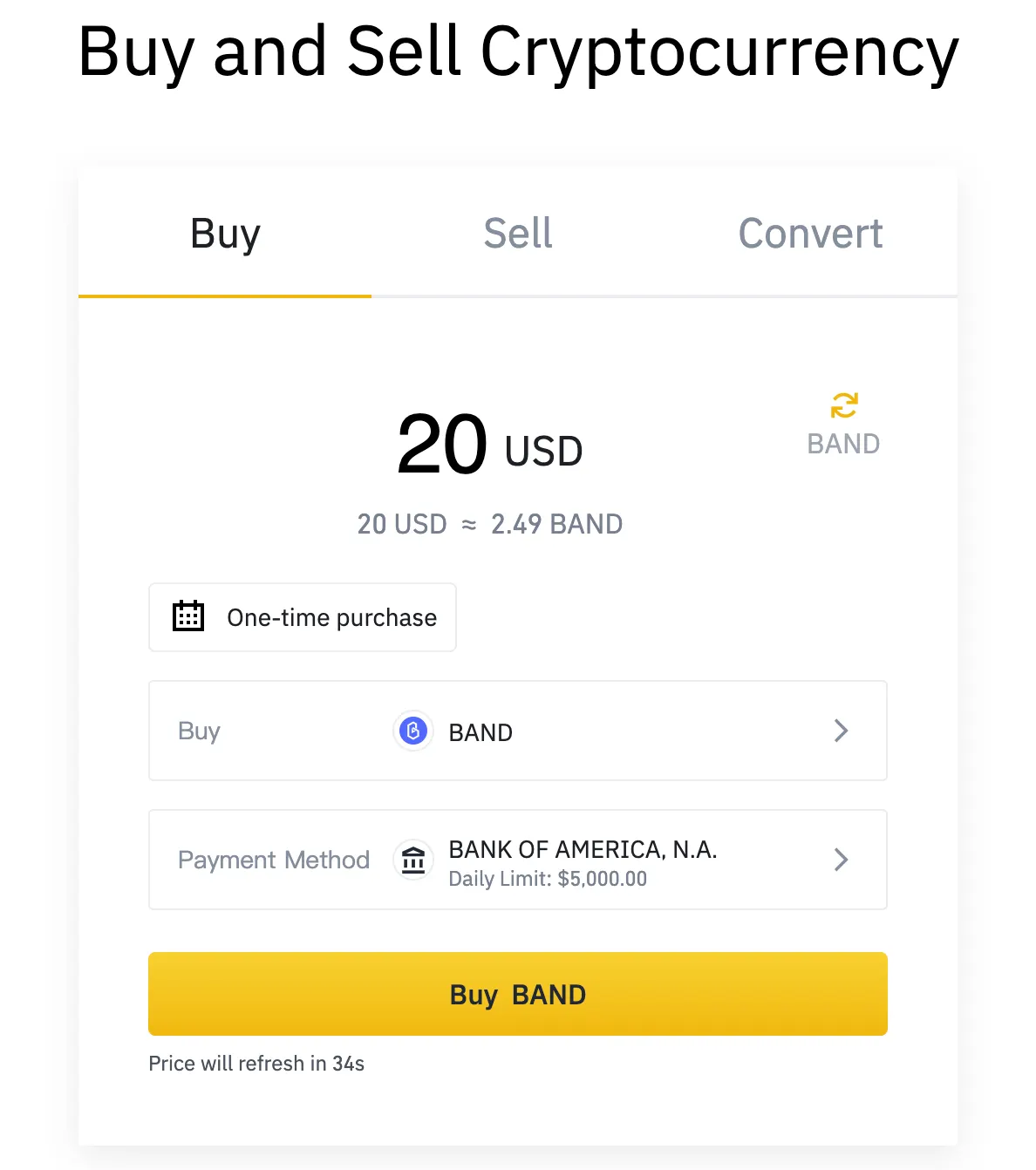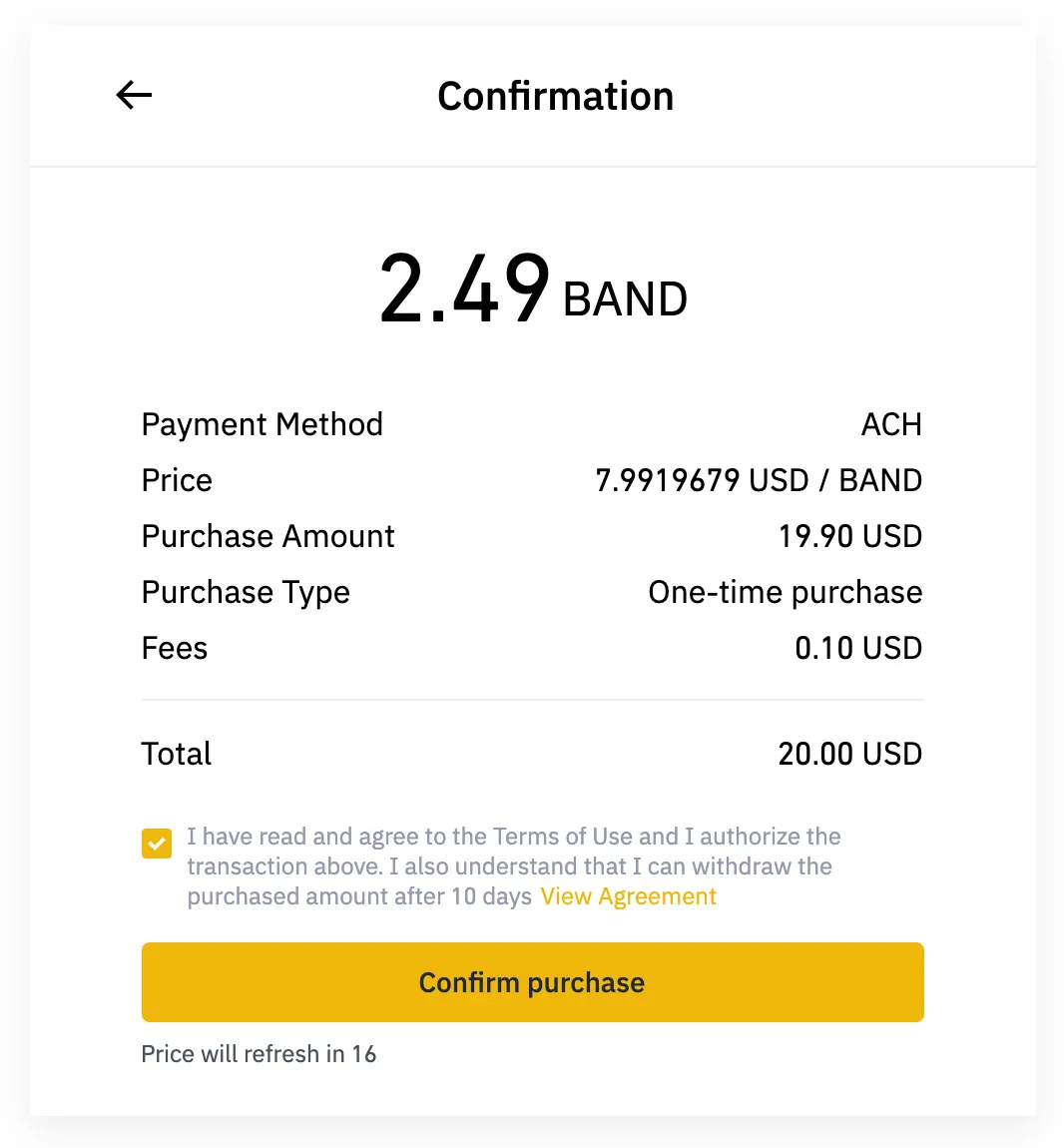 The future