In brief
More than $1.5 billion of ETH left exchanges this week.
An analyst explains that it could have gone to DeFi, ETH2.0 staking snapped up by large investment firms.
But his analysis still leaves some mysteries unanswered.
What caused the ETH exodus? An analyst explains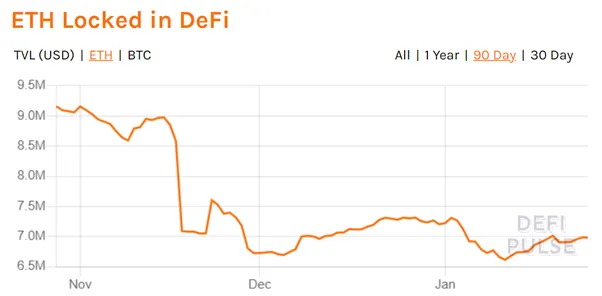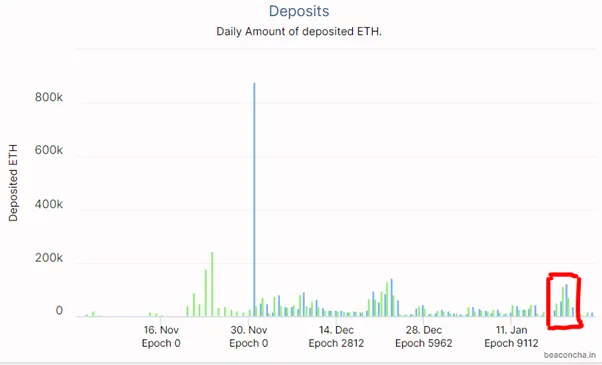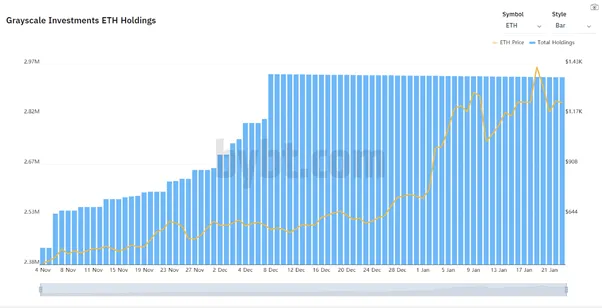 Disclaimer
The views and opinions expressed by the author are for informational purposes only and do not constitute financial, investment, or other advice.