Crypto-friendly privacy browser Brave today announced that it has passed 20 million monthly active users and 7 million daily active users. That's a 2.3x increase from this time last year, when it reported 8.7 million monthly active users and 3 million daily active users. 
Brave is a Chromium-based browser with crypto baked in. Instead of lining Google's pockets, Brave pays you in BAT, its ERC-20 based cryptocurrency token, when you watch web advertisements.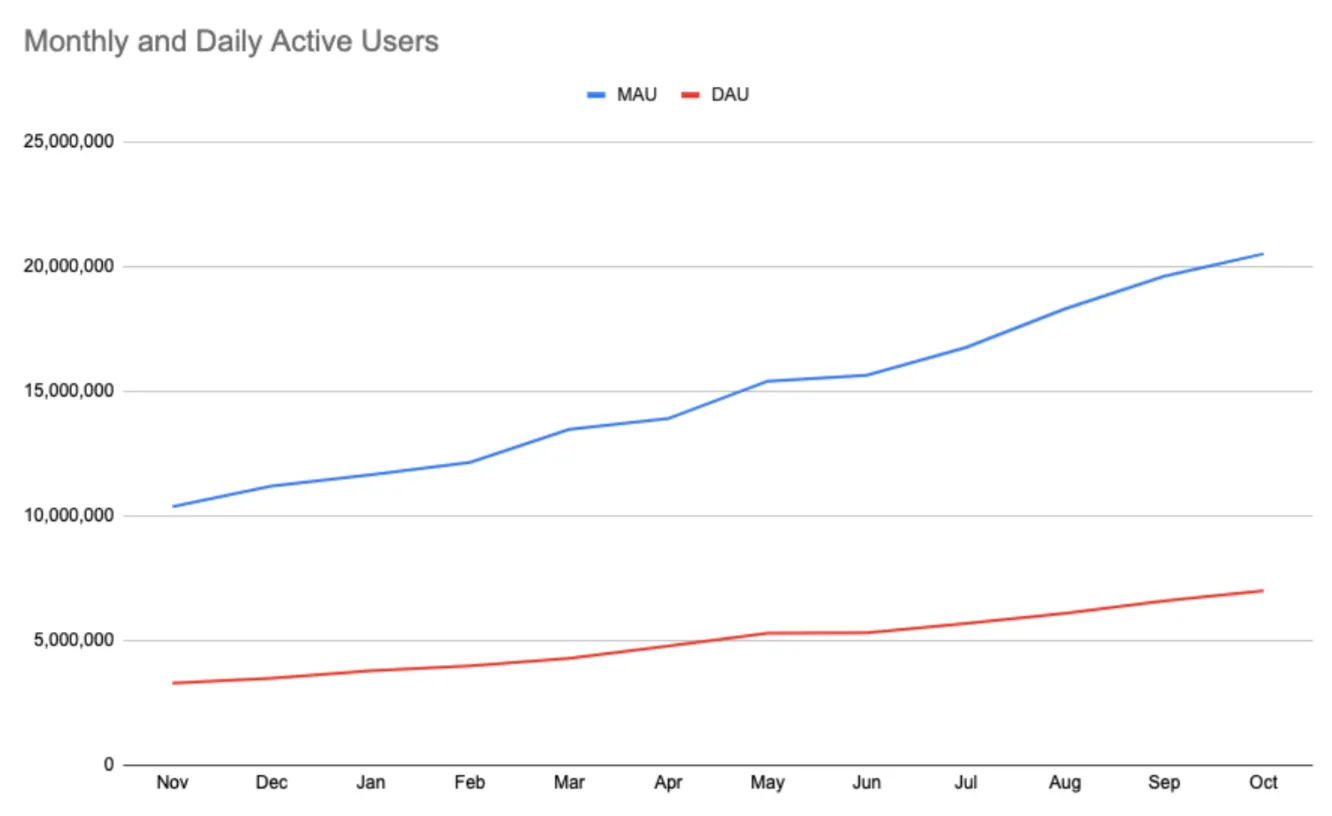 Brave pitches itself as a subversion of "surveillance capitalism," which refers to the sale of personal data to third-party brokers. Instead of being a slave to Google, you're a kind of freedom-fighting mercenary. Decrypt gave it a glowing review; we called it a "no-brainer" for current Chrome users. 
Brave, though, has disappointed its users several times on the long road to monetization. It redirected those searching for crypto exchanges to affiliate links and, at one point, set up donation funds for influencers without telling them. 
Politics and corporate spats aside, Brave's idea is clearly catching on, and the company is beating its own high score almost every month. It claims that the average click-through rate for a Brave Ads campaign is 9%, far above the industry average of 2%, and that users have watched over 2 billion ads each month.
But Brave is still small and does not register on any major charts of global browser market shares. Chrome, by contrast, has 66.12% of the browser share per Statcounter.