In brief
Over 10 crypto companies that have been targeted by the SEC have received PPP funds from the US government.
PPP funds are intended to provide relief during the COVID-19 pandemic.
Some of the SEC-sanctioned crypto companies that have received PPP funds are operating offshore.
The "Self Sustaining Intentional Communities Coin"
A healthcare firm's COVID-19 pivot
ParagonCoin's ICO: up in smoke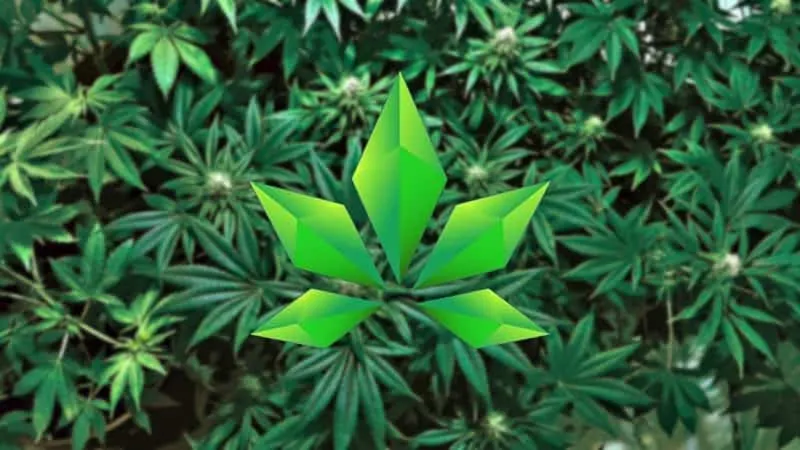 Out of the ICOBox
PPP: riddled with loopholes, ripe for abuse
Florida Man charged with massive PPP fraud. Feds say he bought Lamborghini and went on a shopping spree after getting pandemic relief $$$.https://t.co/PAN49smL5V

— Steven Dennis (@StevenTDennis) July 28, 2020
The political tussle over PPP
This also would stop the program from continuing to penalize small businesses that find they're unable to rehire employees because newly enhanced unemployment insurance benefits during the pandemic are bigger than workers' paychecks would be.

— Justin Amash (@justinamash) April 21, 2020
SEC-sanctioned blockchain firms that have received PPP funding
This story was produced in collaboration with our friends at Forkast, a content platform focused on emerging technology at the intersection of business, economy, and politics, from Asia to the world.