In brief
Blockstream has upgraded its Bitcoin Satellite network to version 2.0.
Users can now synchronize a full Bitcoin node without an Internet connection.
The company will soon launch sales of specialized satellite receivers and dishes.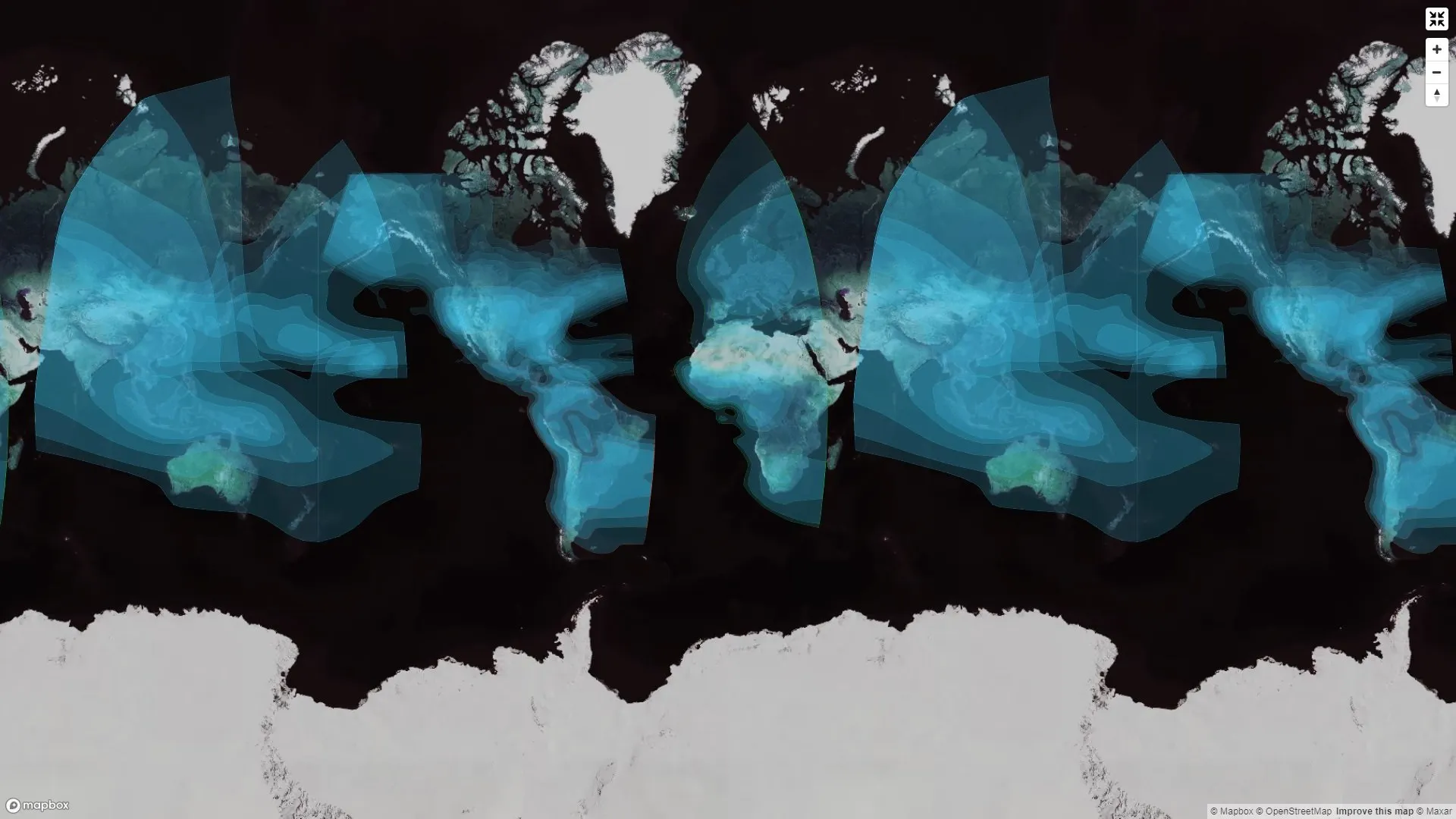 Getting your own spacelink
Tips
Have a news tip or inside information on a crypto, blockchain, or Web3 project? Email us at: tips@decrypt.co.