In brief
Ethereum-based decentralized exchanges saw a huge increase in trading volumes this year.
Trading platforms are among the most popular decentralized applications on the blockchain.
DEXs also saw a huge uptick in trading volume during the recent market crash.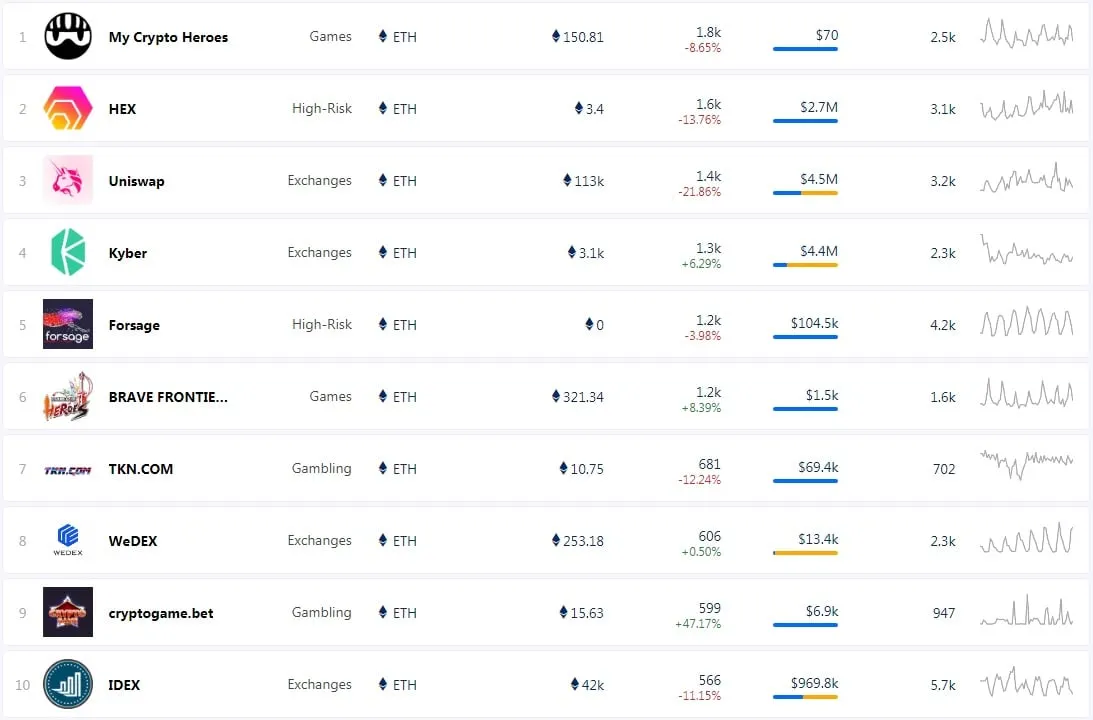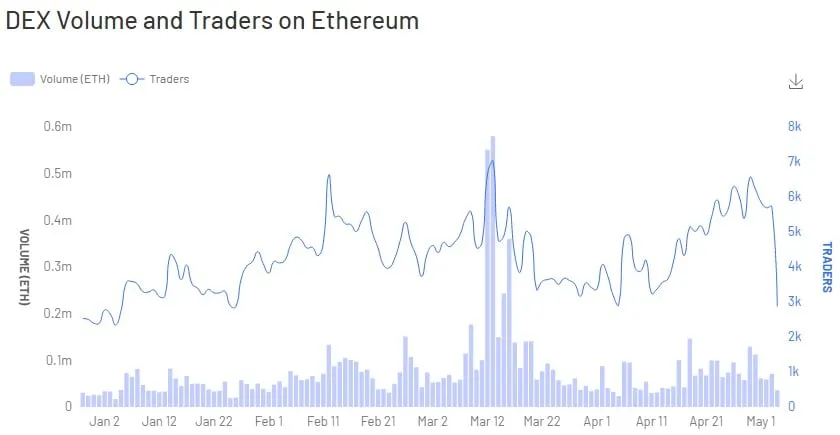 Tips
Have a news tip or inside information on a crypto, blockchain, or Web3 project? Email us at: tips@decrypt.co.