In brief
An IT networks engineer has set up an interactive sheep feeder that converts crypto donations into alfalfa pellets.
To feed the sheep, users donate Bitcoin, Ethereum, Bitcoin Cash, Litecoin or XRP.
The sheep feeder is live-streamed on Twitch and YouTube. Users can control the cameras and call the sheep in from the field.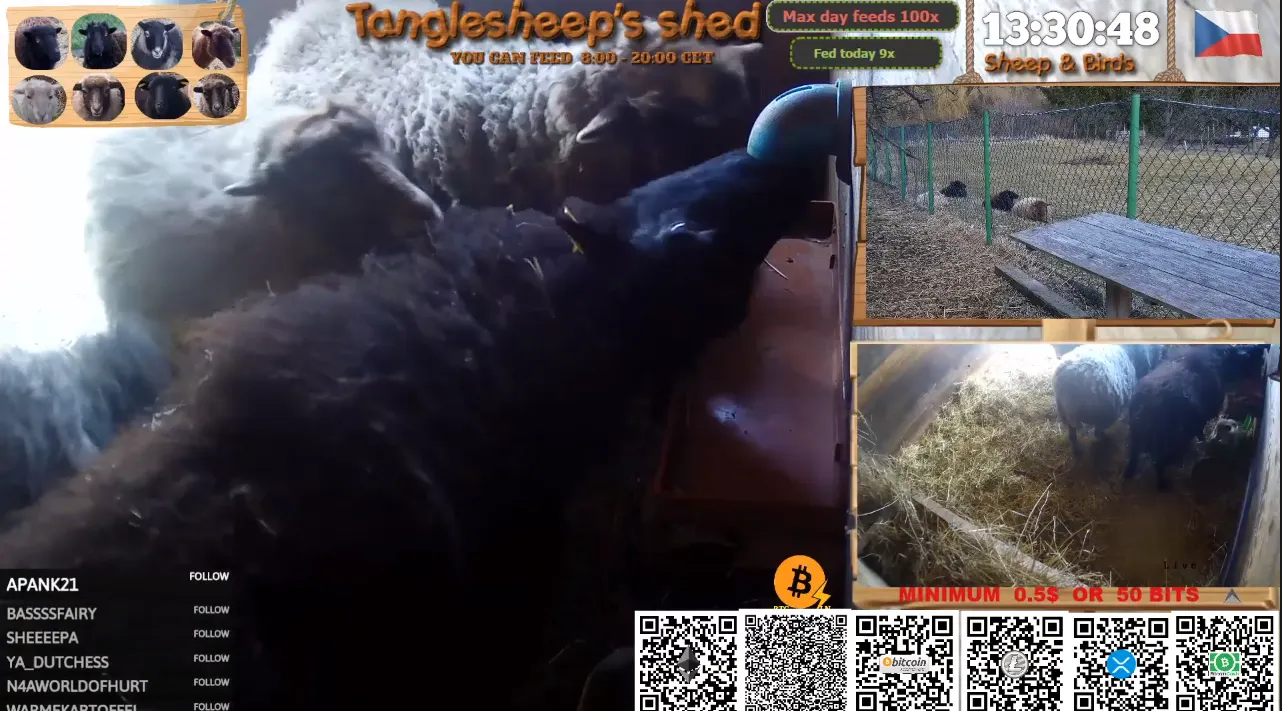 Iota downtime threatened to leave sheep alfalfa-less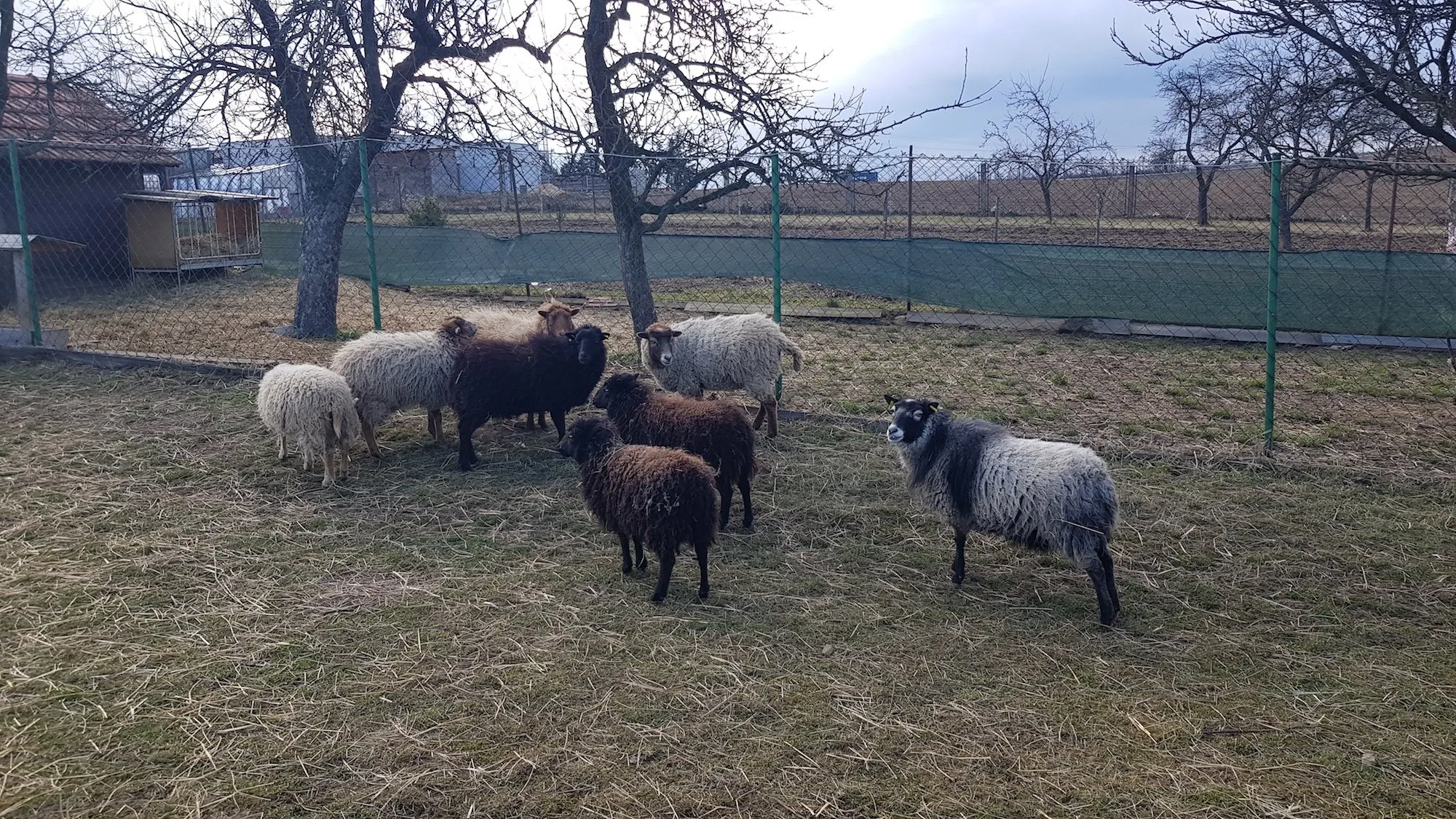 A crypto-fuelled wildlife sanctuary