In Brief
Amazon delists over a million third-party products masquerading as cures for the coronavirus.
The company says it has invested more than $400 million to fight fraud.
Blockchain could help to create an immutable anti-counterfeit framework.
American e-commerce giant Amazon has removed more than one million third-party merchants' products from its store for "misleading claims" and price-fixing.
According to reporting by Reuters, Amazon.com delisted numerous products in recent weeks that falsely promised cure or defense against the Coronavirus, COVID-19.
Additionally, many merchants were reportedly ramping up prices. Numerous media outlets noted that the cost of face masks and hand sanitizers from third-parties was skyrocketing on the platform.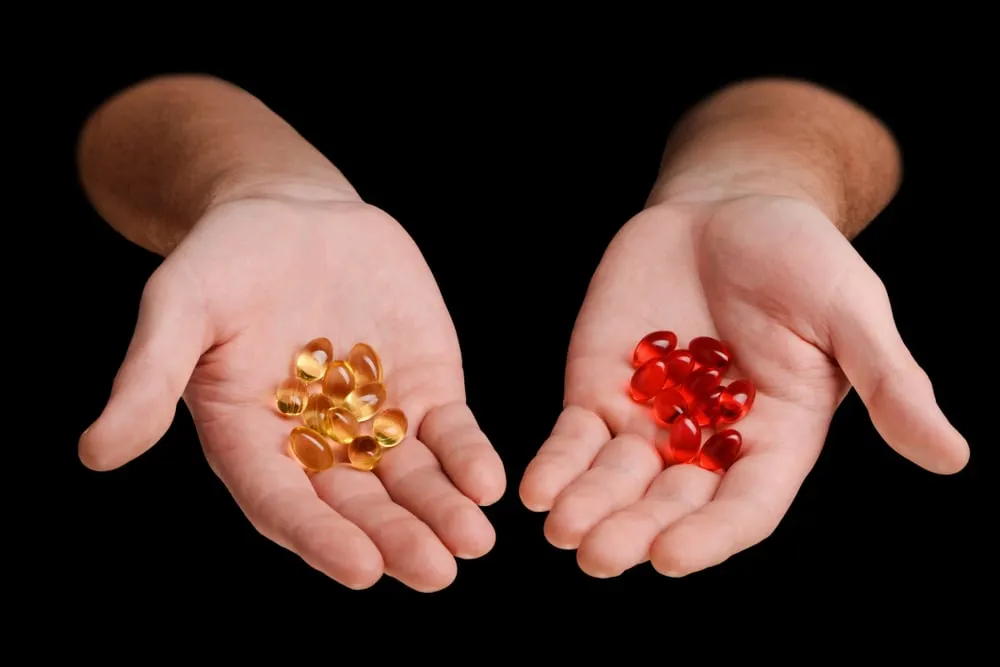 "There is no place for price gouging on Amazon," a company spokesperson said in a statement. "We are disappointed that bad actors are attempting to artificially raise prices on basic-need products during a global health crisis, and, in line with our longstanding policy, have recently blocked or removed tens of thousands of offers."
They also added that Amazon "strictly prohibits counterfeit" goods and has invested more than $400 million to fight fraud.
"This past January, we committed to reporting all confirmed counterfeiters to law enforcement to help them build stronger criminal cases that can hold counterfeiters accountable," the statement reads. "We are actively fighting bad actors and protecting our store and we will continue to work with brands, government officials and law enforcement."
Yet, a more elegant and reliable solution already exists today. Blockchains' innate immutability can help ensure products can be tracked and monitored as they travel along supply chains, no matter how many stops it made on its way to store shelves. There are a number of projects that have had some success in combating fraud.
Cutting fraud out of the supply chain 
Boston Consulting Group and Cisco Systems have been exploring how blockchain and the Internet of Things could combat fraud. Experts concluded that decentralized networks combined with IoT allow tracking and sharing products' genealogy across multiple parties, essentially inhibiting counterfeiting compared to traditional methods. But they are not the only ones.
VeChain, a blockchain project focused on building a trust-free and distributed business ecosystem, is working on its retail solution for manufacturers of high-value retail products. With the help of decentralized technology, the company aims to implement the traceability of retail products' entire lifecycle, allowing consumers to check and verify it.
Another example is Everledger. As Decrypt reported previously, this startup has the details of more than a million diamonds stored on its secure ledger. It tracks 40 unique data points on each stone to create digital thumbprints.
As each diamond changes hands, the record of that diamond is updated, too. This helps traders and insurers to monitor the origins of jewels and to identify stolen or conflict-zone diamonds, preventing them from entering the supply chain under false documentation.
One of Amazon's biggest rivals, Alibaba has been toying with blockchain to track and trace imported goods. The idea was that shoppers on Alibaba's Taobao marketplace would be able to verify whether the product they had bought was genuine by scanning the code on a product on their mobile phones.
Coincidentally, Amazon already has its own blockchain called the Quantum Ledger it uses to secure a record of transactions. While still in its infancy, Amazon has said it could be used for supply chain tracking, too.
As people continue to search for solutions to the Coronavirus, Amazon could easily accelerate its blockchain ambitions.