Recently, a group of Virginia Tech researchers demonstrated that by using a $225, pimped-out Raspberry Pi, they could send driverless cars—piloted by typical, in-car GPS devices—into oncoming traffic.
The chilling demo reflected growing fears over vulnerabilities in the Global Positioning System, the 40-year-old technology created by the U.S Government that has become the worldwide standard. During the past decade, hackers have been able to manipulate GPS signals to confuse the navigation systems of commercial ships, luxury yachts and military drones. Even the global financial system, which relies on GPS, is reportedly at risk.
Enter FOAM, a New York-based startup, which is working on a blockchain-based alternative. FOAM has created an Ethereum-based protocol that can harness the transmission power of thousands of terrestrial radio operators. If it works at scale—which is some way from being proven— the system could provide a hack-proof positioning service that could work alongside GPS and solve its potential security problems.
Worm's Eye View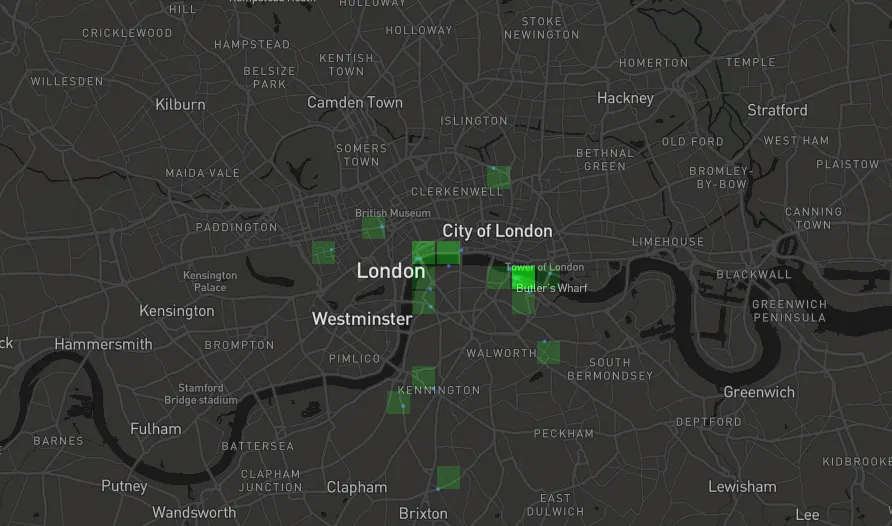 Arthur Roing Baer, a FOAM spokesman, says that GPS has a critical point of failure, namely that the billions of devices that use the system rely on a few scattered satellites to determine their location. Sophisticated spoofers can intercept and manipulate the unencrypted signals from these satellites, allowing them to commandeer GPS-dependent vehicles, devices, and infrastructure.
By comparison, FOAM offers bilateral protection to these vulnerable signals, meaning both radio operators (FOAM's equivalent of satellites) and users must verify a claim before it can go through. A would-be spoofer would have to override both ends of the network simultaneously, which on a global scale would be impossible.
The network of volunteers who maintain FOAM's network of low-power radio beacons are akin to traditional crypto miners, working in four-man "zones" to send out radio signals, or "pings," that triangulate users' positions. So-called "proof of location" is verified by these operators, who stake FOAM tokens on the network as collateral. 
If a location claim is accurate, the FOAM network validates it and stamps it onto the Ethereum blockchain. 
So far, "location enthusiasts," such as the Things Network, are operating beacons in New York, where the company is based; Paris, London and Uzbekistan, among other places, are slowly participating. (Check out FOAM's Spatial Index to see for yourself.)
Steady On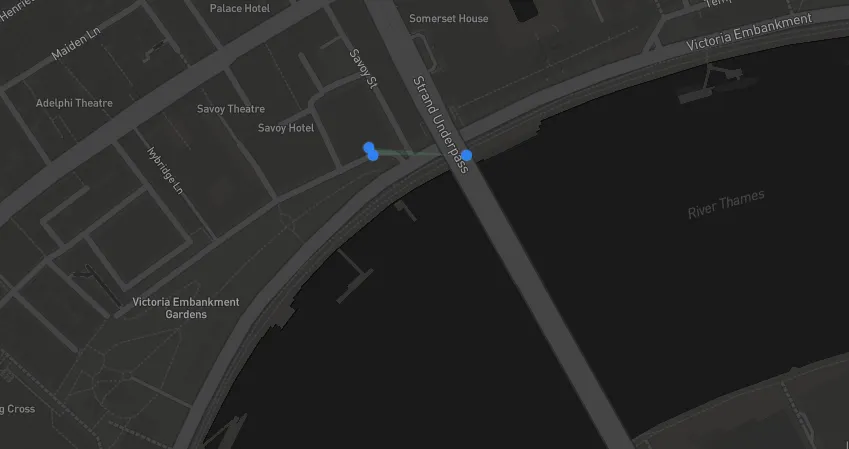 FOAM's critics point out the obvious flaw: blockchain technologies currently wheeze under the load of processing simple smart contracts and CryptoKitties. How can FOAM possibly handle the zillions-of-times-per-second transactional load of countless devices hitting it worldwide?
Baer says that FOAM is not angling to replace the GPS system in full. The current global-positioning system, "is very good at certain things. What we can offer is location verification," he says, noting that FOAM is just getting started.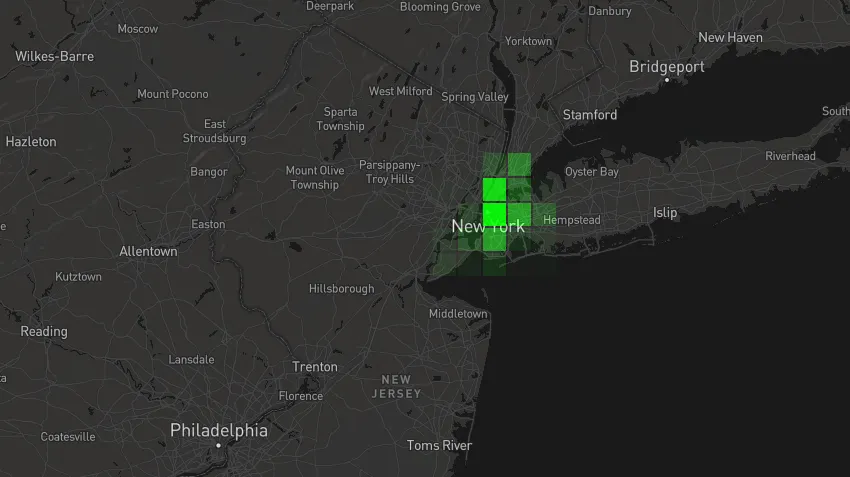 FOAM's world domination is still a long way off.  It raised $16.5m out of a projected $24m during a token launch on August 10. The launch generated 300 million FOAM tokens, each worth a little below 10 cents (U.S.). The funding is enough to keep the project moving, but it's still in its formative years; your driverless car won't be unhackable just yet. So next time you take it for a whirl, you'll just have to buckle up tight and hope for the best.
Read Next: Stellar and Ripple's sibling rivalry.