January
100. John McAfee is a whale of a guy.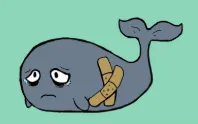 99. Biting the hand that feeds us.
98. First blockchain-based non-fungible girlfriend is born. God weeps.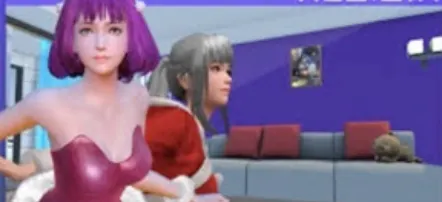 97. Dutch blockchain bros, meanwhile, are confused by real women.
96. Decrypt recklessly abuses journalist David Z. Morris.
95. Outraged Bitcoin mob vilifies a baby.
94. John McAfee runs for President—and away from the IRS.
93. Bitcoin is unavailable for comment.
92. Breaker breaks breaker.
February
91. A scandal brews in Canada.
90. More scandal brews in Canada: We regret the error.
89. Blockchain is for babies.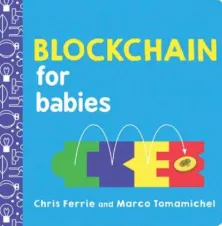 88. At ETHDenver, a man claims to have written a song every day for a decade. Some of them are about stablecoins.
87. A SWIFT kick in the pants.
86. How do you spell "wallet with a hole in it?"  
85. Fake it till you make it.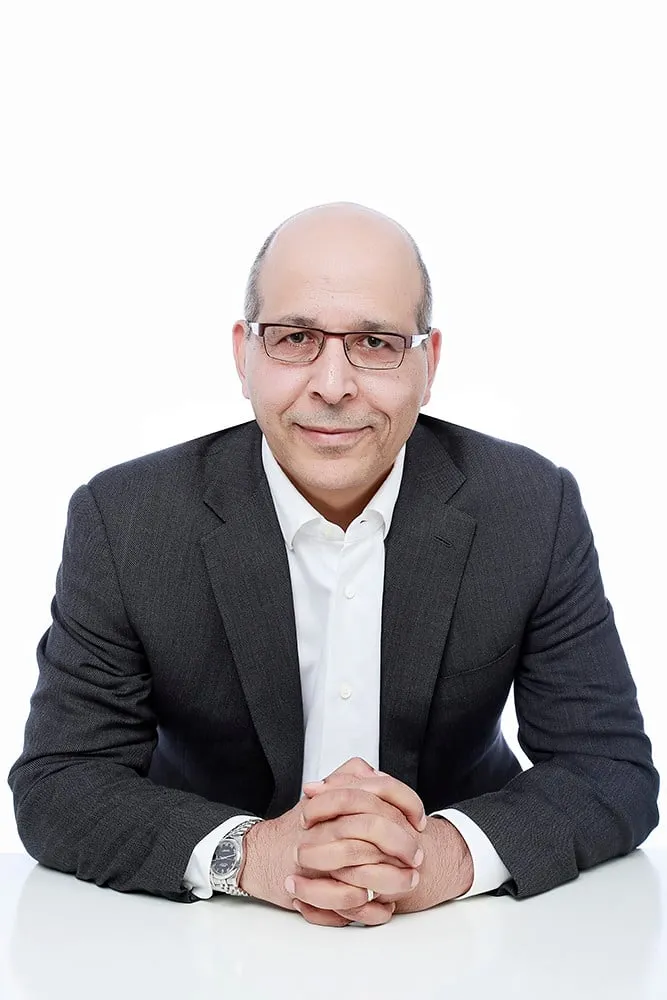 84. But wait! Is SWIFT using XRP?
83. Way off base. 
March
82. Guess what everyone's favorite stablecoin is backed by?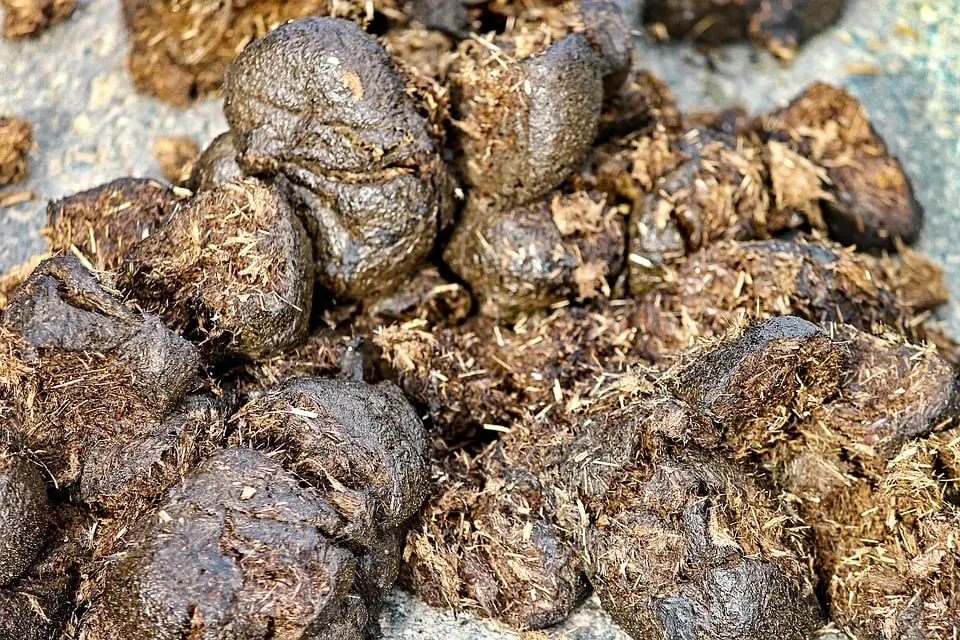 80. Pomplia … no. 
79. So this guy logs onto eBay and tries to sell his busted ICO...
78: A Tesla that runs on gaseous emissions from the Sun.