NFL Rivals, an officially-licensed mobile game with NFTs, is now live in early access on both Apple's iOS App Store and Google's Android Play Store, developer Mythical Games announced Wednesday. 
NFL Rivals is a fantasy football game in which players act as team general managers (GMs), make plays, and try to win games against opposing teams. While NFL Rivals offers a free-to-play mode, usrers will also be able to buy, sell, and trade individual game characters (NFL players) as NFTs via Mythical's online marketplace.
Mythical has fully licensed its NFL characters and teams, allowing players to build out rosters with their favorite players. Each character has an assigned rarity level and different strengths and weaknesses. NFT prices currently range from under $8 for a "common" player to tens of thousands of dollars for a "legendary" character NFT.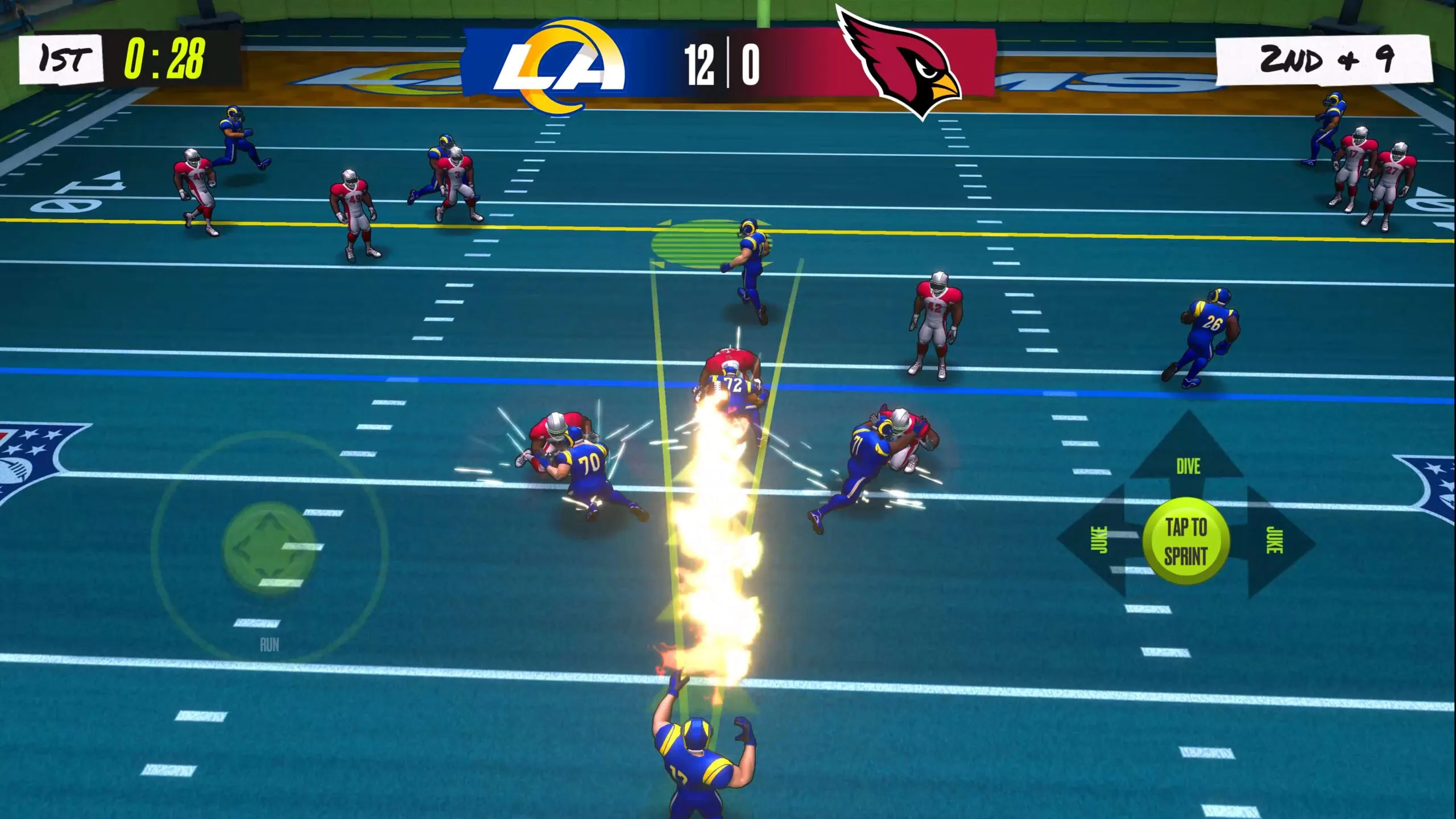 In an interview with Decrypt at March's Game Developers Conference, Mythical CEO John Linden said that NFL Rivals was designed with a younger, Gen Z audience in mind.
"What we set up with the NFL is really kind of designed for these younger audiences coming in and embracing these digital assets," Linden said. "The game has a really fast-paced art style and fast-paced gameplay, but really fun and having these principles of Web3 core to the experience."
Last week, Linden told Decrypt that NFL Rivals brought in 150,000 players during its beta—and the broader Mythical economy saw $1.6 million worth of NFT sales in just one day.
But Mythical plans to cast a much wider net with NFL Rivals via its public debut.
"We think this game will do north of 10 million players this year," Linden said, adding that with Mythical's other planned titles and a Blankos Block Party expansion all planned for this year, he believes the studio could ultimately see 40-50 million players across all its games. 
Picking Polkadot
While those are sky-high predictions, it's also part of the reason Mythical has also decided to move its game platform from its own private Ethereum-compatible network to Polkadot. Mythical Games will have its own "parachain" on Polkadot, which it calls the "Mythos Superchain." He believes that it will be able to handle mainstream-sized gaming audiences.
"I love that they have this kind of shared security model, where everything's this layer-0," Linden said of Polkadot. "But as things get more participation, it actually gets more secure. I think that's really important."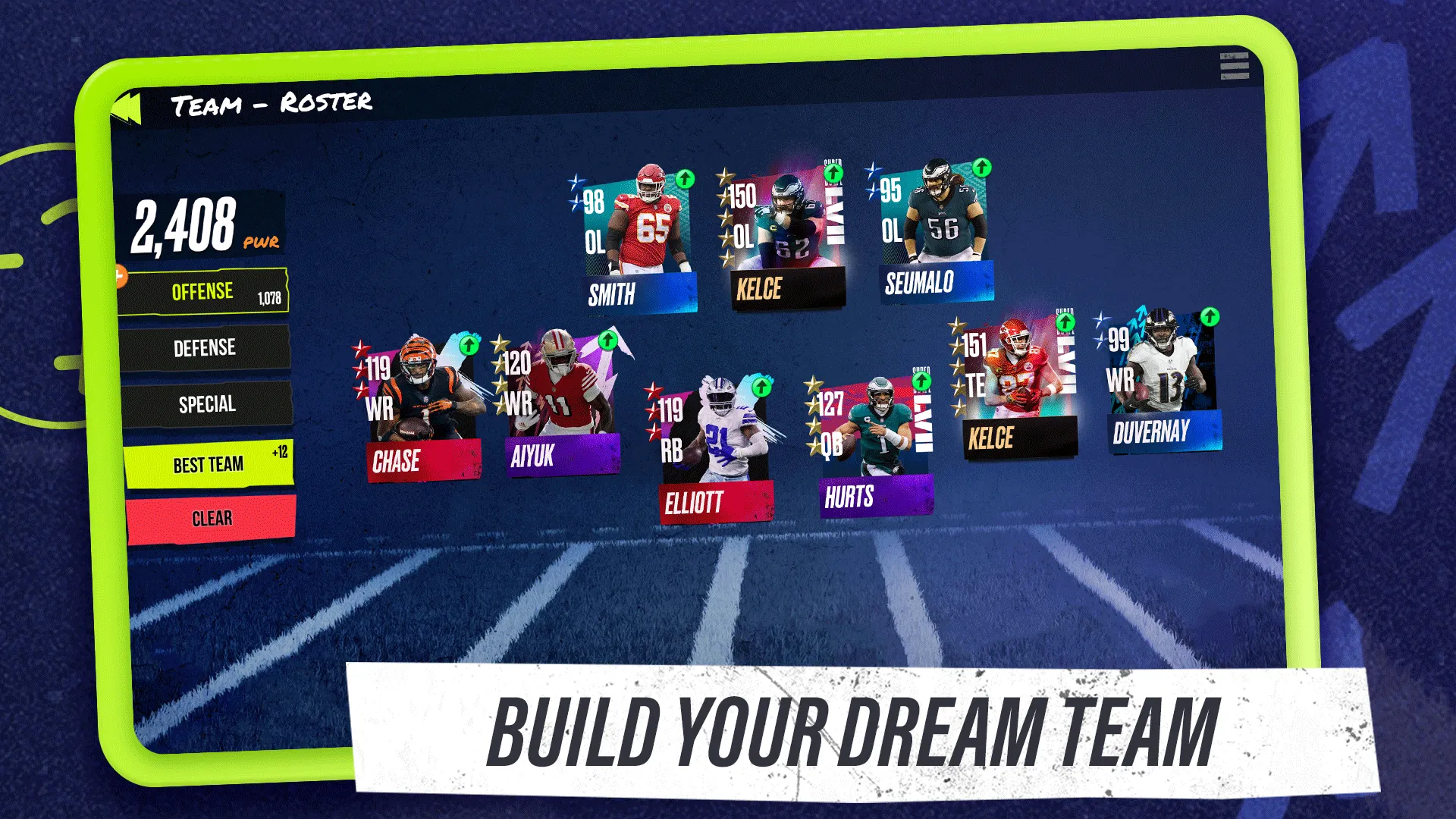 "I think a lot of the [Ethereum Virtual Machine-compatible] chains right now—you kind of have a 'weakest link' mentality. If somebody comes in and compromises that link, everybody could be affected," he added.
Linden said that the Polkadot team is less focused on marketing than some other competing chains, but he ultimately sees that as a plus.
"These guys have just been heads down, building great products," the Mythical CEO said.
Parity Technologies—the crypto firm driving Polkadot development—is expectedly thrilled with the decision.
"By migrating to Polkadot, Mythical Games is unlocking unprecedented interoperability for Web3 gaming," Parity CEO Bjorn Wagner told Decrypt. "Mythical Games and the NFL coming to Polkadot proves the appeal of building decentralized communities and the ability to compete with traditional centralized institutions."
Acclimating the App Store
As Mythical continues to pave its way into Web3 gaming, Linden believes that the company's close working relationship with Apple and Google is helping to destigmatize Web3 games—and potentially make the process easier and smoother for future developers in the space.
"They're involved in the process, which is great," Linden said of Apple and Google. "We're hopefully moving the industry forward for everybody. But we want to keep pushing."
"There's sports collectibility and the idea of digital sports collectibility," he added. "Obviously, Dapper [Labs] did some stuff a couple years ago—but we think there's so much room to grow."