The love story between luxury brands and Web3 continues.
At this year's Paris Blockchain Week, LVMH presented the latest developments around its Aura Blockchain Consortium.
First launched in 2021, the consortium, which includes Prada Group, OTB Group, and Cartier, focuses on promoting more sustainable trends in the fashion world and helping members upgrade their products' traceability via blockchain technology.
"When you talk about luxury, you are talking about long-term products, repair, and care," Frank Le Moal, vice-chairman of Aura Blockchain Consortium and LVMH's CIO, told Decrypt. "Digital passports backed by a blockchain are a way to provide better repair and care services to customers, and to develop a better one-to-one relationship with them."
OTB Group, which holds famous brands like Diesel, Maison Margiela, Marni, Viktor&Rolf, and Jil Sander, was one of the first entities to join the Consortium.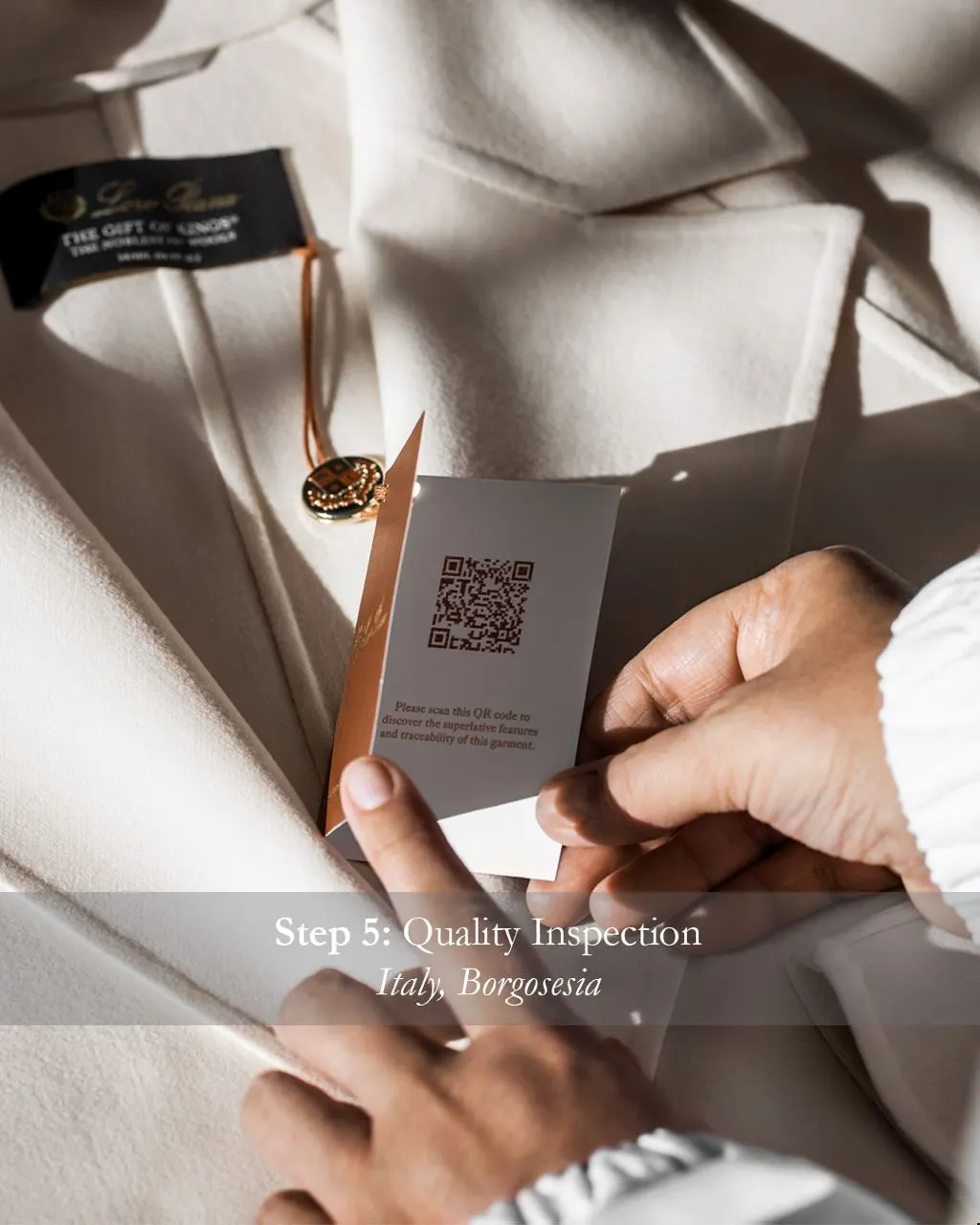 The CEO of the group's web3 subsidiary BVX, Stefano Rosso, is convinced that blockchain technology is going to "change the way we interact, consume, socialize, and communicate," he told Decrypt.
"For us, it was fundamental to jump on the boat now. It was the right moment to experiment and join other fellows in this space," Rosso said. "The sky is the limit."
The Consortium's real challenge was at some point to convince other luxury brands, most of them competitors, to join the project.
"The luxury industry is very competitive, people are fighting most of the time," said Le Moal. "But we managed to develop a collaborative concept, involving many brands. We want to offer this as a solution to the world of luxury."
Luxury brands build in public
More than a collection of luxury brands, Aura is also a private blockchain built on ConsenSys' Quorum.
And this week, LVMH also rolled out a new feature for its network called the "Multi-Token minter" (MTM).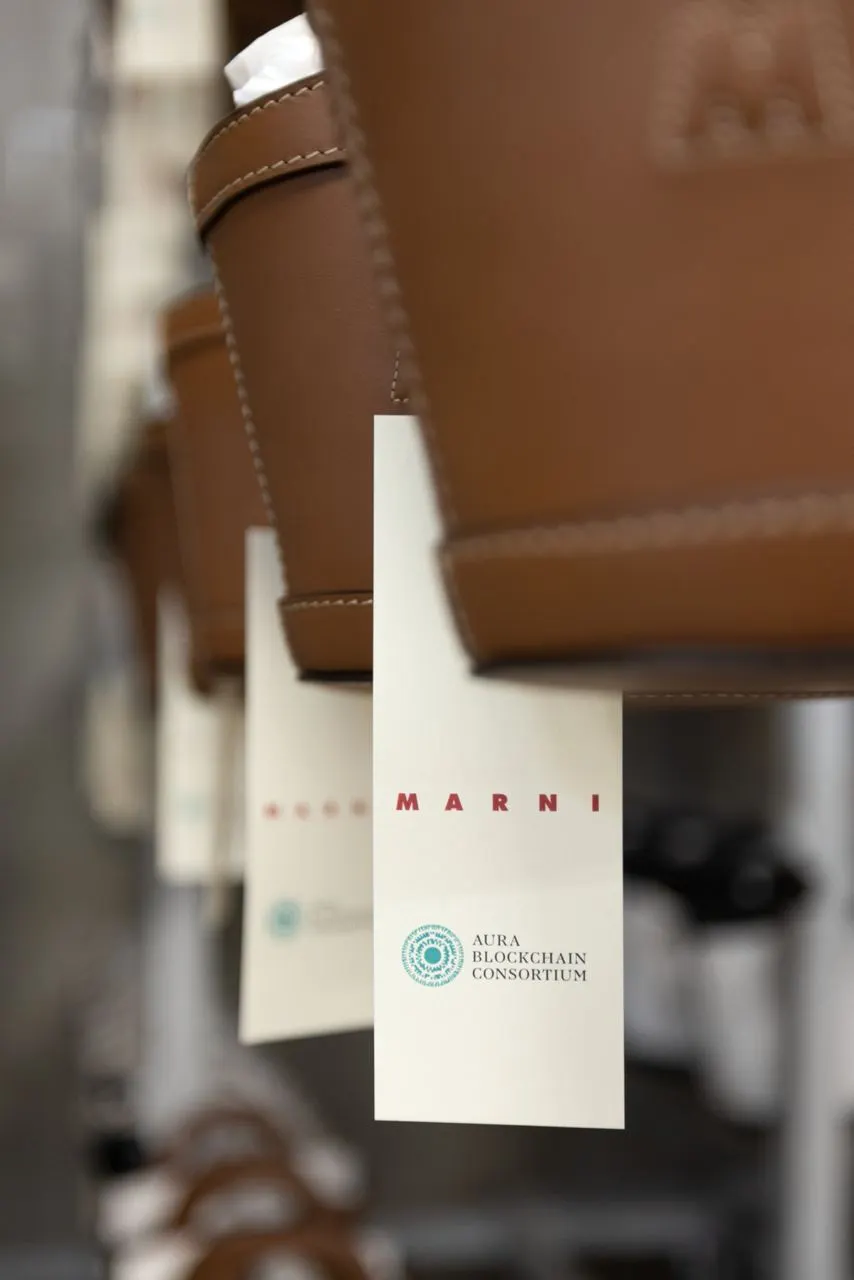 The MTM lets consortium members build out smart contracts that can be deployed on Aura's blockchain, but also on any public blockchain, including Ethereum, Solana, or Cosmos.
"We want to allow every luxury brand to enjoy the possibilities of Web3. We are already more than pleased to have 24 brands on board, 21 of them using NFTs," Frank Le Moel. "But with MTM, we feel a strong excitement. Because we know that some brands prefer to go on a public blockchain."