In brief
NEAR is a smart contract-capable blockchain that launched its mainnet in 2020.
It features a unique scaling solution known as Nightshade and a powerful consensus engine called Doomslug.
Did you know?
What is Near Protocol?
How Does Near Protocol Work?
Did you know?
What's so special about it?
Who is building on NEAR?
🛒 Flux: A decentralized open market protocol that launched on NEAR in August 2020.

💰 Mintbase: A platform that makes issuing and selling NFTs simple and cheap.

🎨 Paras: An NFT marketplace that focuses on high-quality works curated by select artists.
What is the NEAR token?
Where and how to buy NEAR?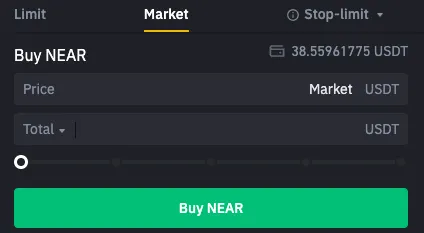 Near Protocol: The future