In brief
Bakkt is a custody service that stores Bitcoin in cold storage.
The platform provides a way for traditional investors to get involved in Bitcoin with US federal regulatory oversight.
What is Bakkt?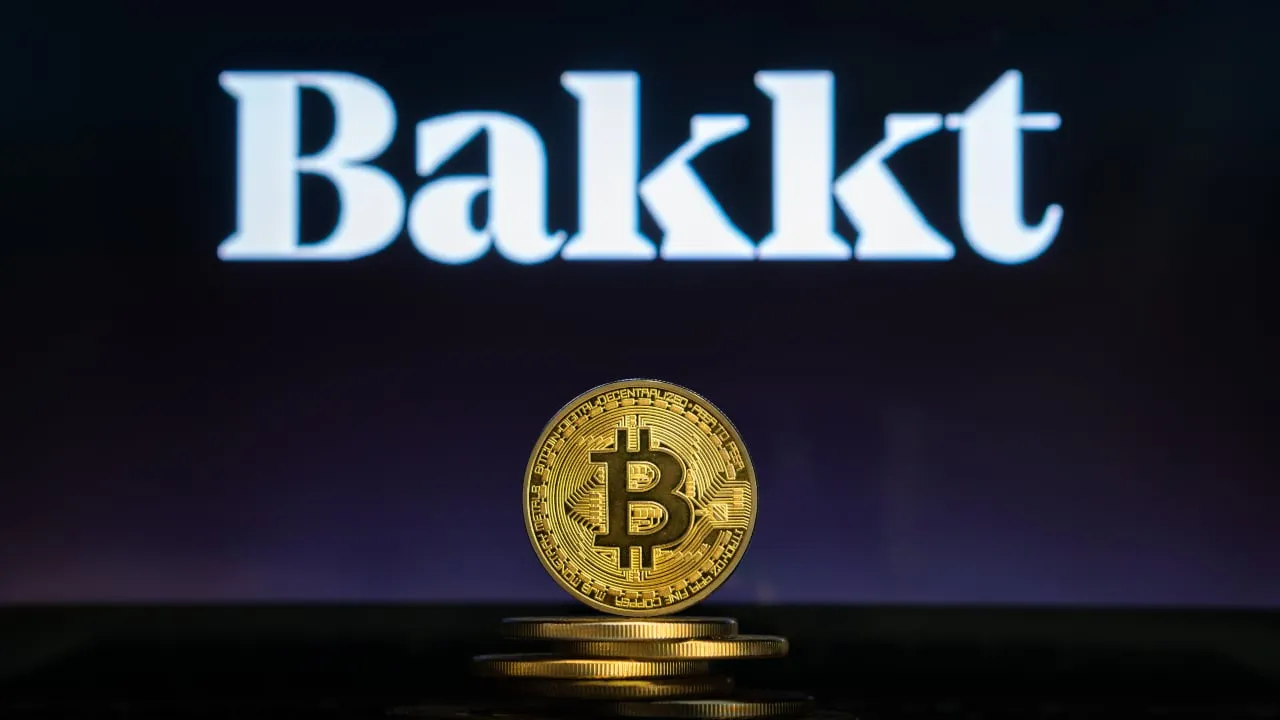 When did Bakkt launch?
A brief history of Bakkt
August 2018 – The Bakkt platform is announced by parent company Intercontinental Exchange (ICE)
December 2018 - Bakkt raises $182.5 million in funding round
September 2019 - Bakkt Bitcoin futures go live, trading is now open on ICE.
December 2019 - Bakkt launches Bitcoin monthly options and cash-settled Bitcoin futures.
January 2021 - Bakkt announces that it will go public.
March 2021 - Bakkt receives a BitLicense in New York.
February 2023 - Bakkt ceases its retail business.
What's so special about it?
How does Bakkt work?
What can you do with Bakkt?
📈 Infrastructure -  Bakkt's platform provides regulated infrastructure for buying and selling Bitcoin.
🔍 Price discovery -  Bakkt wants to create trusted, regulated price discovery—finding a clear price across multiple exchanges—so investors can have full confidence in buying and selling. If they do manage to crack it, Bakkt stands a high chance of luring the traditional investors they seek.
The future