In brief
The UK's Nationwide building society is reviewing its policies towards cryptocurrencies.
The high-street lender joins other financial institutions in taking a tougher stance since an FCA crackdown began.
Popular UK high-street lender Nationwide is reviewing its policy on cryptocurrency, according to a Tuesday report by the UK's Financial News.
Nationwide, which is the world's largest building society (essentially a bank minus the shareholders,) said it planned to "monitor the situation regarding cryptocurrencies," with increased scrutiny where its customers could be targeted by fraudsters. It said that actions taken would include blocking suspicious payments and providing "tailored scam warnings."
The UK's crypto crackdown
The lender joins a rapidly growing list of UK financial institutions and banks—including Santander, NatWest, and Barclays—putting the squeeze on cryptocurrencies. Many are either blocking crypto exchanges, capping transactions, or increasing their scrutiny.
UK banks have never been enthusiastic about their customers engaging with cryptocurrencies. The latest crackdown began in January, when the UK regulator, the Financial Conduct Authority (FCA) imposed a ban on trading crypto derivatives, describing these products as "ill-suited" for retail customers.
The regulator followed up in March, announcing that crypto firms will now be required to submit annual financial crime reports to the FCA, as other financial services firms are required to do. 
In June, the FCA upped the ante, announcing a list of over a hundred unregistered crypto-asset firms which it said posed a risk to consumers."
"We have a number of firms that are clearly doing business in the UK without being registered with us and they are dealing with someone: banks, payment services firms, consumers," said Mark Steward, the head of enforcement and market oversight at the FCA. 
Banks and other financial institutions have been swift to react to the FCA's entreaties for increased vigilance. 
Barclays, one of the UK's top five banks, announced on Monday that customers will no longer be able to use their debit or credit cards to make payments to one of the leading crypto exchanges, Binance. (However, customers are still able to withdraw funds from the exchange.)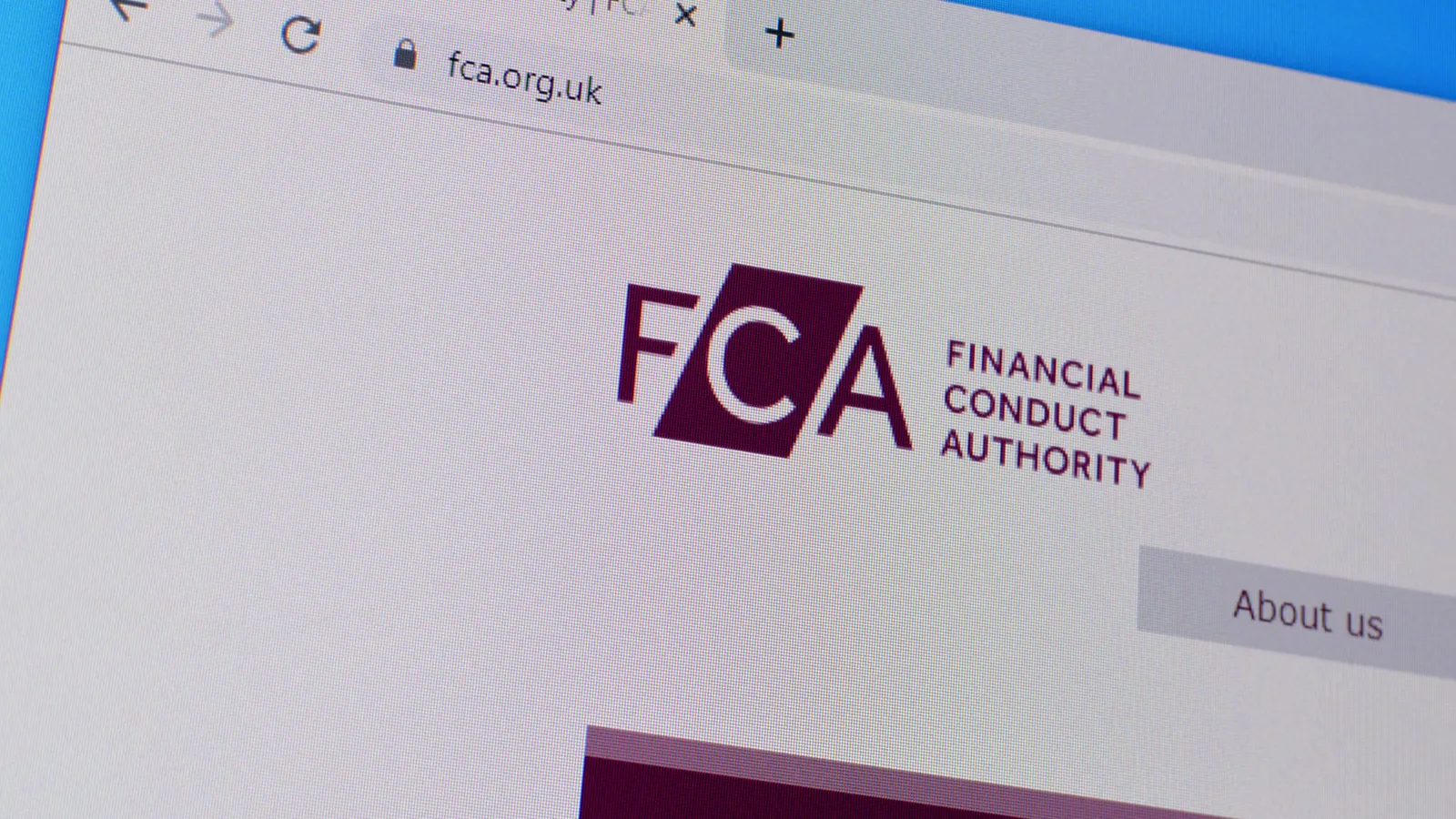 The action came just days after the FCA issued a warning to consumers that the exchange was not authorized to carry out regulated activities, such as spot trading, in the country. 
Another popular bank, NatWest, balked at a complete ban, but has instead put a limit on the maximum daily amount customers can send to any cryptocurrency exchange. It's also blocked payments to a "small number of cryptocurrency asset firms," a spokesperson told Financial News, without naming the firms affected.
Meanwhile, high-street lender Santander is also reviewing its policy towards crypto exchanges, having reported "a very large increase in customers looking to buy cryptocurrencies" in recent months.
A spokesperson for Lloyds told Financial News that cryptocurrency payments on credit cards were not allowed, and other payment methods were assessed on a case-by-case basis.
What's behind the FCA's moves? 
The FCA claims that its actions are in response to the increased risk of money laundering and serious crime.
In May, the UK's National Crime Agency released an annual assessment suggesting that the "criminal use of technology is increasing, and the use of crypto assets to launder money has increased across several crime types."
In respect of Binance, the FCA has joined a growing list of regulators (including those in Malaysia, Thailand, Japan and the Cayman Islands—where Binance is registered) who are taking a critical stance towards the exchange.
But in the UK, at least, the warnings about the risks involved in cryptocurrency transactions appear to have fallen on deaf ears. A study commissioned by the FCA found that only one in 10 people were aware of its warnings. And, of those that had seen them, 44% said they would have no effect on their plans to buy or hold cryptocurrency.