In brief
Bitcoin's price has broken the $50,000 bracket.
This means Bitcoin has recorded yet another all-time high.
The record comes two weeks after Tesla announced a $1.5 billion investment in Bitcoin.
Bitcoin's price has broken the $50,000 barrier, reaching as high as $50,560, on the news that MicroStrategy will sell $600 million of convertible senior notes to buy more Bitcoin.

The business intelligence firm said today that it intends to sell these notes to institutional investors. The firm intends to use the net proceeds from the sale to acquire more Bitcoin. That would be in addition to the 71,079 BTC it already owns—at a current value of $3.5 billion.
The firm added that it will allow investors the option to purchase an additional $90 million of notes, which the firm will also use to buy more Bitcoin.
Bitcoin's price shoots up
Since reaching $42,000 in early January, Bitcoin hovered between $30,000 and $40,000 for weeks, prompting commentators to ponder whether Bitcoin had the momentum to climb any higher. But on February 8, 2021, Tesla announced that it invested $1.5 billion into Bitcoin, providing momentum to the cryptocurrency, which is breaking records once again. 
"The latest price rally was largely initiated by Tesla getting into Bitcoin. Many industry insiders saw that expansion coming: over the past few months, Elon Musk started to talk about Bitcoin more often on his social media, and in a more positive light," BitRiver CEO and founder Igor Runets told Decrypt. 
Since Tesla's $1.5 billion investment in Bitcoin, the cryptocurrency's price has increased from $38,900 to $50,000, representing a 30% increase.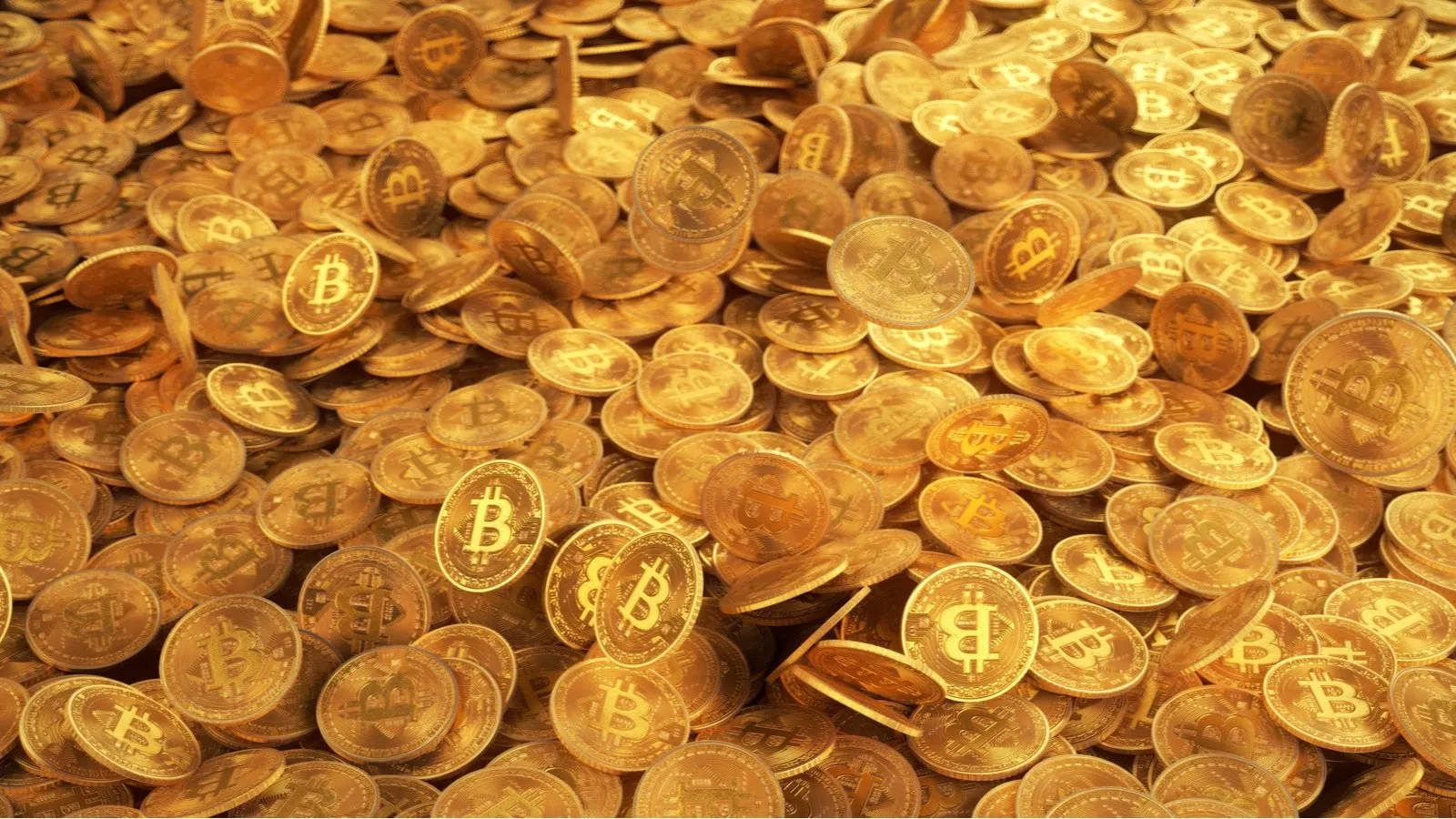 "The recent rally is proof that the corporate and institutional world are confident enough to make significant capital allocations towards Bitcoin, positioning it as a new vertical of investable assets," Miha Grčar, head of business development at crypto exchange Kraken, told Decrypt. 
But Musk's influence on Bitcoin's price didn't start when Tesla announced its purchase. In fact, Musk has been pumping the price of Bitcoin since last month. 
Elon Musk's impact on Bitcoin's price
On January 29, 2021, Musk kickstarted a new Twitter trend when he updated his bio to "Bitcoin," prompting other accounts to do the same. 
The trend was not limited to the crypto world, as viral YouTubers and even American Football stars followed Musk's example, sharing their Bitcoin Twitter bios with hundreds of thousands of followers. 
But Musk was not done yet. Later that day, Musk tweeted, "In retrospect, it was inevitable," potentially referring to his updated bio. The resulting bio update and tweet combination even caused Binance—one of the world's largest crypto exchanges—to be overloaded with demand.
According to a study published by the Blockchain Research Lab, Musk's Twitter activity resulted in a significant abnormal return for Bitcoin that peaked by 19% within seven hours.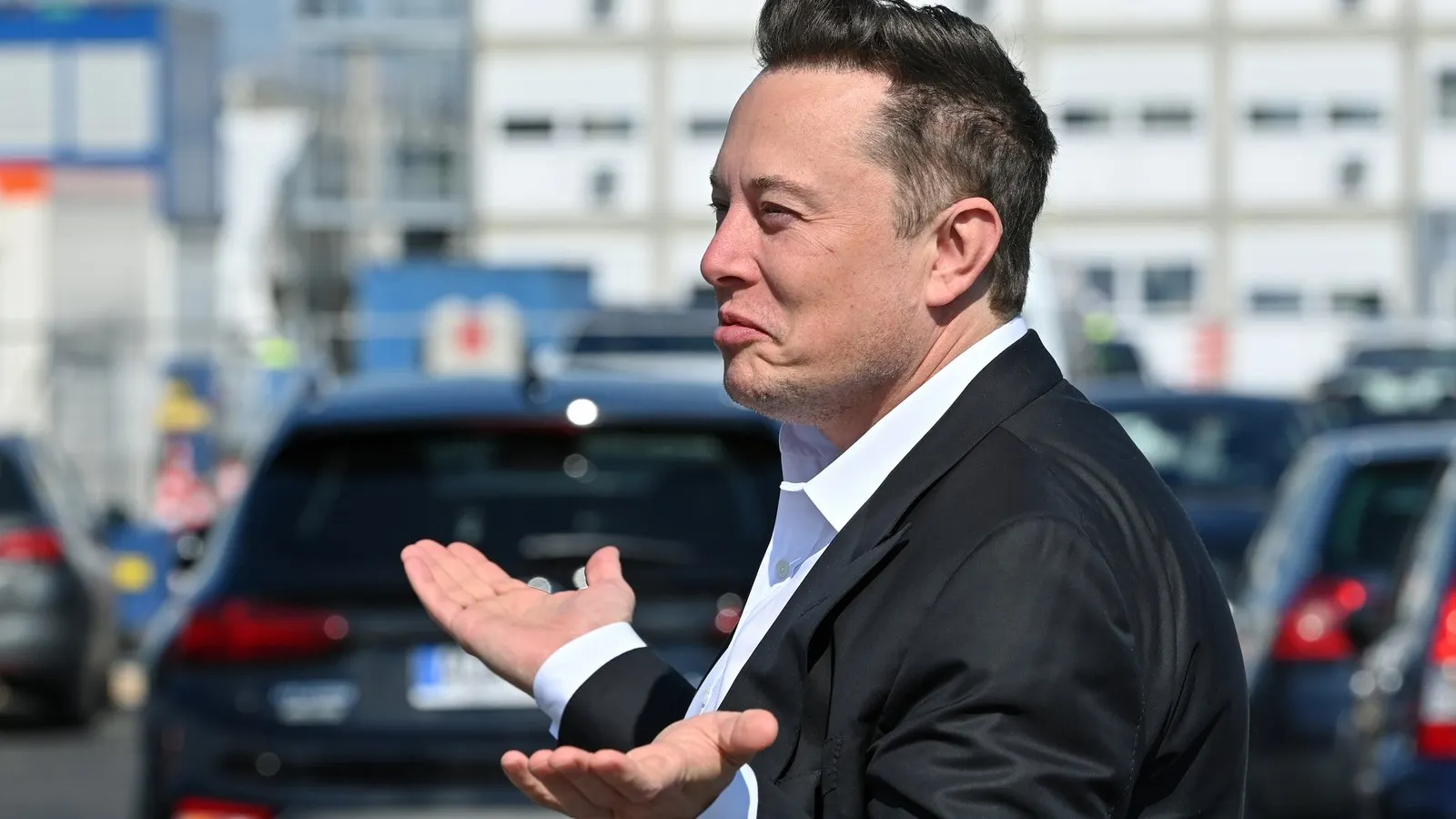 Just days after Musk's Twitter-fuelled pump of Bitcoin's price came Tesla's much anticipated $1.5 billion investment in the cryptocurrency. In addition to the investment itself—which came just days after Microstrategy held a conference enticing companies to purchase Bitcoin—Tesla also expects to start accepting Bitcoin payments for its products, including its cars. 
But before Elon Musk and Tesla, other giant companies and investors were making big bets on Bitcoin. 
The wave of Bitcoin's institutional investors
Elon Musk might be dominating Bitcoin's headlines today, but an array of institutional investors have been buying in Bitcoin for months. 
Business intelligence firm Microstrategy invested $425 million in Bitcoin between August and September of 2020. In doing so, Microstrategy CEO Michael Saylor was credited with blazing a new path for Bitcoin investment. 
"When Microstrategy invested $450 million, I am sure a lot of other companies thought [Saylor] was mad, that it was expensive, what if the price falls, now he looks like a genius," WhatBitcoinDid podcast host Peter McCormack told Decrypt.
Microstrategy's investment was followed by Jack Dorsey's Square, which purchased $50 million worth of Bitcoin in October, 2020. At the time, this represented 1% of Square's total assets.
As Bitcoin started attracting big institutional investments, it also received high praise from some of the biggest names in traditional finance. 
Billionaire investor Stanley Druckenmiller said Bitcoin could be a better bet than gold, and Raoul Pal—a former hedge fund manager that retired in his thirties—put 75% of his assets into Bitcoin in November 2020. 
Also in November, PayPal announced US users could start trading in Bitcoin. By the end of 2020, 17% of PayPal members had already said they had made use of PayPal's Bitcoin features. 
The resulting wave of institutional investment in Bitcoin has given the cryptocurrency the chance to go mainstream like never before. 
What's next for Bitcoin? 
Bitcoin's price is now firmly in uncharted territory. This is the first time the cryptocurrency has ever been worth over $50,000. 
With the arrival of Tesla—one of the world's largest companies led by the world's richest man—Bitcoin has well and truly gripped institutional investors.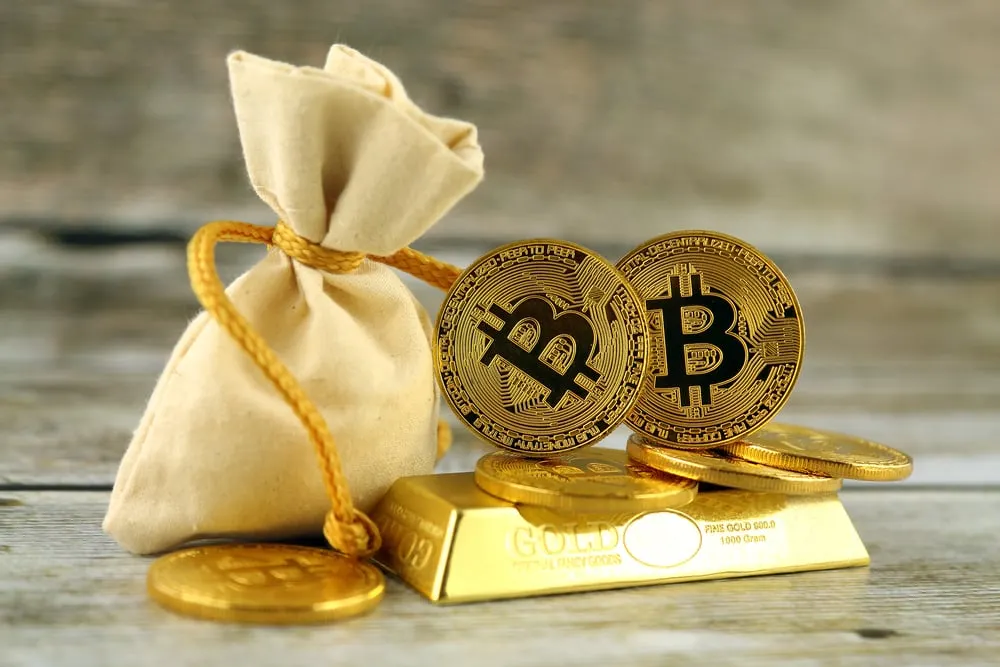 According to Skybridge Capital COO Brett Messing, this can only mean Bitcoin's price will continue to surge upwards, even up to half a million dollars if big institutions keep pouring money into Bitcoin. 
"I will be surprised if we don't get above $100,000 in the next 15, 16 months," Messing told Decrypt last month. 
But for others, there is more potential to this story than just a constant upward surge in price. According to McCormack, Bitcoin's next step is bringing a whole country into the world of cryptocurrency. 
"There is a first mover advantage for a nation state to add billions of Bitcoin into their coffers, when they announce that the price will go bananas," he said. 
Who will be the first nation to break the ice?