In brief
Bitcoin's growing demand is resulting in a supply crisis.
According to Glassnode CTO Rafael Schultze-Kraft, the total amount of Bitcoin on exchanges has fallen 20% this year.
But Schultze-Kraft said this shouldn't prevent regular investors from buying in.
3/ Institutional #BTC Demand@Grayscale (573M BTC), @MicroStrategy ($475M), @sqcrypto ($50M), Ruffer ($745M), @massmutual ($100M) – all buying up supply.

Do you really think they're alone? Of course not.

Expect many more on the move. They're coming – gradually, then suddenly.

— Rafael Schultze-Kraft (@n3ocortex) December 21, 2020
Bitcoin is having a supply crisis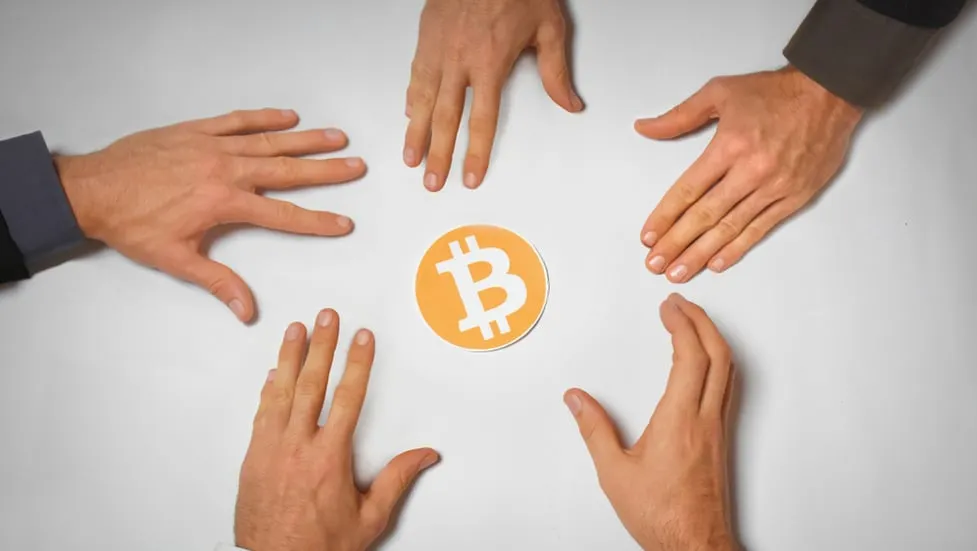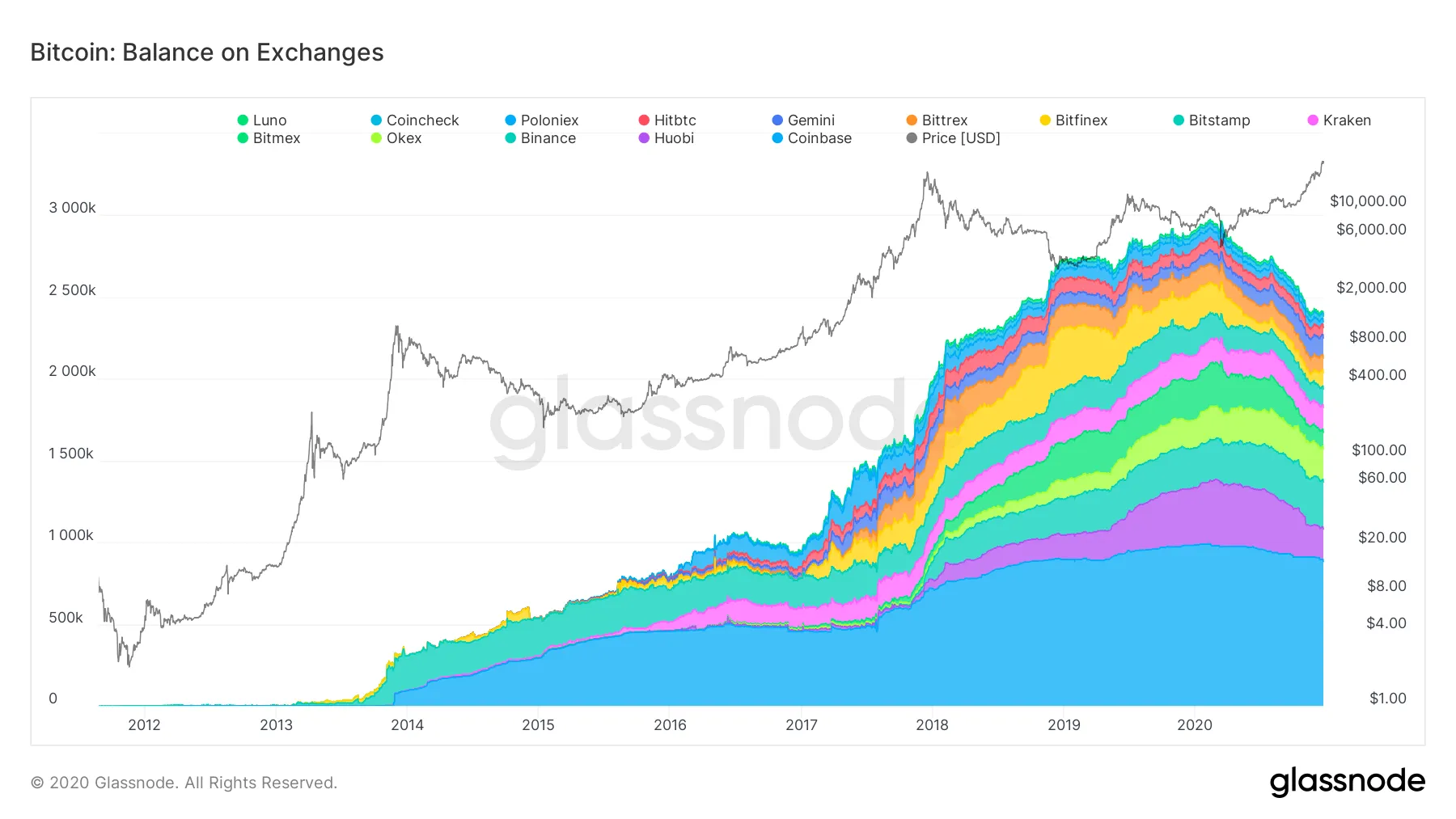 5/ Exchange Balances

Liquidity is vanishing from exchanges.

We're seeing the longest depletion of exchange funds.

Since January, the BTC supply on exchanges dropped a staggering 20%.#BTC is being pulled to long-term storage, custodian wallets, etc.https://t.co/ayRUUL3nqY pic.twitter.com/QaeQQahnwb

— Rafael Schultze-Kraft (@n3ocortex) December 21, 2020
Growing demand for Bitcoin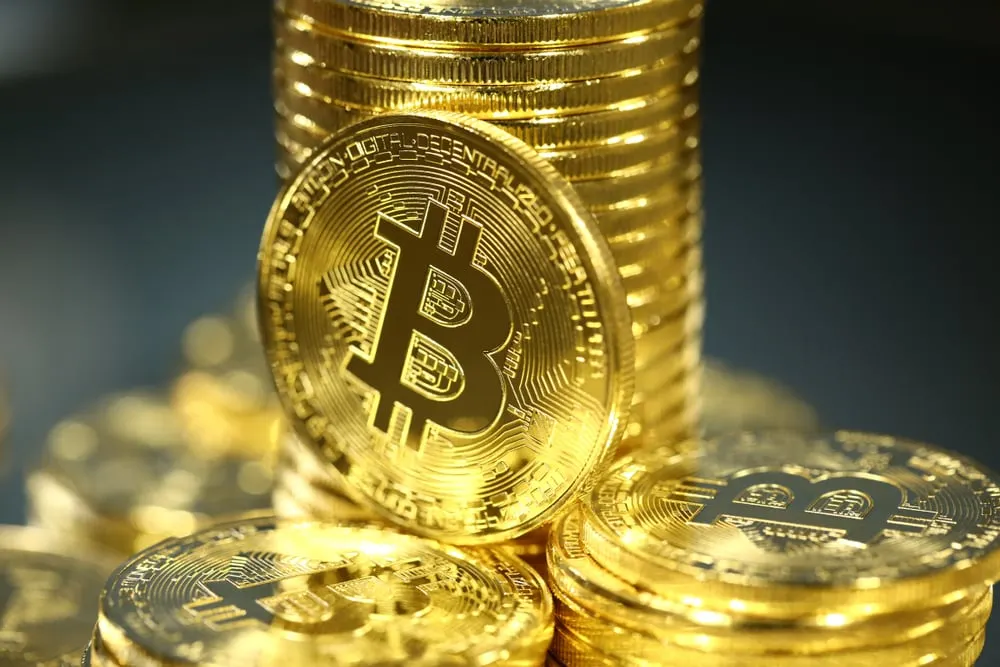 Just bought Bitcoin on Paypal, they made it super easy. This is how Bitcoin goes mainstream.

— Ms Bitcoin aka Bella 🚀 (@BitcoinBF) November 12, 2020
Disclaimer
The views and opinions expressed by the author are for informational purposes only and do not constitute financial, investment, or other advice.