In brief
Grayscale is looking after half a million Bitcoin on behalf of its investors.
Its GBTC product is one of the only ways for regulated players to invest in Bitcoin.
An attractive arbitrage play has opened up in past few months, and it has helped drive liquidity to GBTC.
I contend that @Grayscale is the fastest growing asset manager of all time. Prove me wrong

— Barry Silbert (@BarrySilbert) November 1, 2020
What is the Grayscale Bitcoin trust?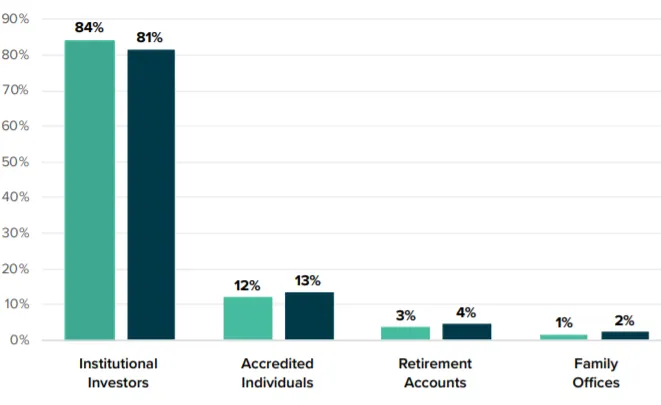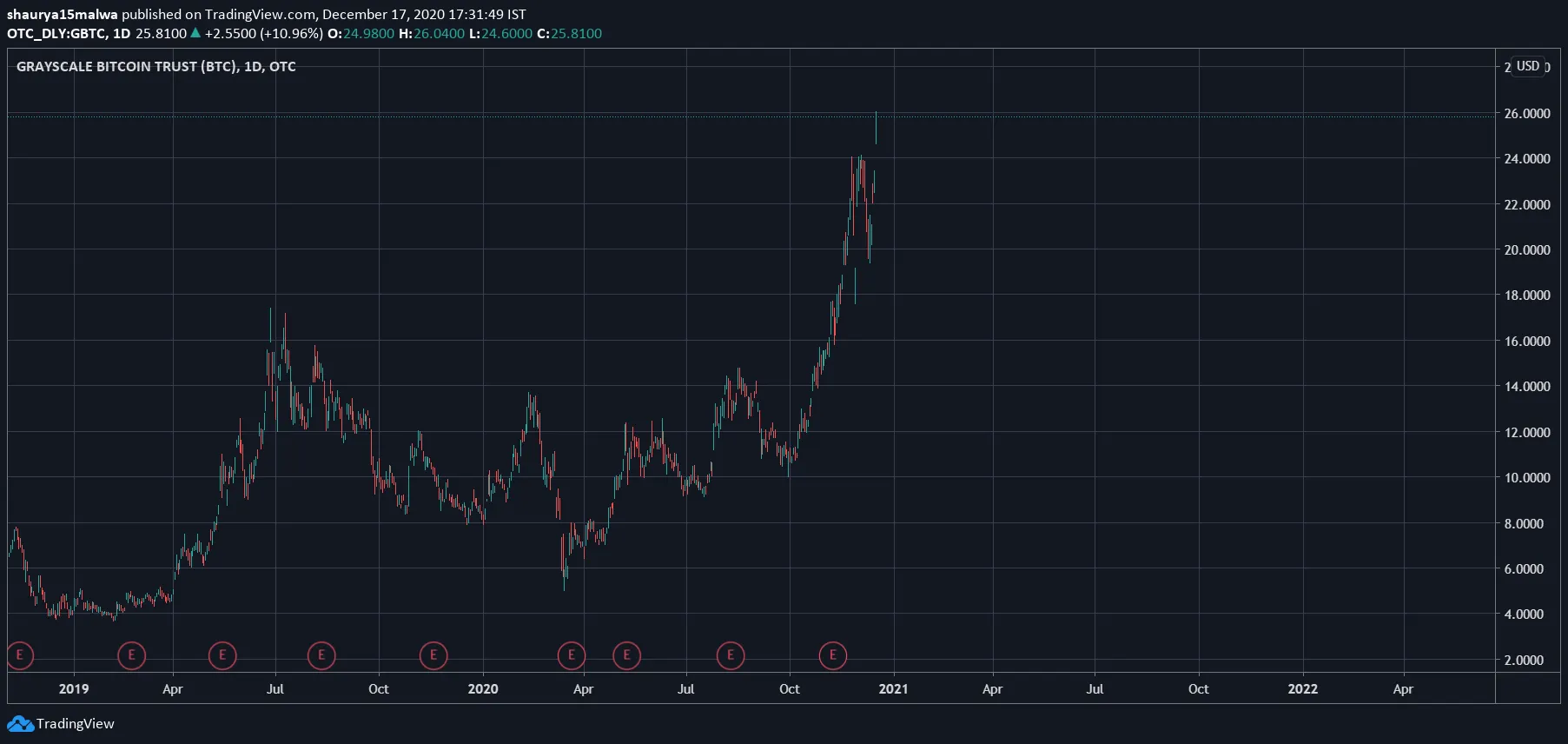 Why is Grayscale sucking up so much Bitcoin?
Grayscale's premium attracts liquidity
This process can repeat until the bubble pops, and demand for GBTC dries up. Once GBTC speculators want out, GBTC shares will trade at a discount. That means Grayscale will stop issuing new shares, which means it will no longer be buying more Bitcoin in the market.

— Peter Schiff (@PeterSchiff) December 2, 2020
What next for GBTC?