In brief
Popular YouTuber Andrei Jikh has revealed his $100,000 investment in Bitcoin and Ethereum.
Instead of just holding, Jikh is using crypto lending platforms to earn interest on his coins.
The YouTuber has already more than doubled his initial investment amid the current bull run.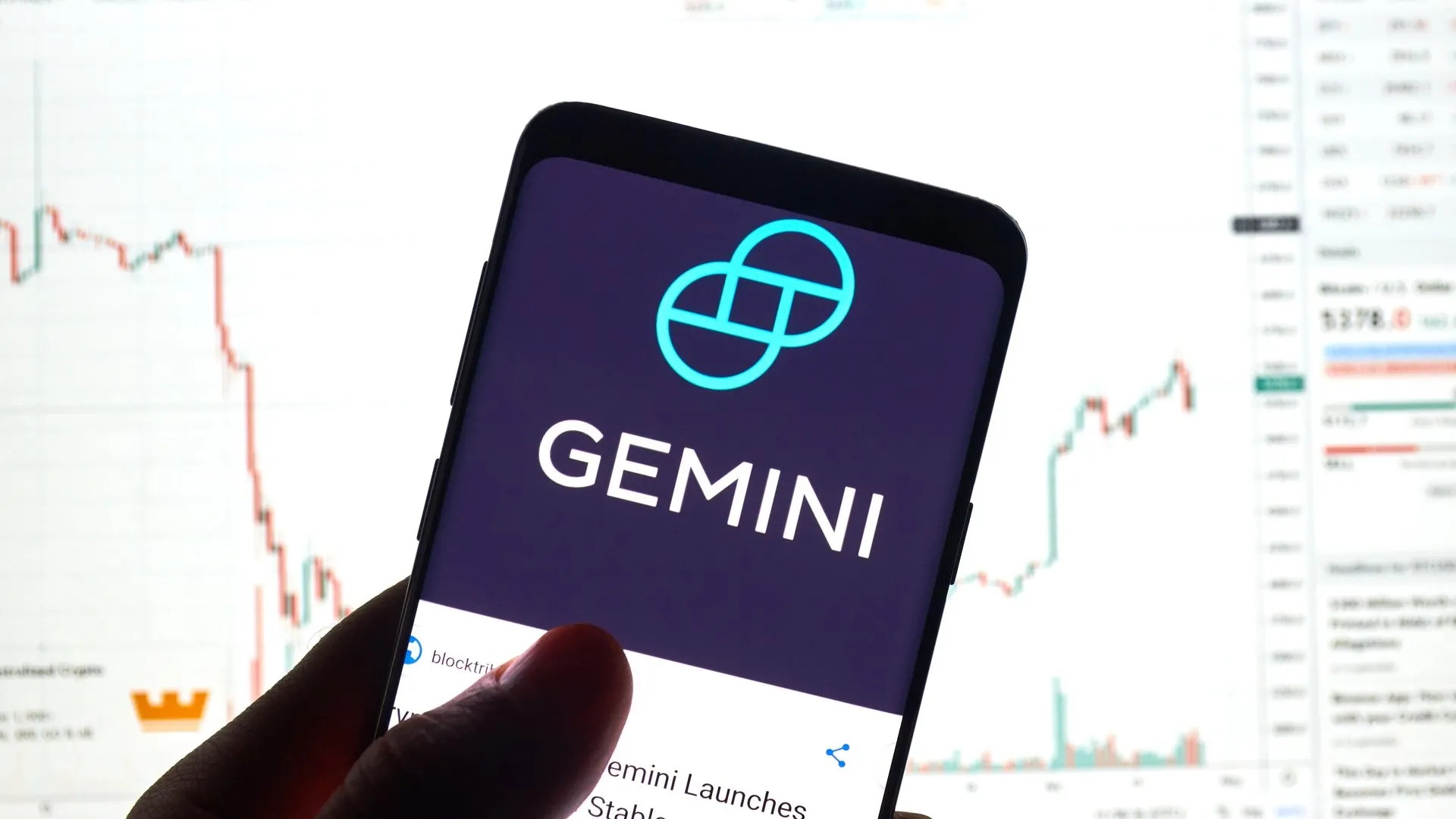 Disclaimer
The views and opinions expressed by the author are for informational purposes only and do not constitute financial, investment, or other advice.