In brief
Bitcoin mining helps to keep the Bitcoin network secure against attacks.
With the right combination of equipment, electricity costs, and a few other considerations, Bitcoin mining can be profitable.
Bitcoin mining profitability has increased as a result of the 2020-21 bull run—but there are shortages of mining hardware.
What you need to mine Bitcoin
Types of mining hardware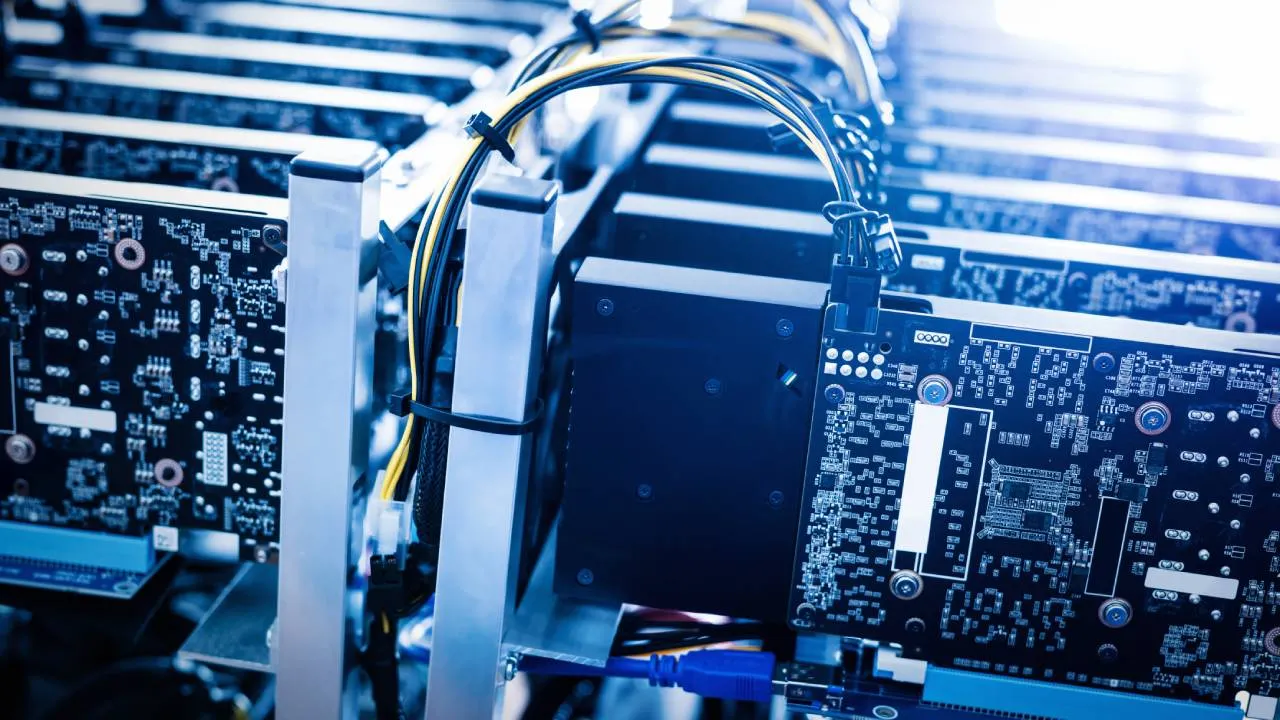 How profitable is Bitcoin mining?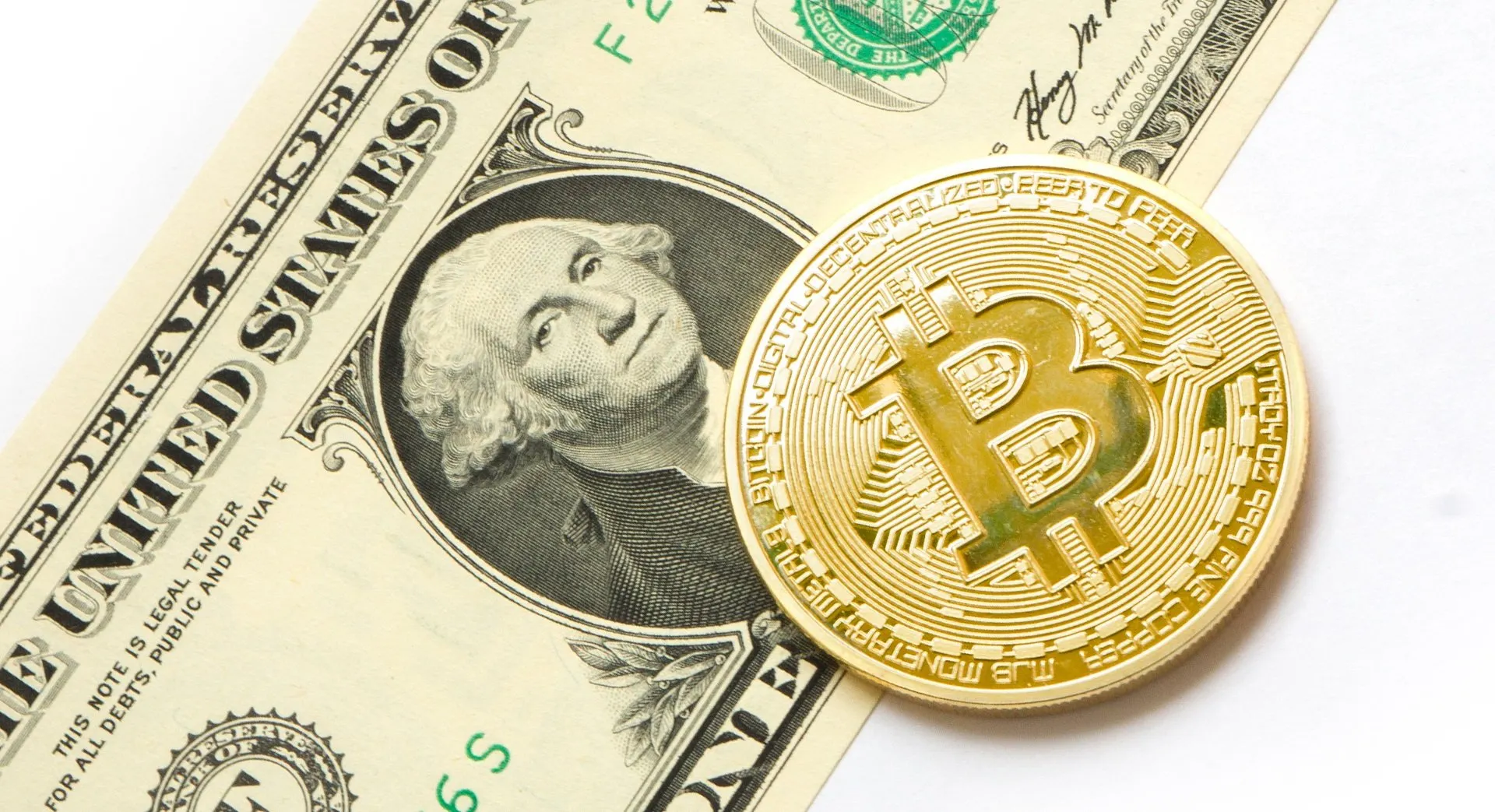 How to choose mining software
🖥️ Operating system support:

Check that the software works with your operating system—e.g. Windows, macOS, Raspberry Pi OS, Linux, etc. 

🧮 Algorithm support:

Bitcoin uses the SHA256 mining algorithm, the software will need to support this to successfully mine Bitcoin.

🧰 Hardware support:

Some programs support CPU, GPU, FPGA, and ASIC mining, whereas others will only support specific hardware. 

🏋️‍♂️ Efficiency:

Low resource miners are generally more efficient, but they are often more difficult to use. 

💱 Additional functionality:

Automatic coin switching, remote access, mining scheduling are among some of the most popular additional features. 
What are Bitcoin mining pools?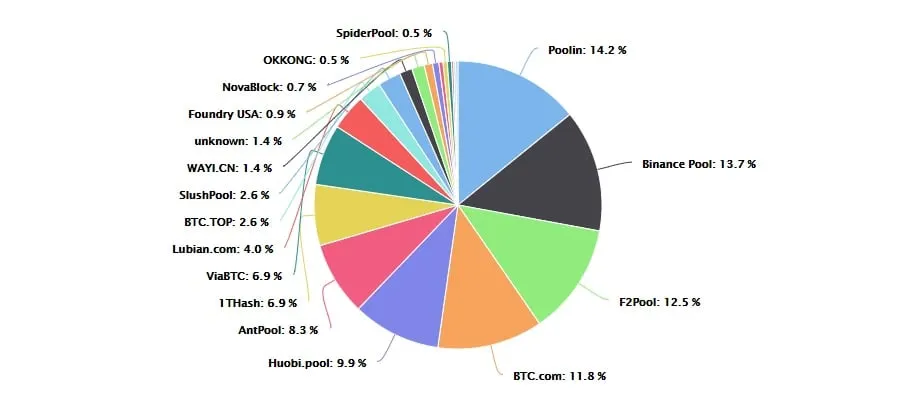 What is cloud mining?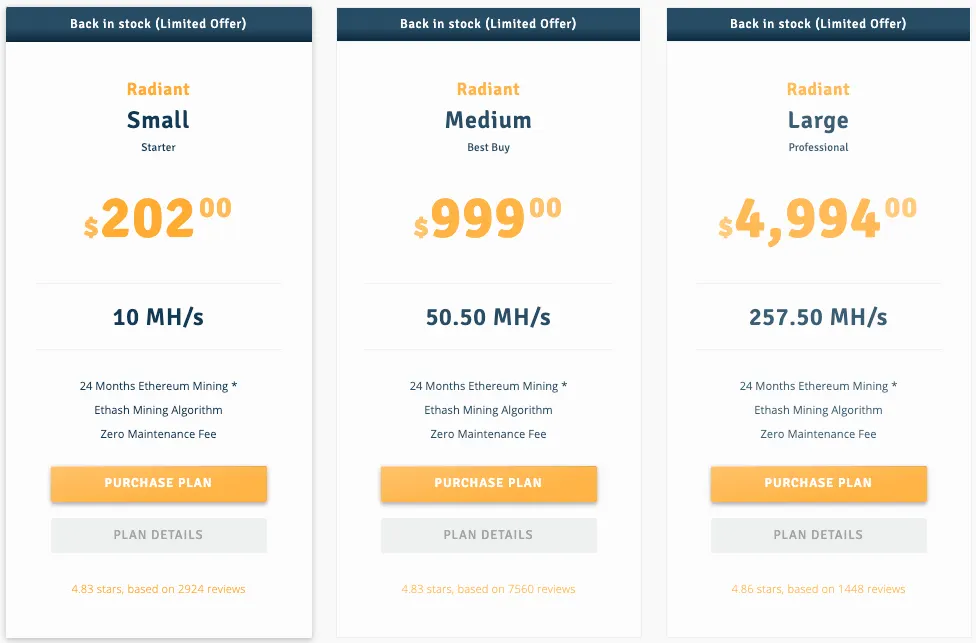 Bitcoin Mining in 2021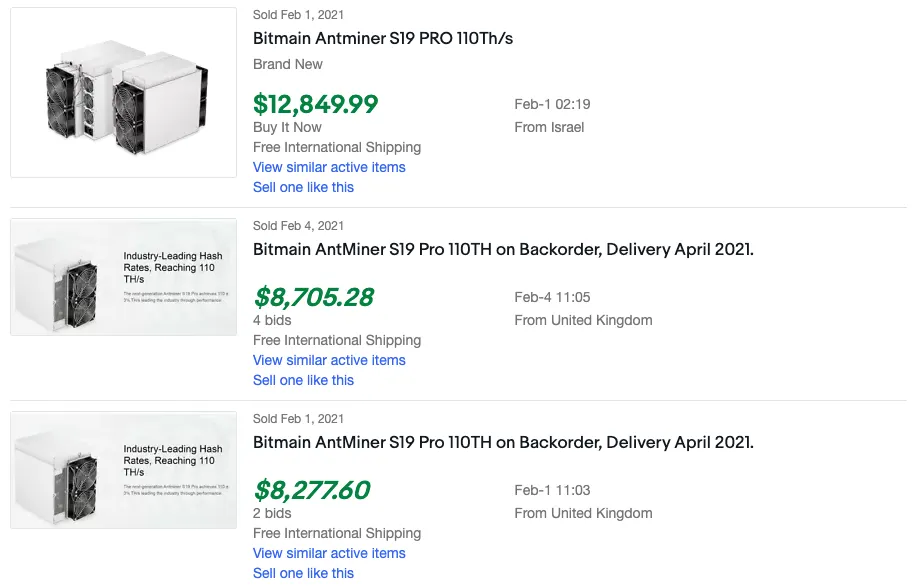 Disclaimer
The views and opinions expressed by the author are for informational purposes only and do not constitute financial, investment, or other advice.