In brief
Bitcoin ATMs enable the user to buy (and in some cases sell) Bitcoin.
There are over 10,000 Bitcoin ATMs worldwide, with most concentrated in the USA.
To find a Bitcoin ATM, you can use a number of websites and mobile apps.
What is a Bitcoin ATM?
Why use a Bitcoin ATM?
How to use a Bitcoin ATM
How to find Bitcoin ATMs
Websites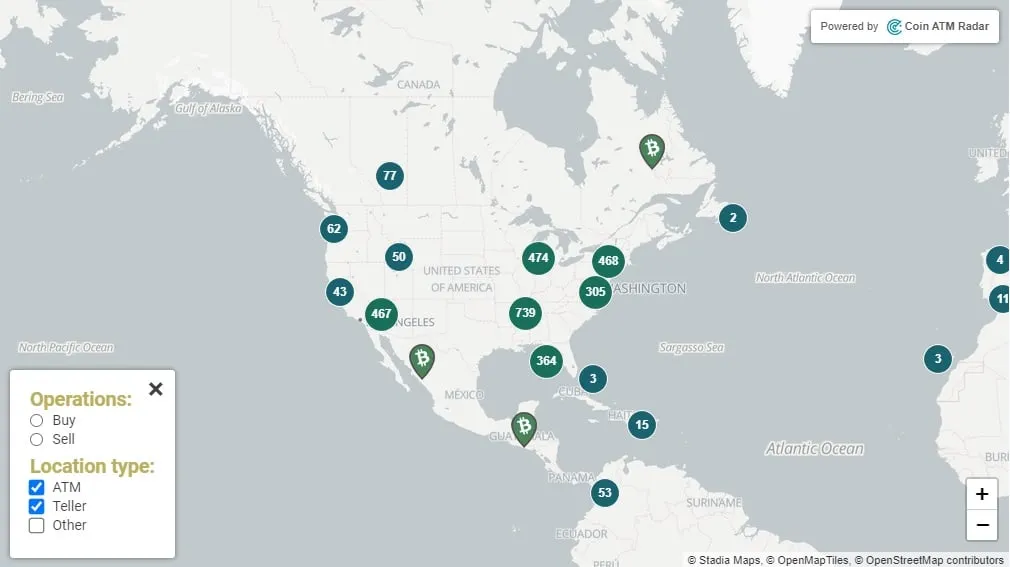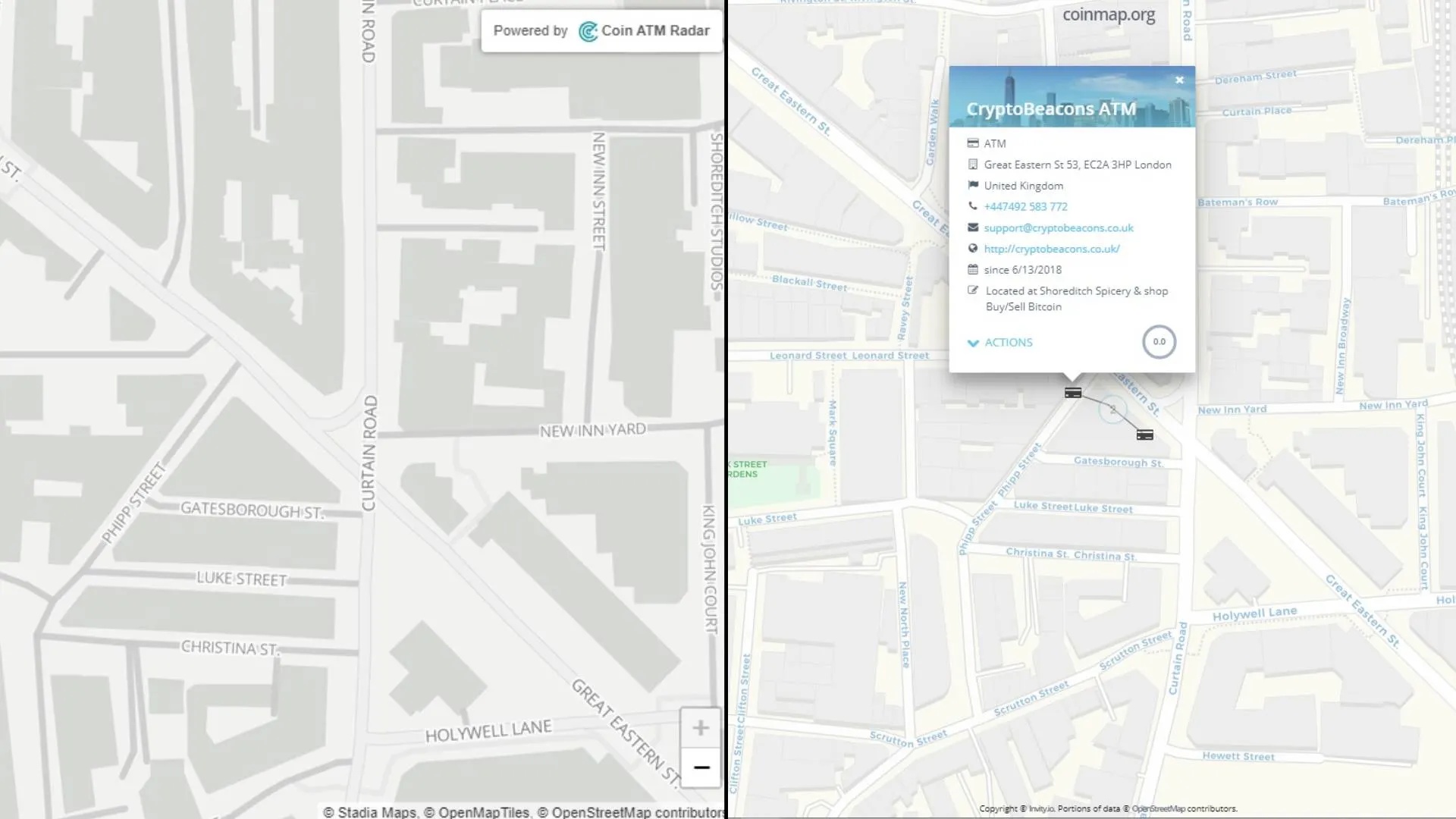 Mobile Apps