In brief
The Ethereum Classic blockchain suffered a second 51% attack in less than a week, said Bitfly.
The hacker managed to reorganize at least 4,000 blocks in the blockchain.
On August 1, a similar attack netted hackers around $5.6 million in ETC.
Today another large 51% attack occurred on the #ETC which caused a reorganization of over 4000 blocks. Until further notice ETC pool payouts are disabled and we encourage all our miners to switch to our #ETH pool at https://t.co/f8Px6gGJiM in the meantime.

— Bitfly (@etherchain_org) August 6, 2020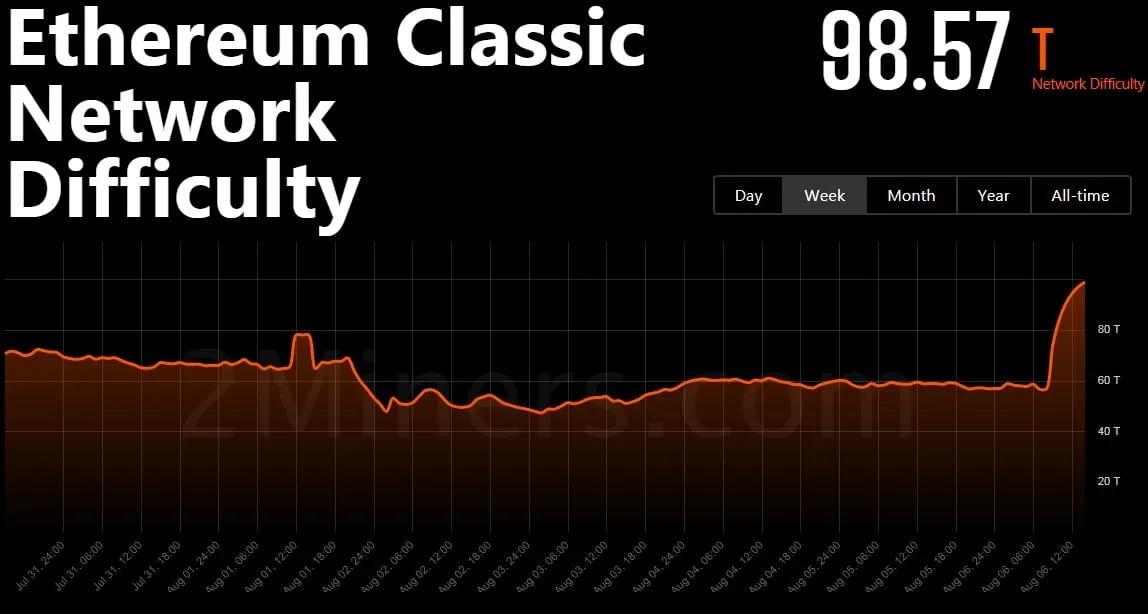 ETC should just switch to proof of stake. Even given its risk-averse culture, at this point making the jump seems lower-risk than not making it.

— vitalik.eth (@VitalikButerin) August 6, 2020
What is a 51% attack?