In brief
Nearly 10,000 Antminers have reportedly vanished from a Bitmain-operated mining facility in Mongolia.
The Antminers are owned by customers and operated under contract by Bitmain.
Posting on Bitmain's Weibo account, Micree Zhan accused his estranged co-founder Jihan Wu of attempting to "illegally transfer" the Antminers.
What has happened to the Antminers?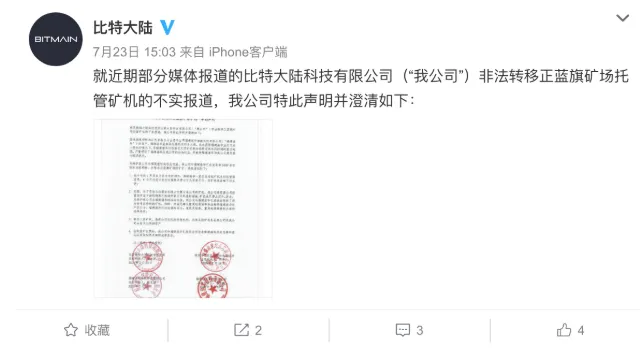 Who controls what at Bitmain?
As mighty as an Antminer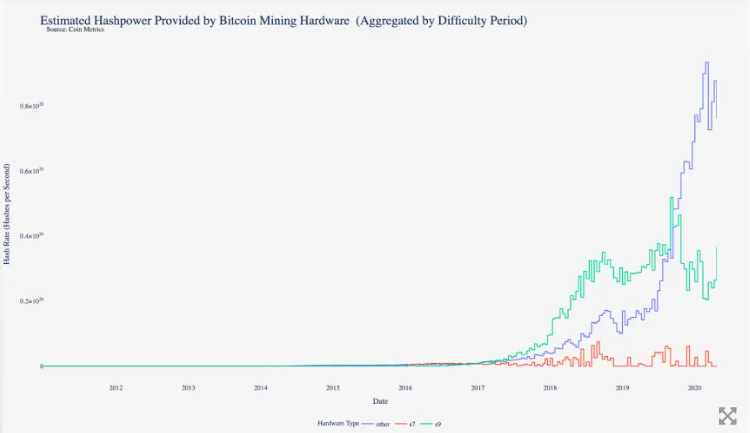 This story was produced in collaboration with our friends at Forkast, a content platform focused on emerging technology at the intersection of business, economy, and politics, from Asia to the world.