In brief
Bitmain's ousted CTO Micree Zhan made an appearance in Shenzhen and has reportedly halted the company's factory operations.
Zhan is at odds with co-founder Jihan Wu over the position of Legal Representative at the company.
The position, normally held by a company's CEO, gives the holder broad, sweeping powers over the firm,
Don't order antminer from bitmain anymore, cuz you won't be able to receive it for awhile. after Micree took back the control of bitmain, he's now control the bitmain's factory in Shenzhen , and started to stopped the shippment of antminers. https://t.co/wjV3463bPL pic.twitter.com/l1NdtR32mZ

— Molly (@molllliy) June 11, 2020
Why are the Bitmain founders at odds?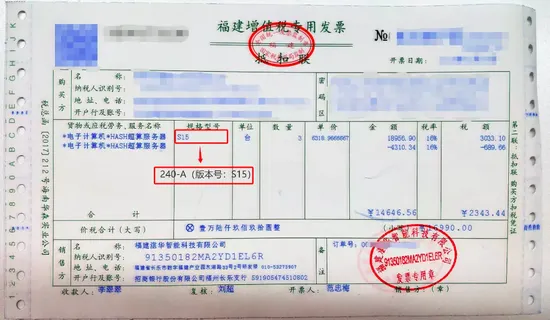 Battle for Bitmain goes beyond boardroom
This story was produced in collaboration with our friends at Forkast, a content platform focused on emerging technology at the intersection of business, economy, and politics, from Asia to the world.