Gemini, the new "stablecoin" developed by venture capitalists Cameron and Tyler Winklevoss, was touted as a state regulator-backed alternative to stablecoins like Tether and DAI. In "Winklevying for a Stablecoin," we argued that the new token, in a classic winklevonian twist, would entrust too much power to a self-interested corporate class. Blockchain researcher Alex Lebed, writing on his Medium blog "Good Audience,"  agrees. Through analyzing Gemini's code, Lebed found that the Gemini protocol includes a provision that allows the token's developers—the Winklevii, co-inventors of Facebook—to freeze any account of their choosing. While such authority falls fairly under the remit of "regulatory oversight," this is hardly what the crypto-anarchists of yore dreamed of.

Bitcoin maximalists, meanwhile, continue to vouch for the O.G. Dan Hedl, a researcher at Uber and blockchain data firm ZeroBlock, made a compelling case on Twitter for Bitcoin's sustainability, explaining that its power-consuming "proof-of-work" protocol—derided by stablecoiners and others as a both inordinate and useless drain on shrinking resources—is actually a good thing. Bitcoin, he explains, "is a super commodity, minted from energy, the fundamental commodity of the universe."

Proof-of-work's costliness is, in turn, a useful expression of that energy, in that it a) puts "surplus power" (i.e. hydroelectric) to use where it is otherwise wasted, and b) that its sheer wastefulness will ultimately trigger a renewed drive toward more sustainable energy ("nuclear fusion,") presumably just to stop it from destroying the planet. He adds that the $4.5 billion worth of expended energy is worth the $1.34 trillion-worth of yearly settled transactions, but neglects to mention that Bitcoin is already facing stiff competition from faster, less electrically encumbered cryptocurrencies (or Grin, which simply hard forks itself out of every mining-related crisis). Is this a case of Bitcoin Stockholm Syndrome?

If Hedl's argument is "destroying Earth will be so profitable it'll generate the money to fix it," tech giant IBM is banking on the profitability of, you know, fixing it from the outset. In a new TV commercial for its project Plastic Bank, IBM revealed its plan to convert the masses of garbage that clog up our coastlines to, er, digital currency.
And why not? "Proof-of-work," in this system, would mean getting the wellies on, trudging through the dirt, and stooping down to pick up beach-trash, which is then recycled and pegged—rather like Gemini's cache of U.S. dollars—to newly minted digital tokens. The scooped-up debris is then sold cheaply to poor families with use for it, which gives the IBM's digital asset tangible value (and would give Charles Dickens something to write about, were he alive.)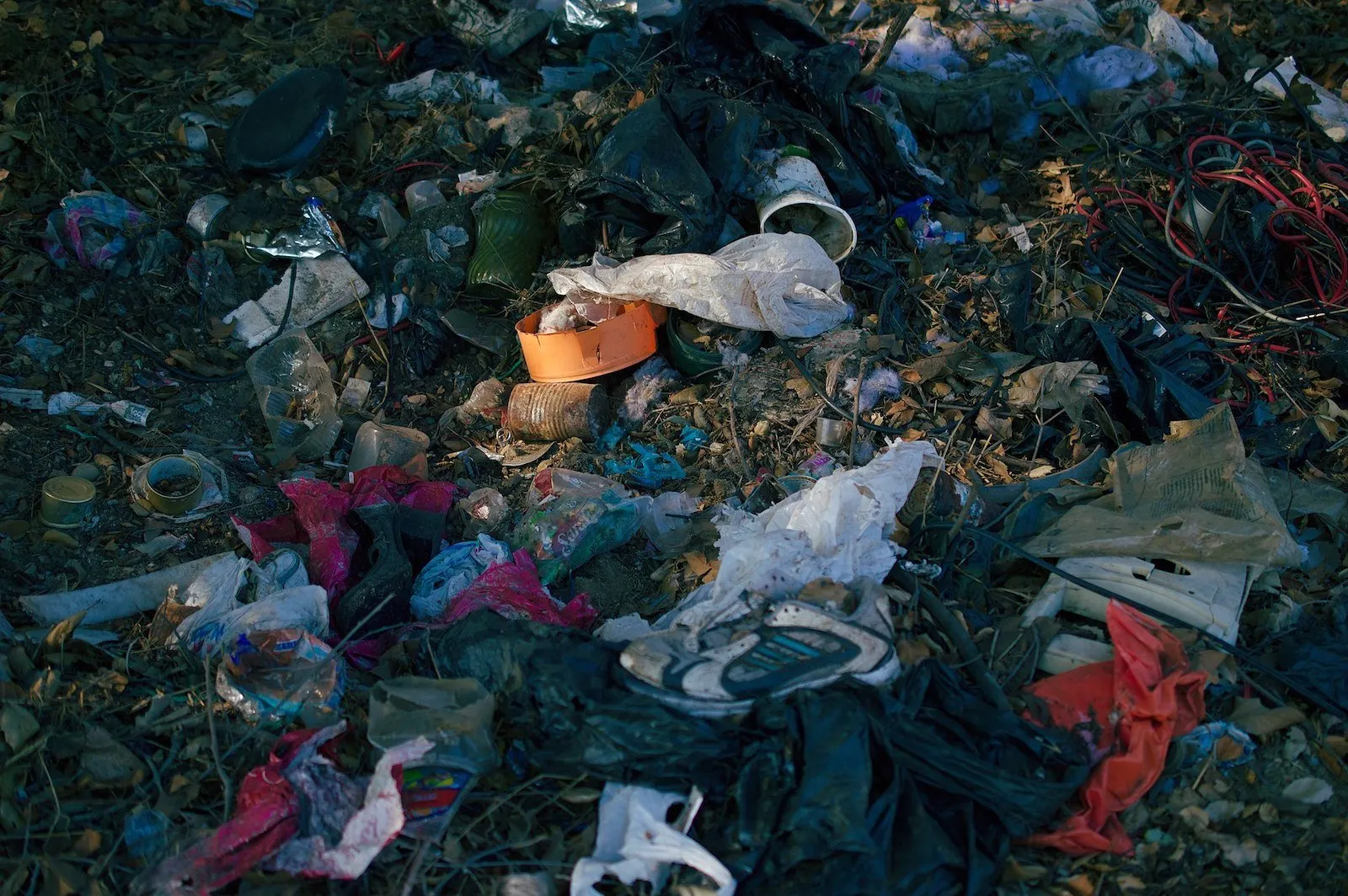 Bitcoin, too, has tentatively acquired a real-world function. Customers of rideshare giant Uber, by way of an intermediary blockchain firm called Xapo in Argentina, have turned to bitcoin to pay their taxi fares amid a government crackdown on the company's operations. (The government claims Uber is operating illegally.) Xapo facilitates these payments through its native crypto debit card, which some 550,000 people have reportedly already downloaded.
Uber hailed the news as one of the "fiercest" acts of anti-corporate resistance it had yet seen. It would know, having faced several fierce class-action lawsuits from its own drivers. If only someone could peg all this hot air to the dollar.