In brief
Recent measures by social media giants to censor content have met with criticism, most notably from President Trump.
Automated filters, spam abuse and "civic integrity" have been put forward, variously, as a defense by the platforms concerned.
Some users have responded by moving to other platforms or setting up their own,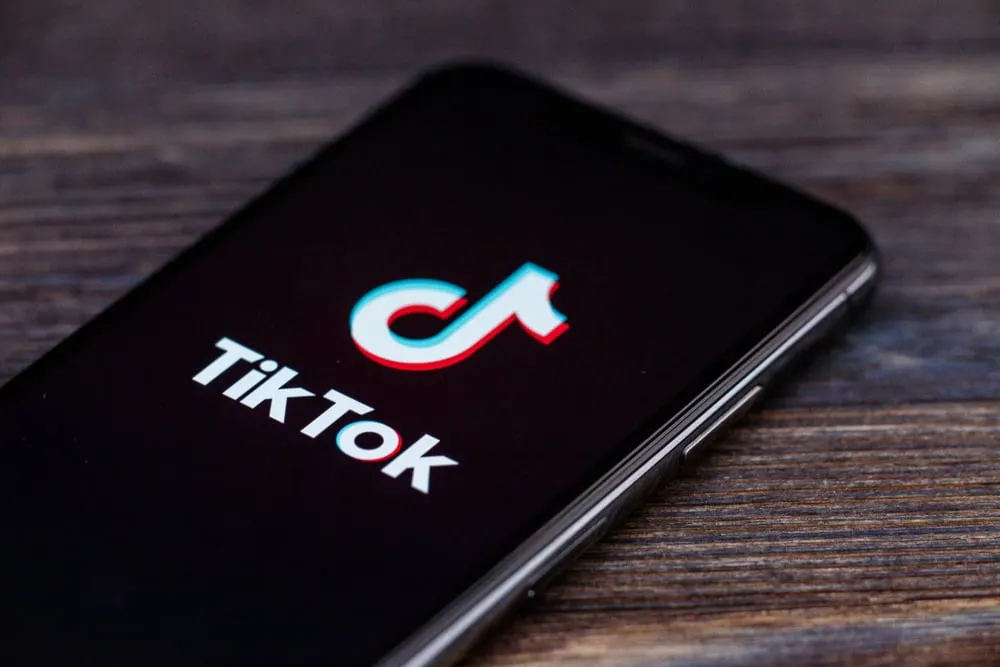 What have you done to #ungoogle yourself lately?

— Mati Greenspan (tweets are not trading advice) (@MatiGreenspan) May 27, 2020
....Twitter is completely stifling FREE SPEECH, and I, as President, will not allow it to happen!

— Donald J. Trump (@realDonaldTrump) May 26, 2020
YouTube's censorship crisis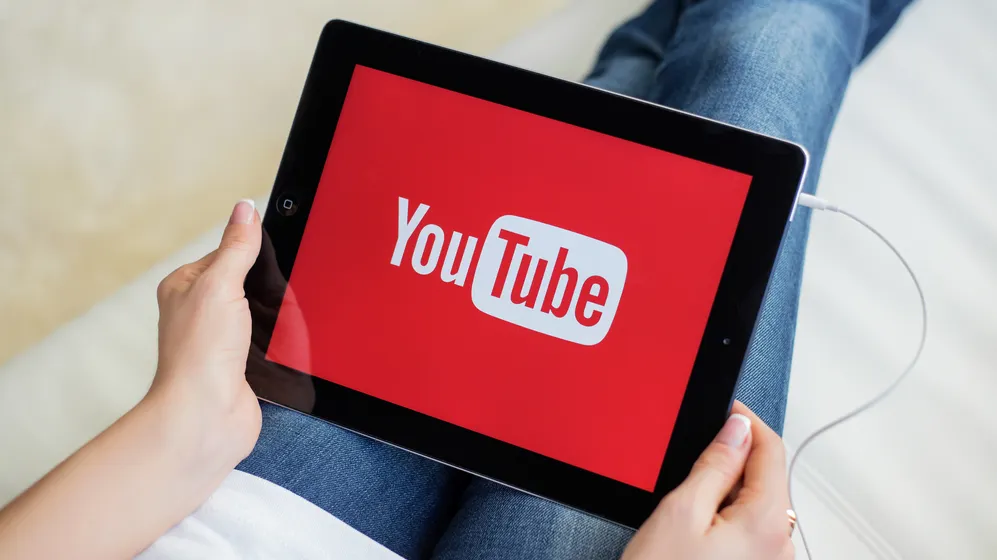 What are the alternatives?