In brief
Analytics firm Blockfyre has released new research showing ETH is "significantly undervalued."
The research tracks growth in metrics such as developer activity and gas usage.
The stage is set for a new Ethereum bull run, according to Blockfyre's numbers.
1) We charted several progress indicators for Ethereum against its price development since its genesis.

Besides other factors, the following 4 indicators have caught our interest the most.

We feel comfortable to state that Ethereum is significantly undervalued at current prices pic.twitter.com/RezhESApZk

— Blockfyre (@blockfyre) May 26, 2020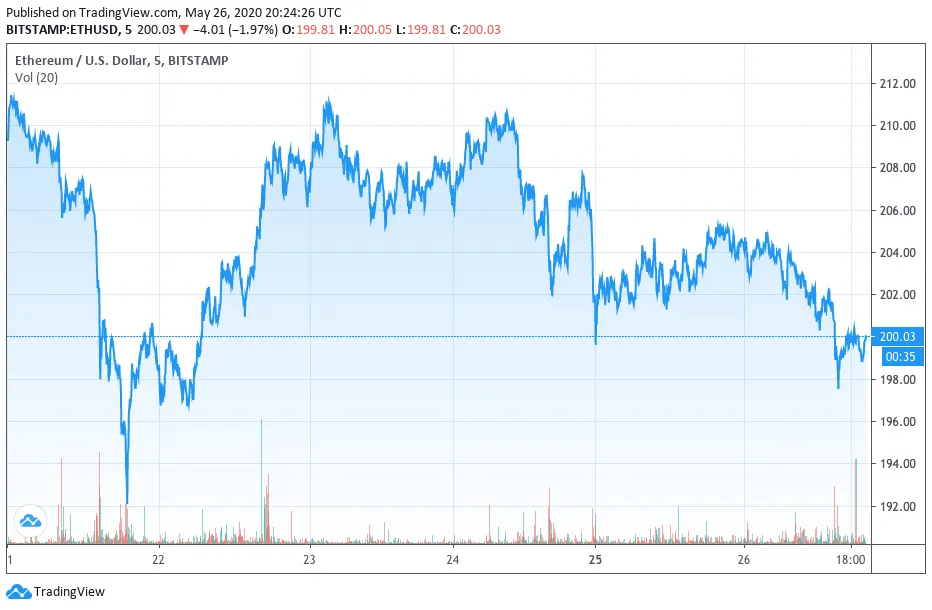 Disclaimer
The views and opinions expressed by the author are for informational purposes only and do not constitute financial, investment, or other advice.