In brief:
An upcoming Steem hardfork will seize the accounts and funds of former Steemit witnesses and stakeholders.
The move is sanctioned by current Steem witnesses who have labelled the accounts in question as troublemakers.
But those involved say this is merely another power play by the new owner of Steemit, Justin Sun.
Steem hardfork will seize $5 million
Witnesses on #Steem are preparing a hardfork 23 that will go live in the next 3 days. The code is NOT available for review.

I have contacted exchanges to warn them and ask what the code changes involved. Appears the powerdown time will be reduced from 13 weeks to 4 weeks

— Andrew Chaney (@netuoso) May 17, 2020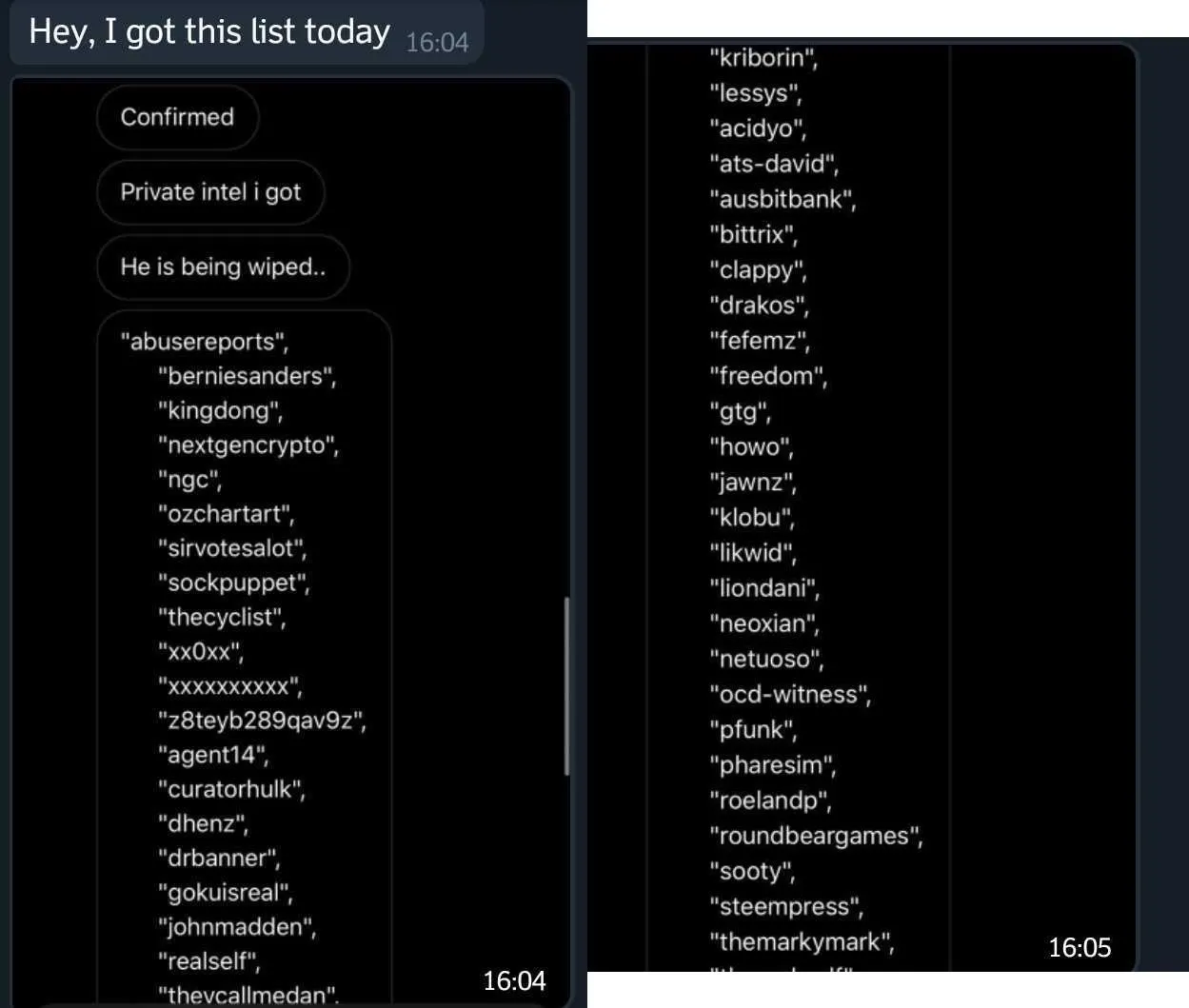 Steem witnesses are angry
The HardFork 23 for steem has been officially announced. Here's the list of accounts that will be nullified. They accuse all of us of criminal activity, without presenting any proof. My stake is currently worth >80,000€. I bought 500,000 last year. https://t.co/AlaERJFvOp

— Brrrrrresim (@pharesim2) May 19, 2020