In brief
Justin Sun started exercising control over the Steem blockchain.
The Steem community want to rid him of his power—by taking away his coins.
They've concocted an elaborate plan to build a new blockchain, one where Sun is not welcome.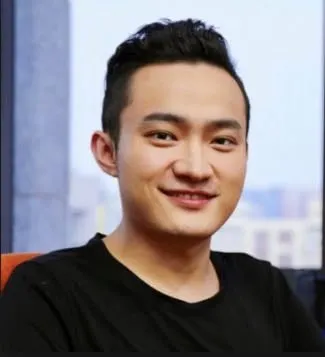 A Hive of dissent
Will the Steem hard fork win out?