In brief
The coronavirus outbreak has accelerated initiatives focused on creating a global digital ID system.
Governments and Big Tech are building surveillance apps to control the spread of COVID-19.
But if the apps aren't built with privacy in mind they could be a dystopian disaster.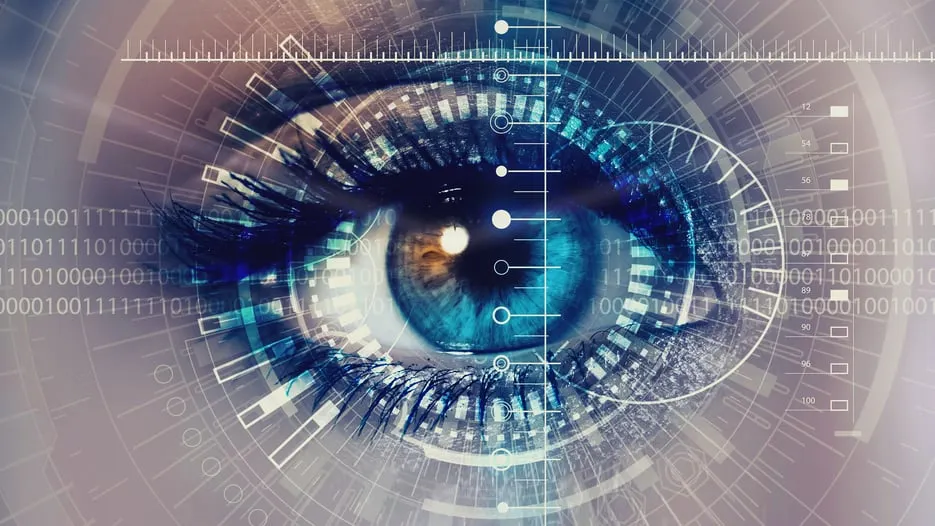 Towards a technological surveillance regime
A global identity system
Could a global digital ID threaten privacy?
Announcing SafeTrace - a platform for privacy-preserving contact tracing to help fight the COVID-19 pandemic. SafeTrace lets users share sensitive location and health data while protecting privacy. Come see what we've built and join us as collaborators! https://t.co/rNJLyp3Em1

— Enigma - We ❤️ Privacy (@EnigmaMPC) March 25, 2020