In brief
Kyber Network is a tool that allows anyone to swap tokens instantly without having to use exchanges.
It allows vendors to accept different types of cryptocurrency while still being paid in their preferred crypto of choice.
It's built primarily for Ethereum, but any smart-contract based blockchain can incorporate it.
What is Kyber?
Who Invented Kyber?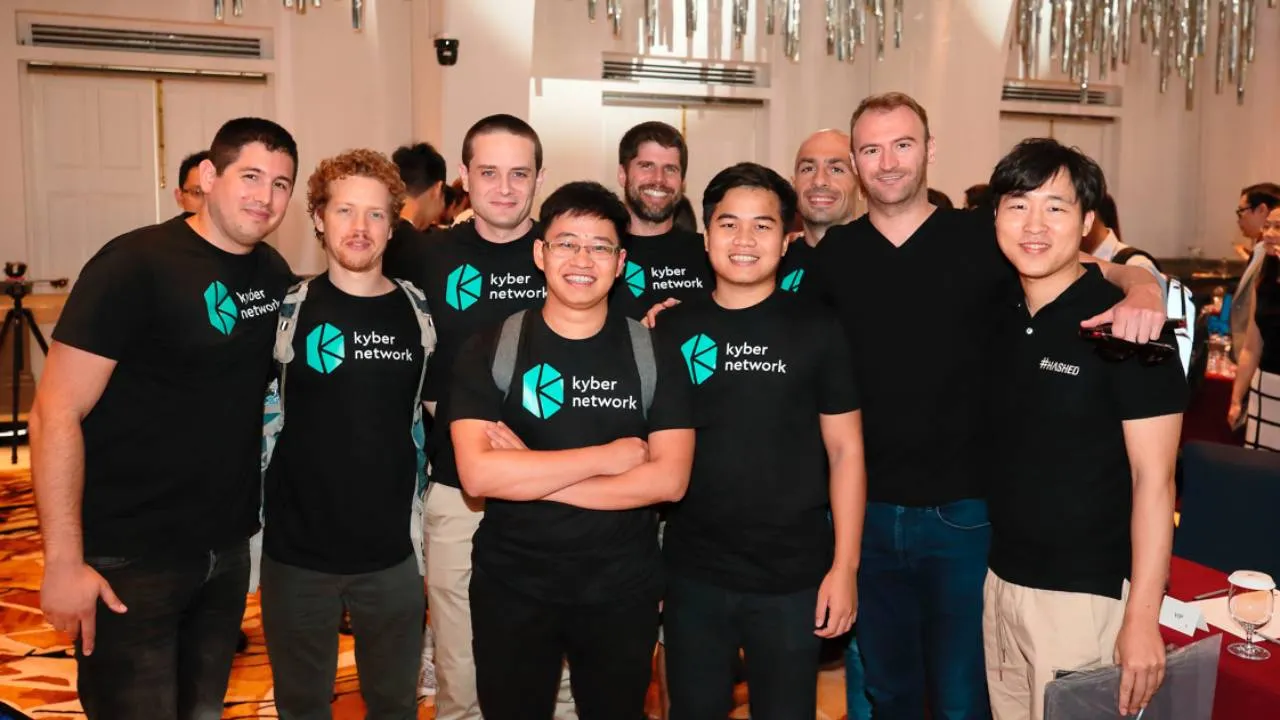 Did you know?
What's so special about Kyber Network?
Did you know?
What else is different about it?
How are KNC tokens produced?
How do you get hold of KNC tokens?
What can you do with Kyber?
What is the KyberDAO?
The future of Kyber Network