Concerns With Midjourney and AI Image Generators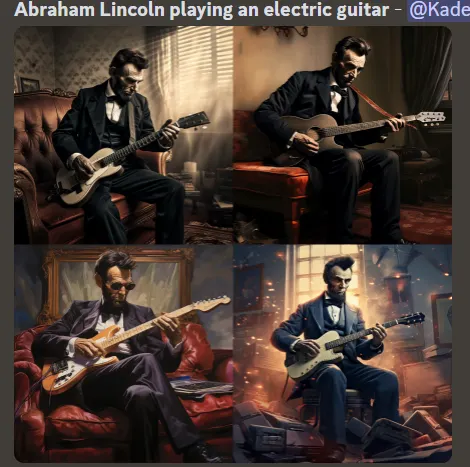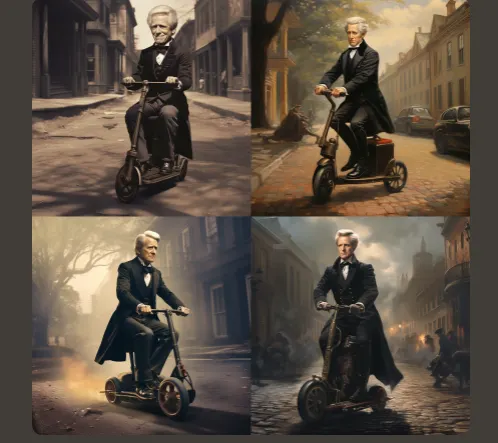 Midjourney and AI Tools Reimagine What is Possible
Cheat Sheet
AI development has exploded in the 2020s. Popular releases offer the ability to create articles and images with text prompts.
Midjourney is one option for creating images with text prompts.
Early versions of Midjourney and other image-generating software had issues creating specific images and shapes. These issues are continually getting fixed with new releases and updates.
Deep fakes are images that are fake but intended to look real. This has the potential to create problems surrounding the ability to trust online images.
Another issue is how/if AI image generators should credit the artist when their images are largely derived from them.