In brief
We analyzed 133,000 Ethereum names and their respective balances.
We found it was possible to identify several high-profile people, even if they weren't using their real names.
We were able to see business deals and watch people's movements, just using the blockchain.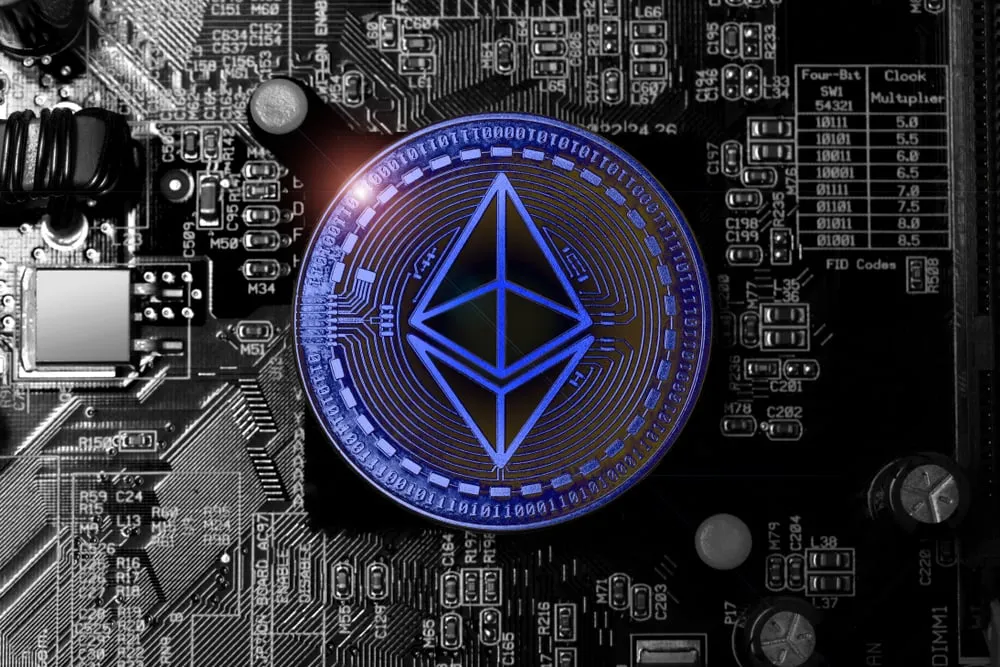 What is the Ethereum Name Service?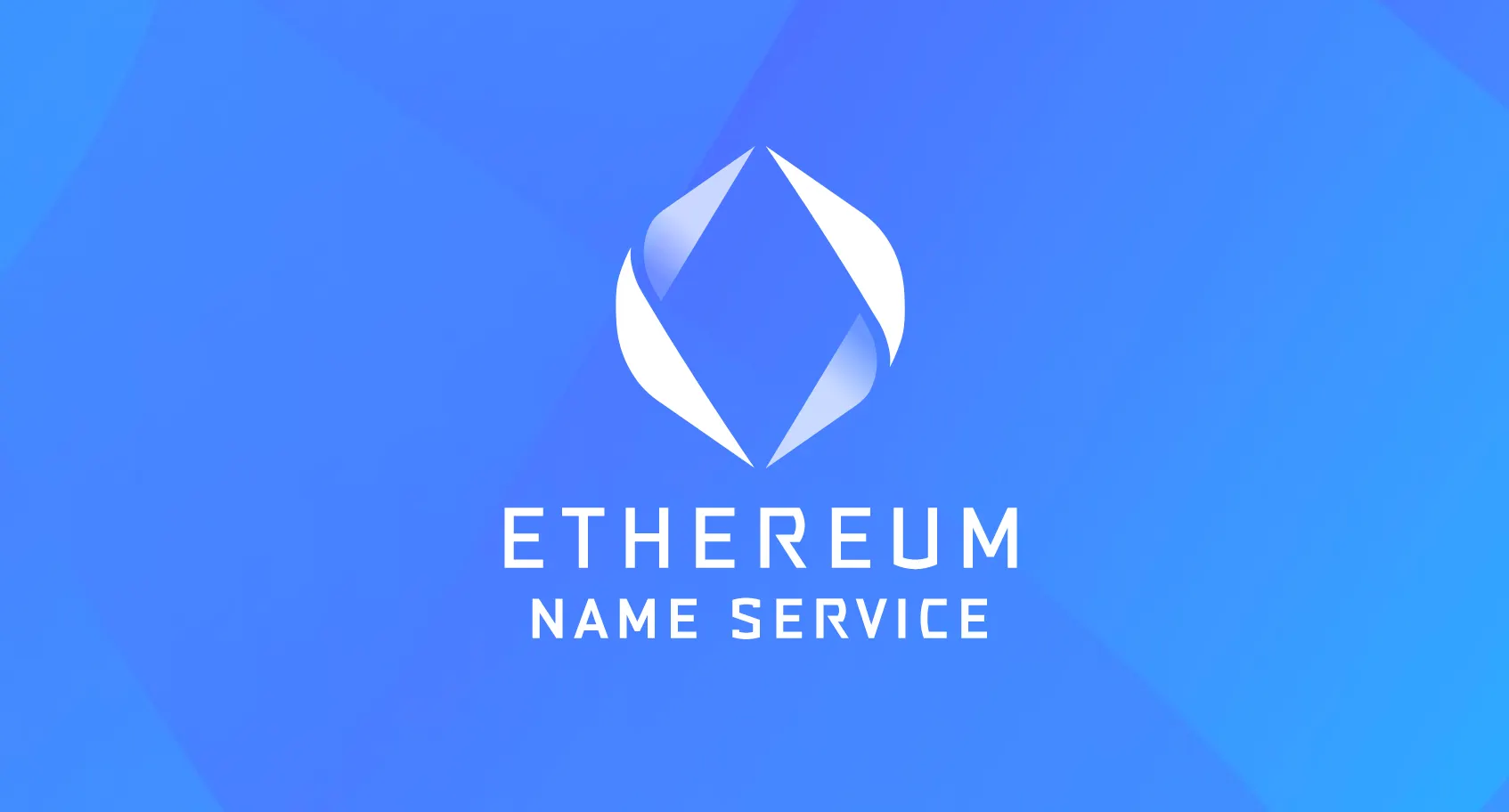 Identifying high-net-worth individuals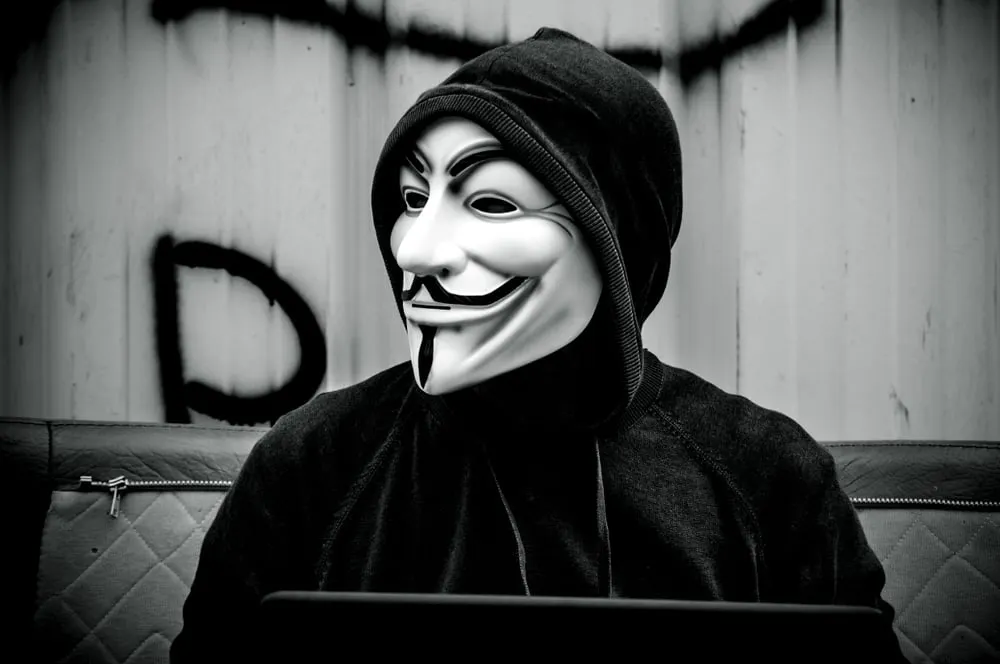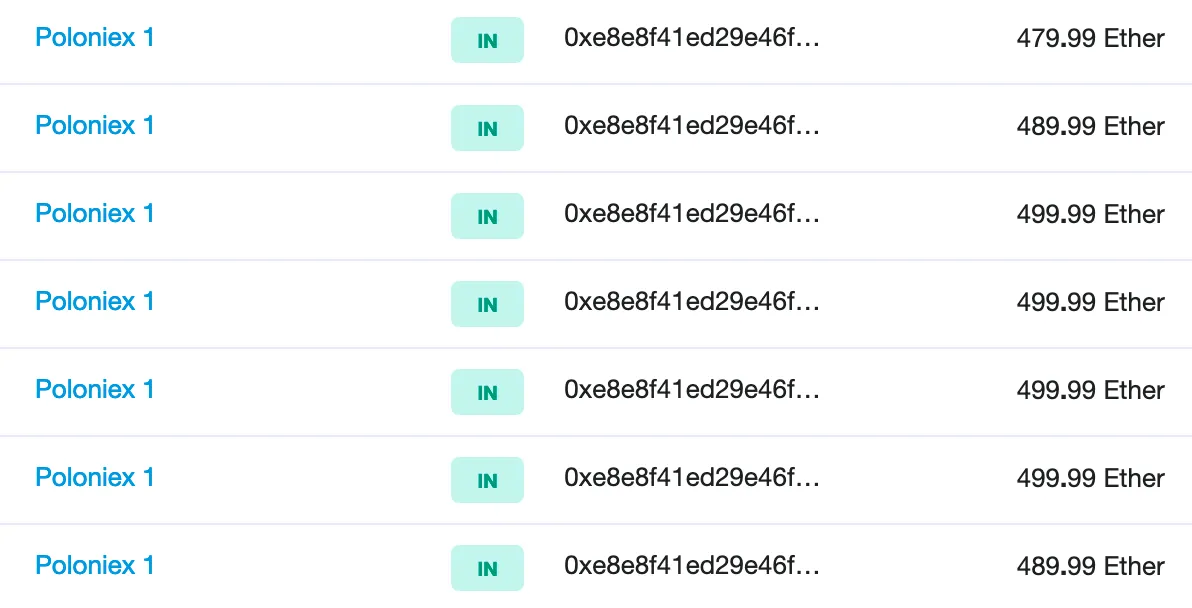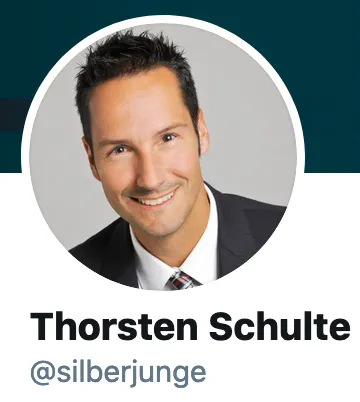 Watching business deals in real-time

Stalking someone on the blockchain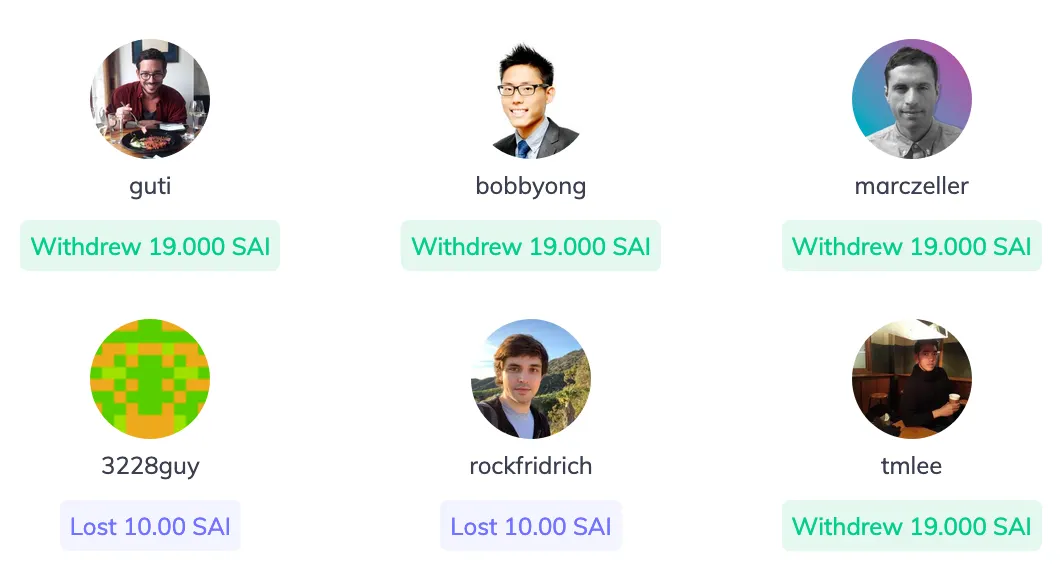 Ethereum is privacy
Ethereum is money
Ethereum is cool games
Ethereum is IoT
Ethereum is a hedge on Bitcoin
Ethereum is a digital passport

Ethereum is smart contracts, payments, & a better internet.

Great minds build on great platforms, and that's what we're seeing.

— Omar Bham (Crypt0) (@crypt0snews) February 2, 2020
Tips
Have a news tip or inside information on a crypto, blockchain, or Web3 project? Email us at: tips@decrypt.co.