An annual report by TokenInsight released today predicted that 98% of the market share for Bitcoin miners will be concentrated in just four firms by the end of 2020. It estimated that Bitmain, MicroBT, Canaan, and Ebang will edge out the rest of the competition by a further 3 percent, on top of their current combined 95% market share.
Johnson Xu, an analyst at TokenInsight, told Decrypt that the increased market share is due to a network effect. He said, "The top four companies consistently have had strong market power in the past; going into the future, this strong market power will translate into the dominant positions of the top four companies."
He said that they won't find too much competition from elsewhere, since the mining hardware industry has such a high barrier to entry; companies need to spend a lot of money on research development, in addition to global logistics and marketing to survive in it.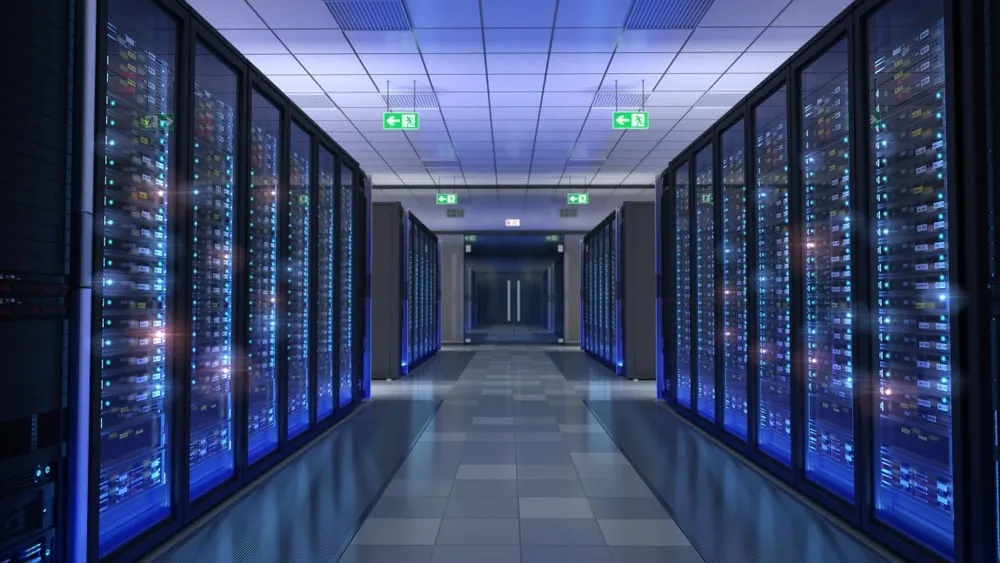 In the report, TokenInsight predicted that Bitmain's market share will increase from 55-58% in 2019 to 63% in 2020; and Canaan's will increase from 10%-15% in 2019 to 18% in 2020. 
The report's optimistic estimate on Bitmain's future was based on the fact if cut off its flagging AI business line, Xu said. He reckoned this was "due to high cost and low profitability."
"Once Bitmain consolidates its resources and restructuring its business in a better way, its market share will increase because of its market power and branding," he said. 
Xu said that TokenInsight's prediction about Canaan's increased market share is due to a successful IPO in 2019, which will "directly translate into a wider exposure on its branding." 
MicroBT's market share will decrease from 20%-25% in 2019 to 10% in 2020. The arrest of MicroBT's founder has damaged its brand image, Xu said, which is why the report estimates that its market share will shrink.
Beyond the Bitcoin halving
The report also predicts there will be more cloud mining products following the Bitcoin "halving"—when, in mid-May 2020, the supply of Bitcoin issued as mining rewards will be cut in half. This is because cloud mining products are "easily purchased" by those curious about learning more about the mining industry, and come with a "relatively low barrier to entry than the actual hardware mining manufacturers," Xu said. All customers have to do is rent cloud mining pools, and those running cloud mining pools only have to buy miners—not build brand new ones.
Xu told Decrypt he thinks the outbreak of the Coronavirus, the epidemic that swept through China—infecting tens of thousands, killing hundreds, and stalling the country's economy—"will certainly have an impact on Bitcoin mining," particularly in the first half of the year. 
The virus has already shut down some mines, and Xu expects that mining hardware manufacturers will delay shipments of new miners. He added that companies within the industry are delaying work schedules, or working remotely, to protect employees from the virus. 
If the Coronavirus ends up unrooting the Bitcoin mining economy, that could put an unexpected dent in the mining economy. With two-thirds of hash power concentrated in China, that could be destabilising for the wider crypto economy and put the "safe haven asset" theory to the test.