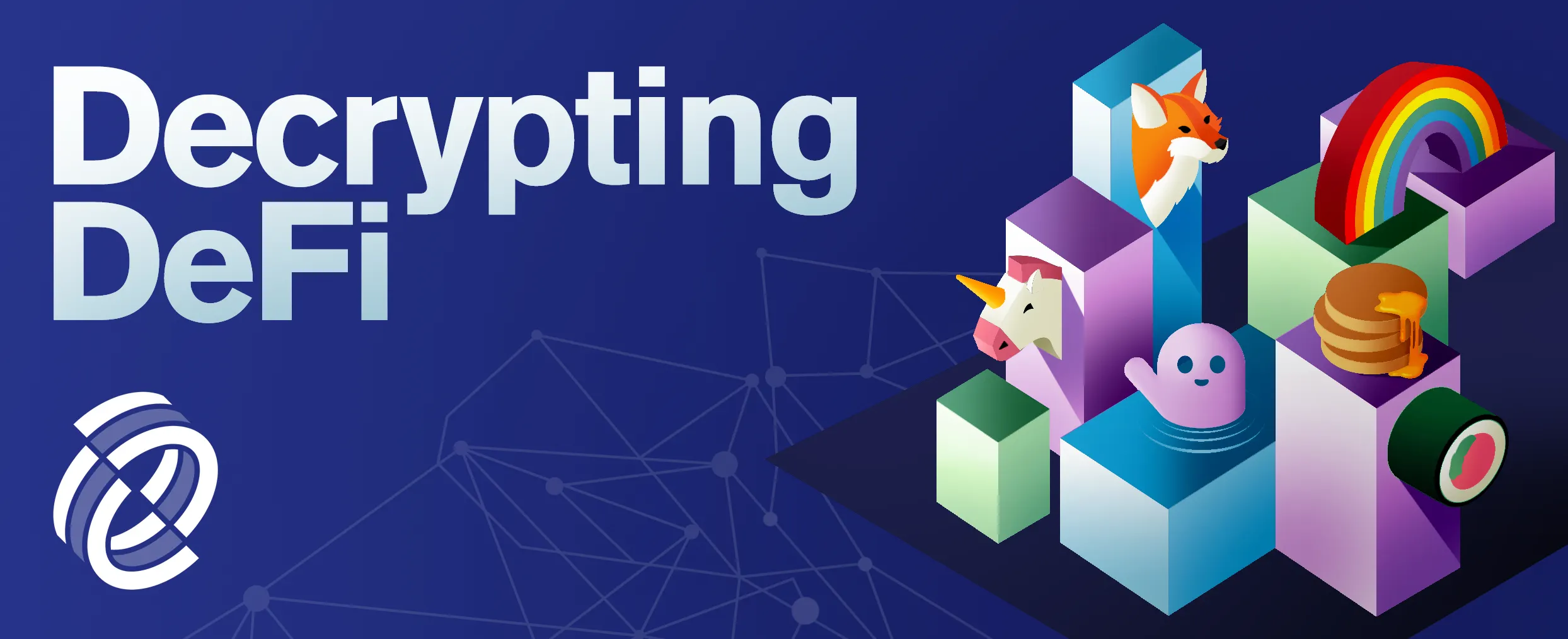 Founded in 2012, Coinbase used to just be a simple market to buy and sell Bitcoin. A lot has changed since, and the decade-old firm is working to keep up with the times.
Last month, Coinbase announced the launch of its native layer-2 scaling solution called Base. It's built using the OP Stack, which is to say the new product is using a lot of Optimism's technology.
It's an interesting play, especially for a highly-centralized, highly-regulated, publicly traded company in the United States.
After all, the OP Stack is an open-source set of tools that lets anyone—be it a fully-decentralized crypto project or a company that trades on the Nasdaq—spin up their very own rollup chain.
Rollups, by the way, are one of many scaling solutions. They batch transactions on a separate network then compress them into a single transaction before executing it on the Ethereum mainnet. This keeps the mainnet low-cost and fast for other projects.
What's more, the OP Stack is modular and fully-customizable, and may remind you of the buzz-y term "appchain," where everything from the consensus mechanism and data layer can be fully adjusted depending on the project's needs.
In Coinbase's arrangement, the firm will also be the sole "sequencer" for this layer-2. A sequencer is a node, or set of nodes, that helps execute those batched transactions on the mainnet.
Optimism's sequencer is also a huge revenue generator for the Optimism foundation. For every transaction on Optimism and every execution on the mainnet, Optimism gets a slice.
Thus, the incentive is clear: Get as much activity occurring on this roll-up as possible.
It looks like Coinbase is going the same route.
Coinbase going 'on-chain native'
It's all part of a greater plan, Coinbase protocols lead Jesse Pollak told Decrypt at ETH Denver last week.
"Coinbase, recently, with things like USDC, Coinbase Wallet, cbETH, and our dApp Wallet, has started to build what we call 'on-chain native' products," said Pollak. "It's still a very small percentage of our overall portfolio."
Naturally, Base is also included in that small, but fast-growing, toolbox.
The cbETH asset is another interesting example of Coinbase going on-chain. It's a staked version of Ethereum, also called a liquid staking derivative or LSD. So whenever users stake their Ethereum using Coinbase they get cbETH in return, which—like other LSDs—can be reused in the wild world of DeFi.
There's already more than $29.5 million in cbETH earning interest on Aave.
On Wednesday, Coinbase also rolled out a white-label wallet solution for brands looking to spin up a crypto wallet. The project's lead also hinted at some "household names" joining in on the action soon.
With all this in mind, the Coinbase-native layer-2 solution and a suite of on-chain products make the play pretty clear: by generating new, on-chain things for Coinbase users to do, the company is prepping a mass audience to move their activity off of the exchange—but not necessarily out of the company's pockets, thanks to fees.
New asset transfers and activities occurring on Base could soon become a huge money generator for the company. It'll also bring a ton of value to Ethereum.
Surely Wall Street is taking notes on this strategy.