In brief
Waves is a blockchain platform built for launching smart contracts and smart assets.
It was created in 2016 and has maintained its position in the top 100 most popular cryptocurrencies ever since.
The Waves Exchange and Neutrino Protocol are two of the most successful platforms built on Waves.
What is Waves?
Did you know?
How does Waves work?
What's so special about it?
🏃 High-throughput - The recently launched Waves-NG mainnet is capable of handling around 100 transactions per second (tps), compared to a max of 7 tps for Bitcoin.
💰 Low transaction fees - These can be as low as 0.001 WAVES for regular transactions or 0.005 WAVES for transactions that invoke a script.
👪 Ultra inclusive - Waves' Leased Proof of Stake (LPoS) consensus mechanism ensures anybody with WAVES tokens can earn rewards by leasing their tokens to mining nodes.
🧠 Smart tokens - Waves' smart tokens can be launched by anybody since there's no programming experience required. Creating a token on Waves is as simple as a few button clicks.
Did you know?
What can you do with Waves?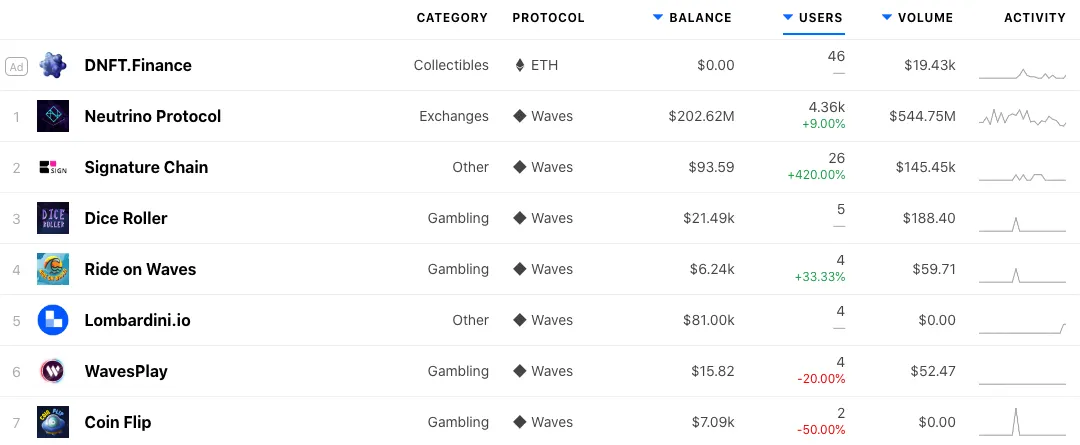 What is the Waves Exchange?
What is the Neutrino Protocol?
Despite Neutrino's young age, in 2020, we were able to become the #Waves blockchain's most actively used decentralized application, with a rapidly growing user base. We definitely saw a year of growth, and we will keep it up in 2021. See our progress 👇https://t.co/Nvq9hS72Lq

— Neutrino Protocol (@neutrino_proto) January 6, 2021
Did you know?
Where and How to Buy Waves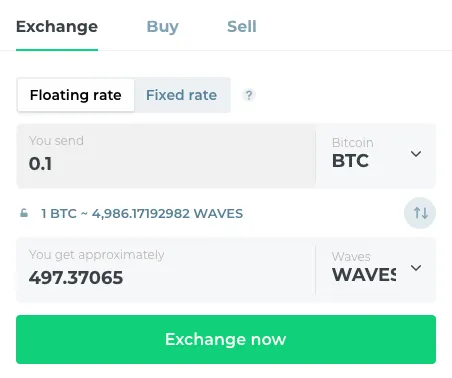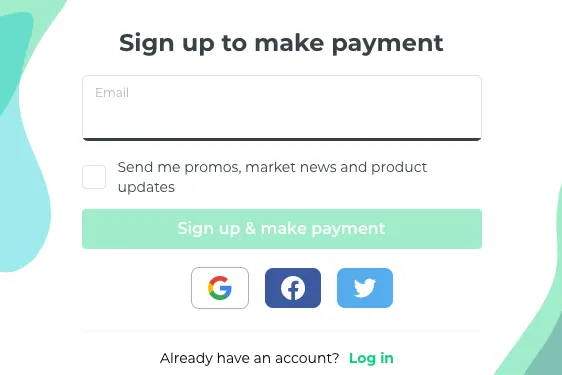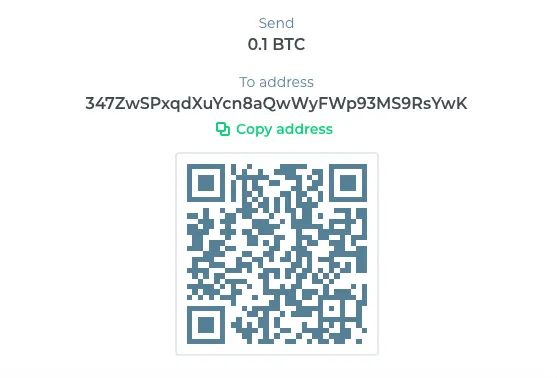 The future