In brief:
Horizen is a cryptocurrency and blockchain network focused on privacy.
It was conceived as a hard fork from privacy-focused cryptocurrency Zcash.
It wants to make smart contracts and dapps private and secure, too.
What is Horizen?
Who Invented Horizen?
What's so special about it?
What else is different?
How are ZEN tokens produced?
Where and how to buy Horizen
Buying ZEN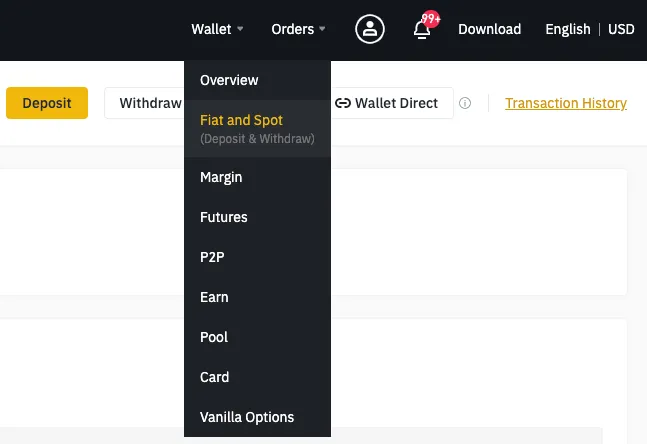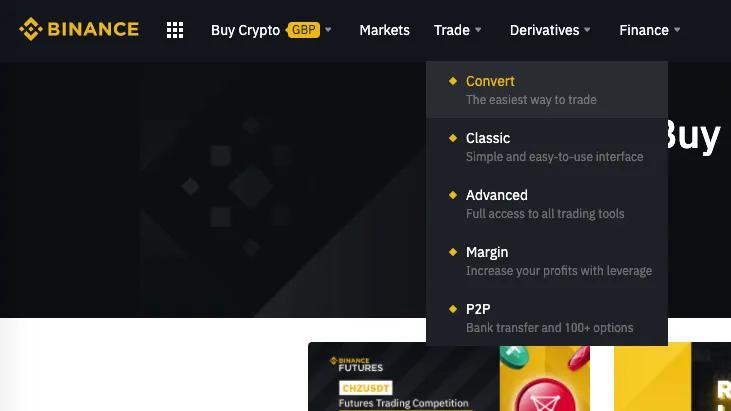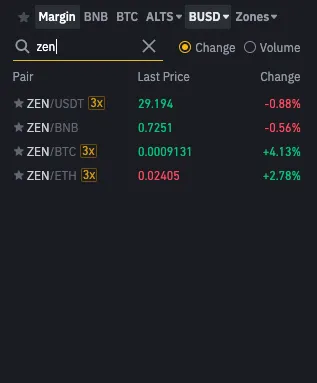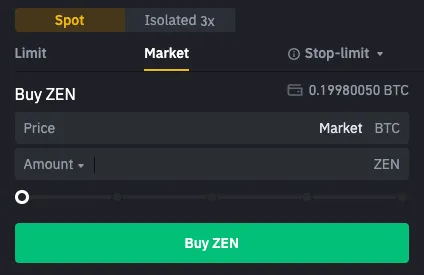 What can you do with ZEN?
Recent developments
💰 In October 2020, Horizen forged a working relationship with crypto lending giant Celsius to explore the possibility of leveraging Horizen's zero-knowledge proofs to create a proof-of-reserve system
🔥  In November 2020, Sikoba—a decentralized platform for P2P IOUs—partnered with Horizen to leverage its zero-knowledge proofs toolkit and interoperability protocol to boost transparency and security for its customers
🏞️  In December 2020, Horizen announced a formal partnership with blockchain-enabled land registry LTO network and will begin building a private dedicated sidechain for the platform.
The Future