In brief
Balancer is a type of DeFi protocol known as an 'automated market maker'.
Rather than using order books for processing trades, it directly swaps one asset for another via user-created liquidity pools.
Users can help govern the platform using the Balancer (BAL) token.
What is Balancer?
Did you know?
How does Balancer work?
What's so special about it?
BAL is live!

The 435k BAL for liquidity providers of the first three weeks of liquidity mining (145k per week) have just been sent out to the wallets used to provide liquidity on Balancer.https://t.co/pkXFzwzPVC

— Balancer Labs (@BalancerLabs) June 23, 2020
Did you know?
What can you do with Balancer?
🏊 Pool creation: Users can create various types of liquidity pools, including private, public, and smart pools.
💧 Add liquidity: Balancer users can add liquidity to public pools and earn a fraction of any fees it generates.
🗳️ Vote: Balancer token holders can propose and vote on governance proposals.
👨‍💻 Building on: Developers can easily build their own Balancer apps using its libraries
Where and how to buy BAL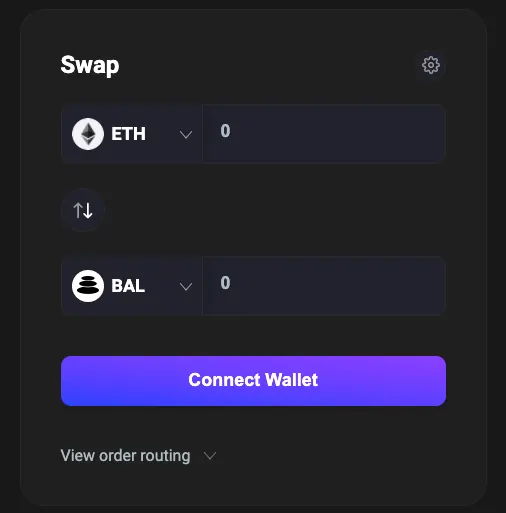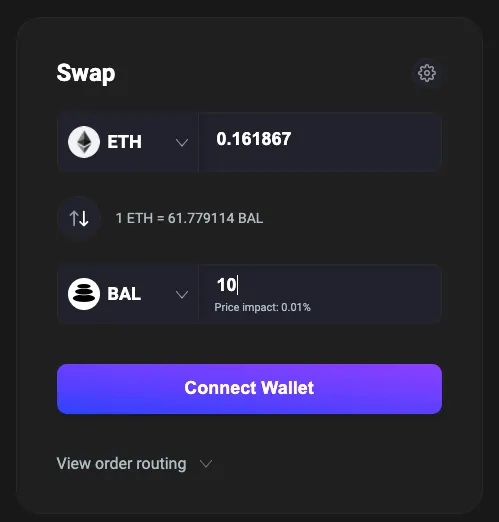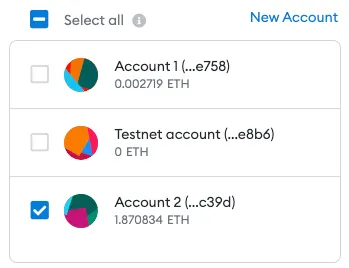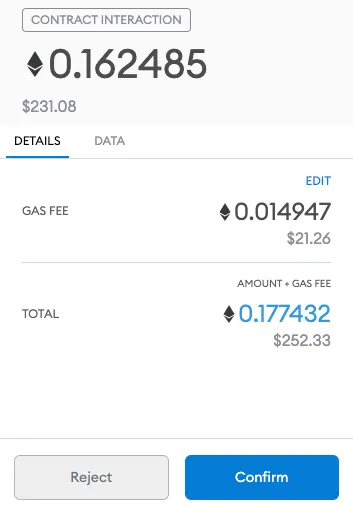 The future